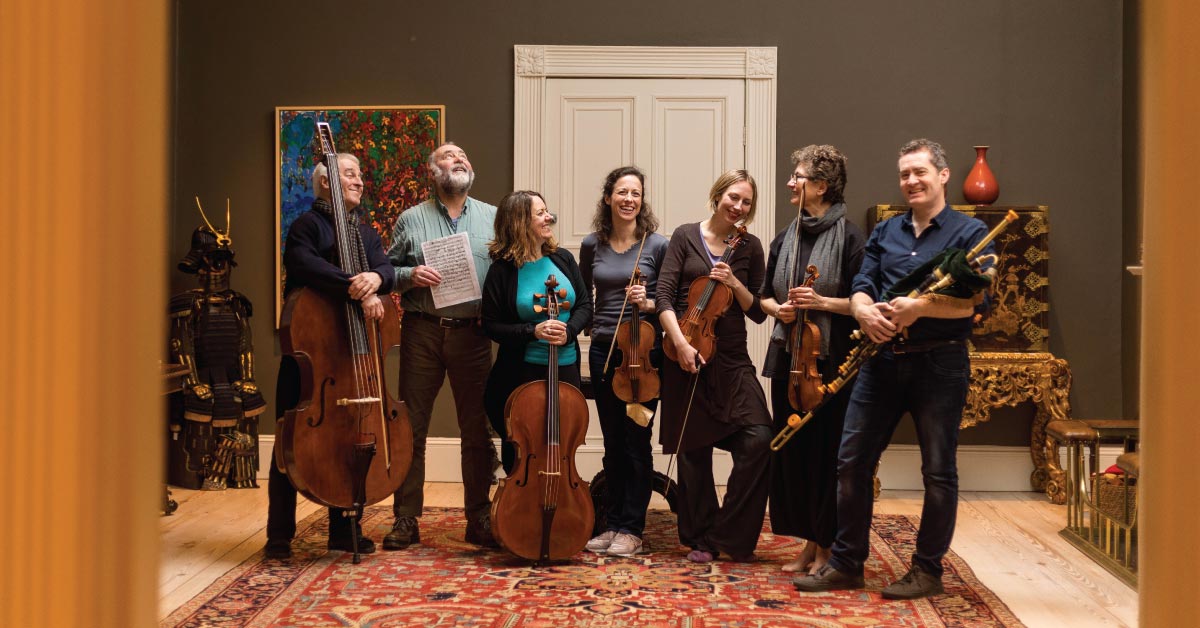 Gods and Fairies, Heroes and Heroines at the Galway Early Music Festival
The Galway Early Music Festival takes place May 25-27 with a fantastical programme of medieval, renaissance and baroque music inspired by classical mythology and Celtic legend. "This is an exciting treasure trove of vocal and instrumental music from Ireland and the rest of Europe, which has something for everyone to enjoy." promises artistic director, Maura Ó Cróinín. Experience the musical past in concerts, workshops, talks and exhibitions in Galway, the liveliest medieval town in Europe, on the Wild Atlantic Way.
Highlights include:
Baroque chamber ensemble Camerata Kilkenny joined by uilleann piper David Power, with The Piper and the Faerie Queen, a programme of baroque music by Telemann, Purcell, Marini, Biber, Handel and Leclair inspired by fantastical literary works from the 17th and 18th centuries alongside traditional Irish music with associated themes. (Friday, 25 May, 8pm, O'Donoghue Centre, NUI Galway)
Italian Cantore al liuto Simone Sorini and Claudia Viviani with Beasts and Gods: A musical collection of mythological figures in the epic and chimeric imaginary of late 14th century Italy featuring ballads and madrigals referring to heroic and legendary themes, where male and female voices are treated as instruments, with virtuosic passages and long melismas. (Saturday, 26 May 4pm, Nuns Island Theatre)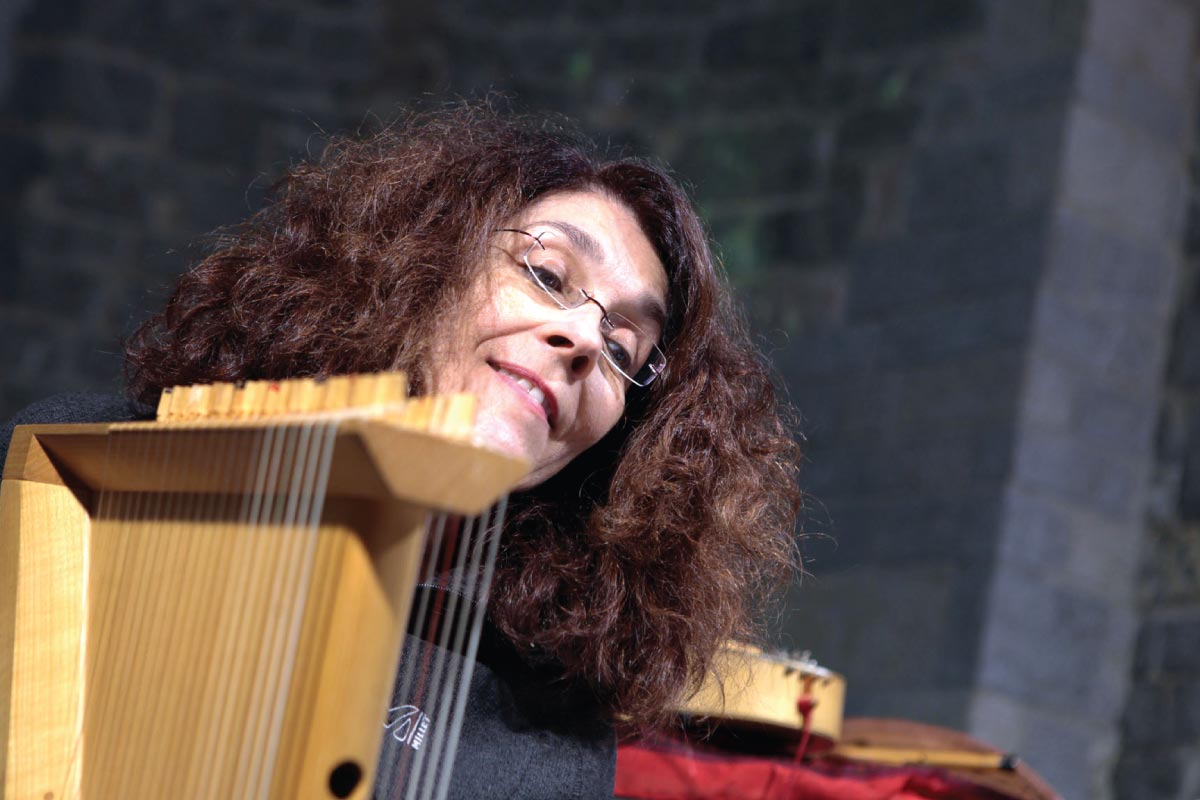 World renowned French ensemble Alla Francesca with Tristan et Yseut, a programme of 13th century love songs pertaining to the tragic love triangle of Tristan, Yseut and King Marc, interspersed with dances. (Saturday, 26 May, 8pm, St Nicholas Collegiate Church, Galway)
The Gregory Walkers and local youth and adult ensembles with A Walk in the Dark Woods, featuring princesses, fairies, evil sorcerers and smelly trolls. This is a concert that combines storytelling and music in a charming performance for the young and young at heart. (Sunday 27 May, 5pm, Meyrick Hotel Connemara Ballroom, Galway)
Aisling Kenny (soprano) and Ziv Braha (lute) in a candlelit concert, In darkness let me dwell, a programme of English renaissance lute song by John Dowland, John Danyel and Thomas Campion, bringing the festival to a beautiful and quiet close. (Sunday 27 May 9pm, St Joseph's Parish Church, Presentation Rd, Galway)
Additional events give festival goers a chance to get close to medieval instruments and meet instrument makers, try a pre-historic Irish horn, learn a few medieval dances, play an Early Irish Harp, enjoy storytelling and music, and enjoy a cuppa, cake and beautiful music with Collegium, dir Mark Duley.
For the full programme and ticket booking visit www.galwayearlymusic.com