Galway's guide to festivals through July
July is festival season in Galway and the streets will be full of music, art and spectacle! Don't let another festival season pass you by without experiencing some of the community feeling and world-class performances Galway gives us.
WHY: Stunning scenery and a celebration of traditional Irish music makes for a fun, music-filled weekend for families, visitors and locals. Their ethos is "pay what you can" so keep that in mind!
WHERE: Behind the Ceardlann Craft Village in Spiddal
Highlights include…
LOCAL SEAN-NÓS DANCING & MUSIC // Local sean-nós dancer Seosamh Ó Neachtain will headline Friday night at Traidphicnic with singer Lisa O Neill and fiddle player Jesse Smith // 6 July // more here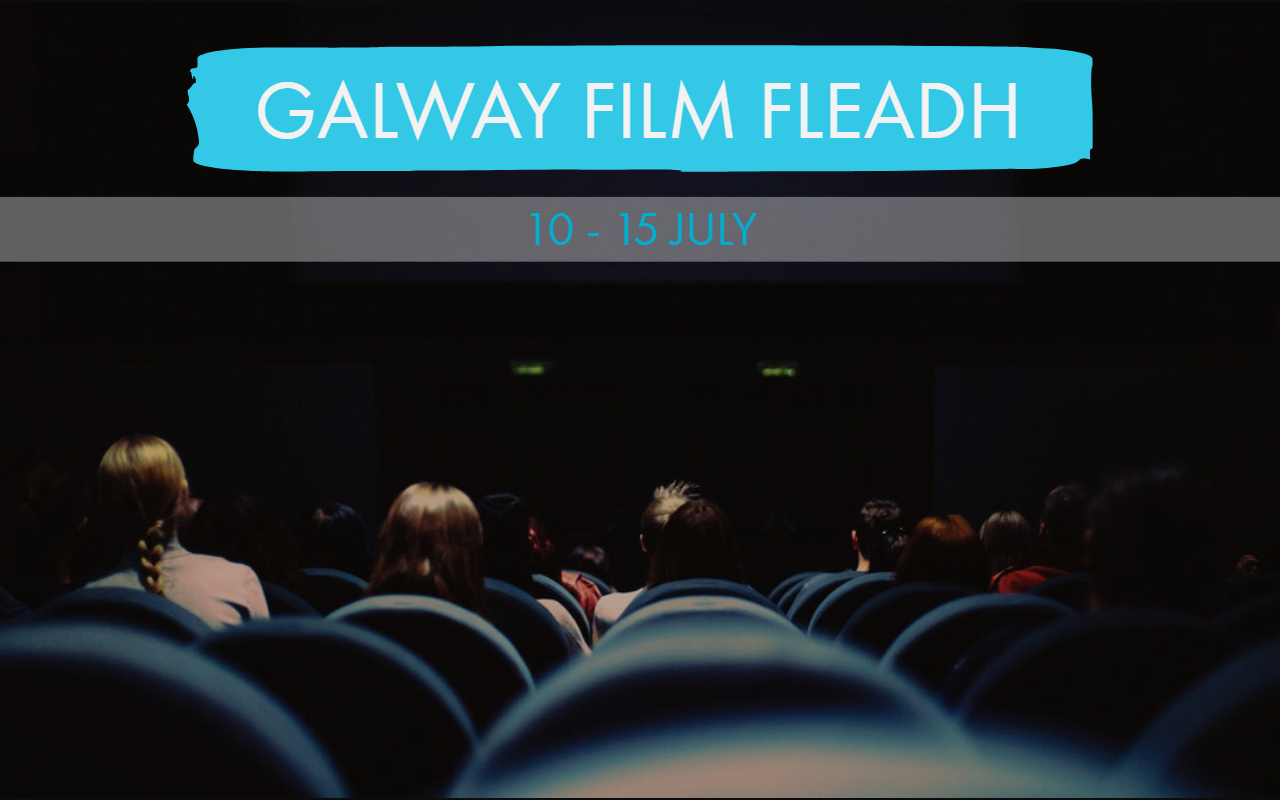 WHY: Be the first to see Irish and international debuts of Irish cinema, from comedy and documentary to drama and animation. It's a five-day international mash-up of directors, film buffs, cinematographers and film lovers of all types.
WHERE: Galway City Centre
Highlights include…
KATIE // The documentary 'KATIE' follows champion boxer Katie Taylor as she attempts to rebuild her career after a year of turmoil threatened to derail her career // 14 July // more here
CAPTAIN MORTEN & THE SPIDER QUEEN // The highly anticipated Irish premiere of this fun, family-friendly animated feature, complete with a very Irish cast, will take place at the Town Hall Theatre //15 July // more here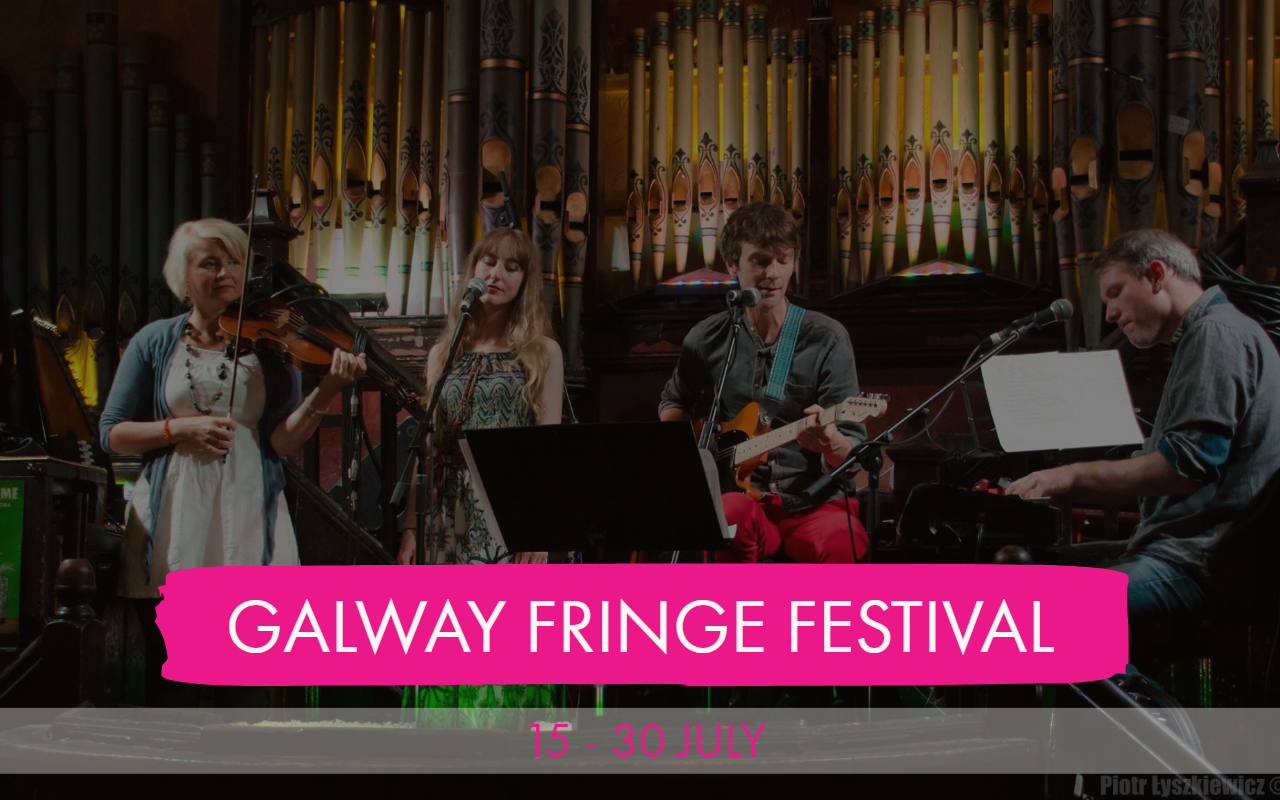 WHY: It's a great way to see new art, music, theatre, dance, comedy and cabaret from up and coming names, both local and international.
WHERE: Galway City Centre
Highlights include… 
LONELY GALWAY BASTARD // Martin Sharry's new text charts the sexual and violent Galway energy from Supermacs to Salthill // 21 July // more here 
RUFUS COATES AND THE BLACKENED TREES // A unique, dark and atmospheric blues/folk band from Ireland currently based in Berlin Germany will play De Burgos! // more here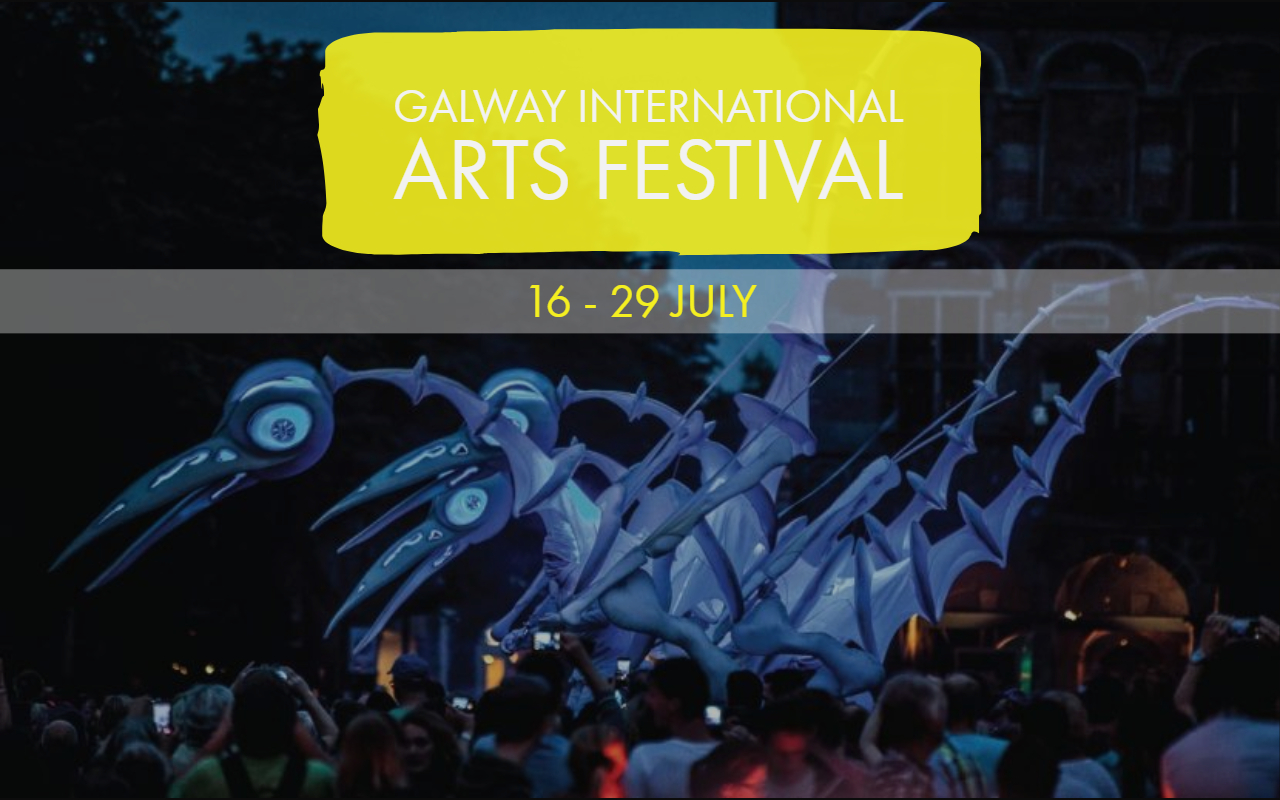 WHY: Galway's biggest Arts Festival is bigger and better than ever this year, with more magical street spectacle, more stunning exhibitions of visual arts, world-class theatre and circus performances, and of course an incredible line-up of live music.
WHERE: Galway City Centre
Highlights include… 
THE FLAMING LIPS // We're not gonna explain this one to you. They're coming to the Big Top so get your tickets asap before they're gone! // July 26  // more here

GARDENS SPEAK // Part art installation, part theatre, Gardens Speak exposes the cost of war and depicts the lives of ten ordinary yet remarkable people, buried in Syrian gardens // 23 – 29 July // more here

BAOITE // A fishing family leads a desperate fight to defend their coastal community from the imminent threat of offshore fracking in this new production from Abbey Theatre // 12 – 22 July // more here