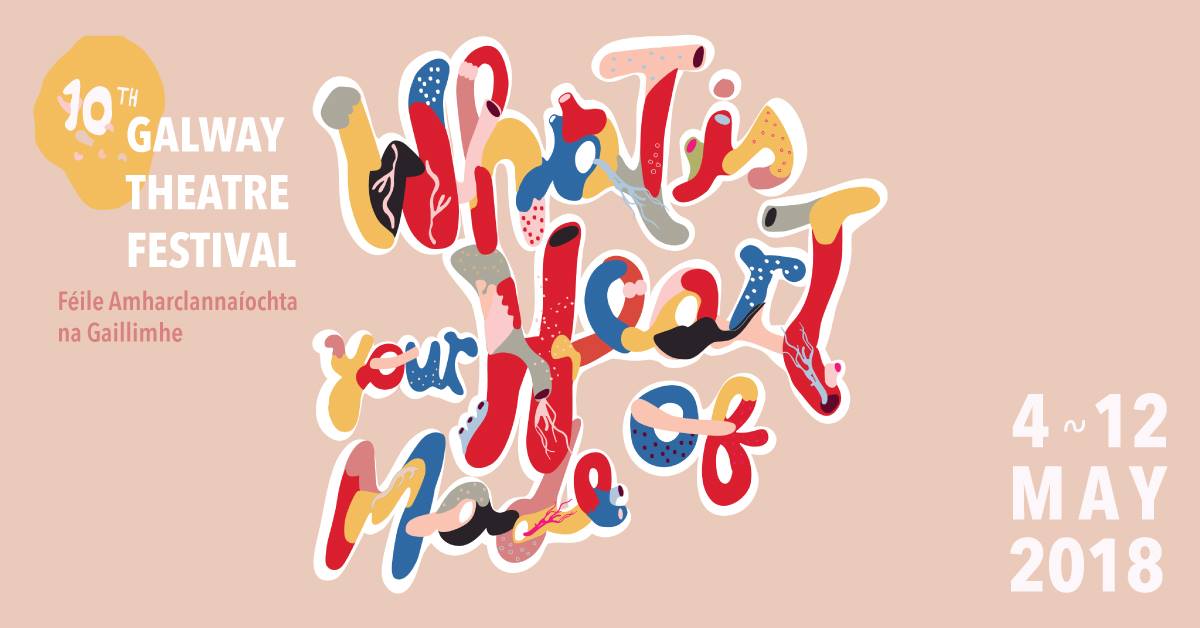 Galway Theatre Festival: 5 things to see this week
The Galway Theatre Festival will wrap up its tenth year of theatre, workshops and fun this Saturday, 12 May — so make sure you get out to a few shows before it's over!

For more, head to GalwayTheatreFestival.com — or just read on!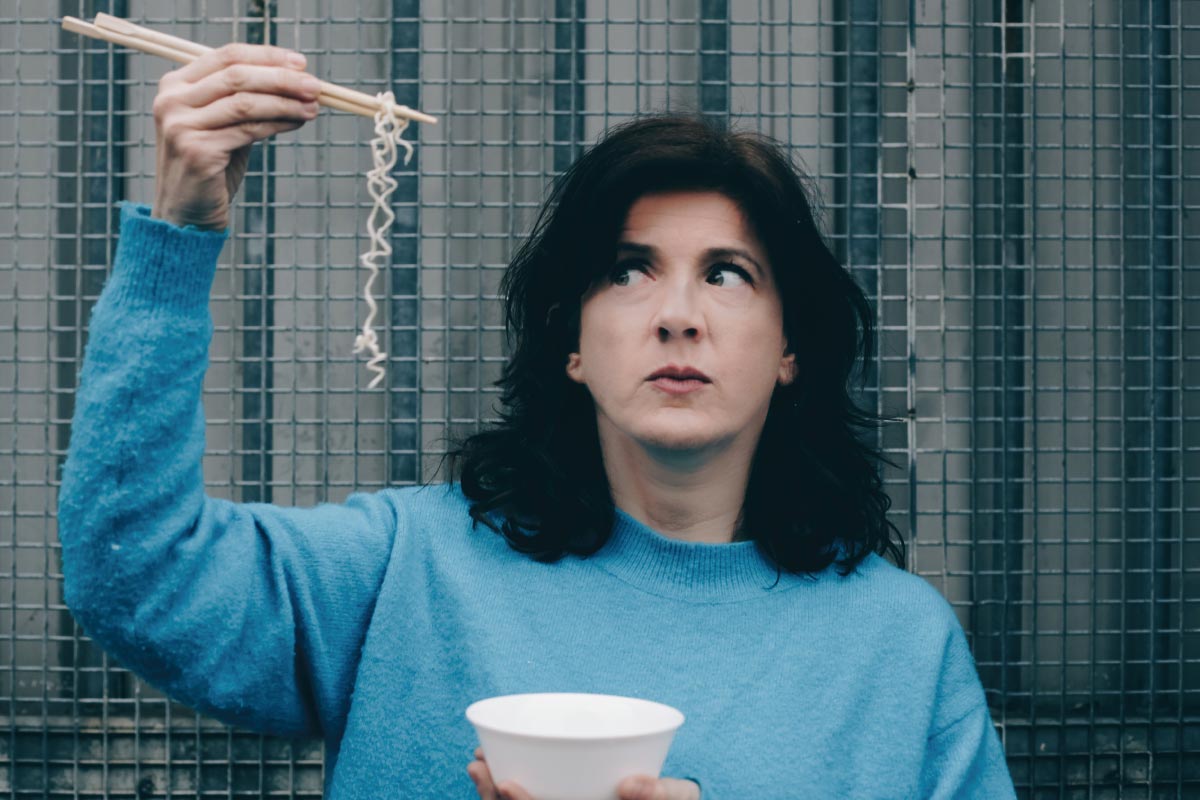 1. Glutened: a hilarious look at life without bread
In 'Glutened', writer and actress Caitríona Ní Chonaola shines a funny and insightful light on her experience with Coeliac's Disease, which makes her unable to eat gluten. From trying to relax in a restaurant where even a crumb of bread can make her sick, to a bloated belly convincing strangers that she's pregnant, the play explores the tragically hilarious predicaments of getting 'glutened'.
Through 12 May // O'Donoghue Centre for Drama at NUIG // more here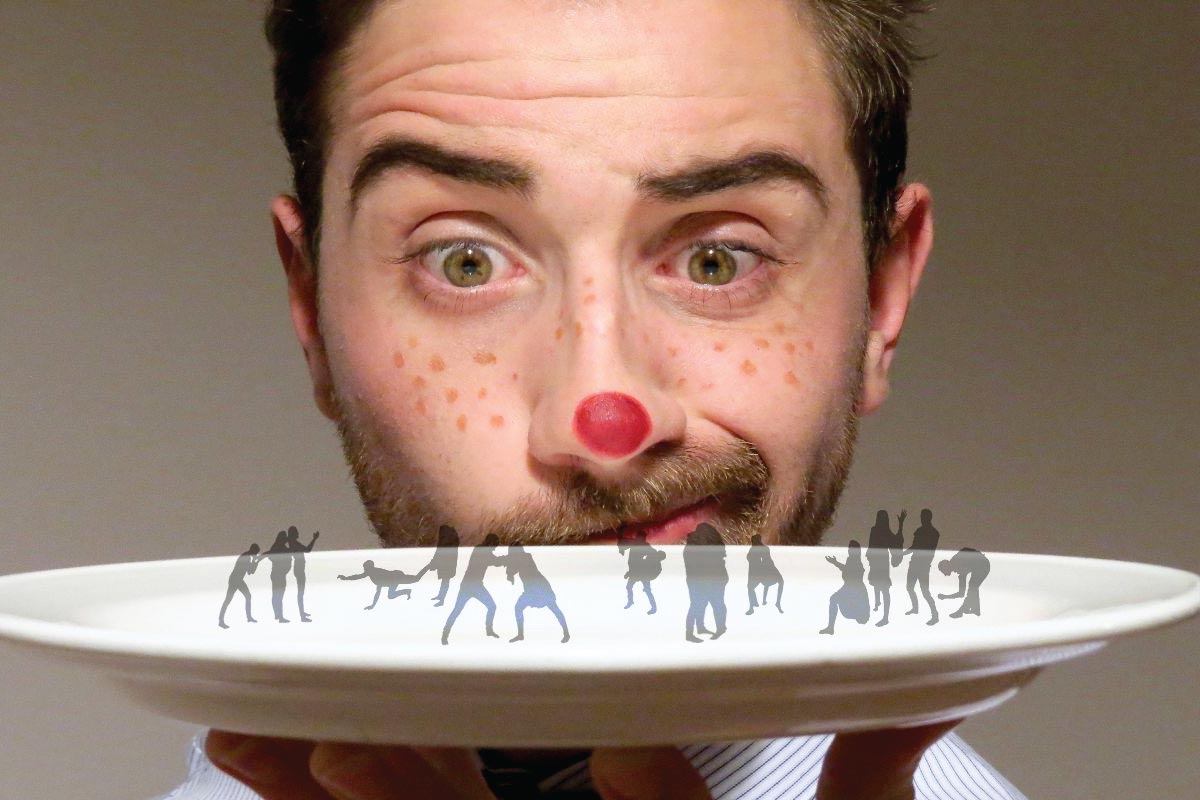 2. The Messiness of Human Relationships: good for the heart
In keeping with this year's theme of "What's Your Heart Made Of?", this play is a charismatic and touching look at the things that make us human. Join the Good Gay Gentleman as he explores real-life interviews, quirky fiction and dance-theatre, exposing our vulnerabilities, the connections that surround us, and our quest for recognition.
Through 12 May // Bank of Ireland Theatre // more here
3. The Words Are There: powerful, innovative physical theatre
Not for the faint-hearted, The Words Are There has received glowing reviews for its sensitive, riveting portrayal of domestic abuse. A silent narrator waits for the return of a woman in a shabby Bettystown flat. Through snippets of phone calls and recordings of voices, the audience relives a pivotal moment in a failed relationship and comes to understand "the reality of violence, regret, [the] longing for reconciliation" (read the full review here).
8 – 12 May // Nun's Island Theatre // more here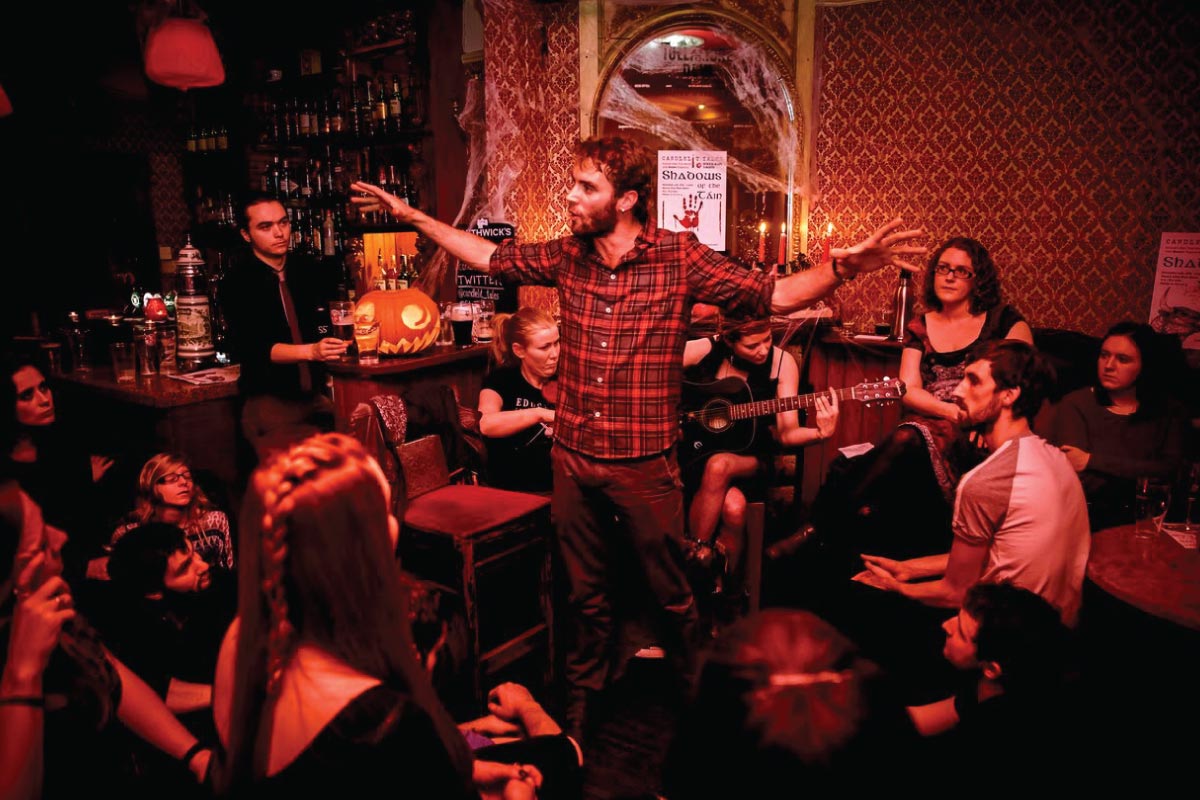 4. The Epic of Cúchullain: a cosy retelling of an ancient legend
Candlelit Tales presents the Epic of Cúchulainn, re-telling a Celtic Irish legend that has been passed down for over 2,000 years. Paired with live music, this evocative retelling of the Cúchullain myth follows his battles and triumphs as the howling Hound of Ulster.
1pm, 12 May // the Crane Bar // more here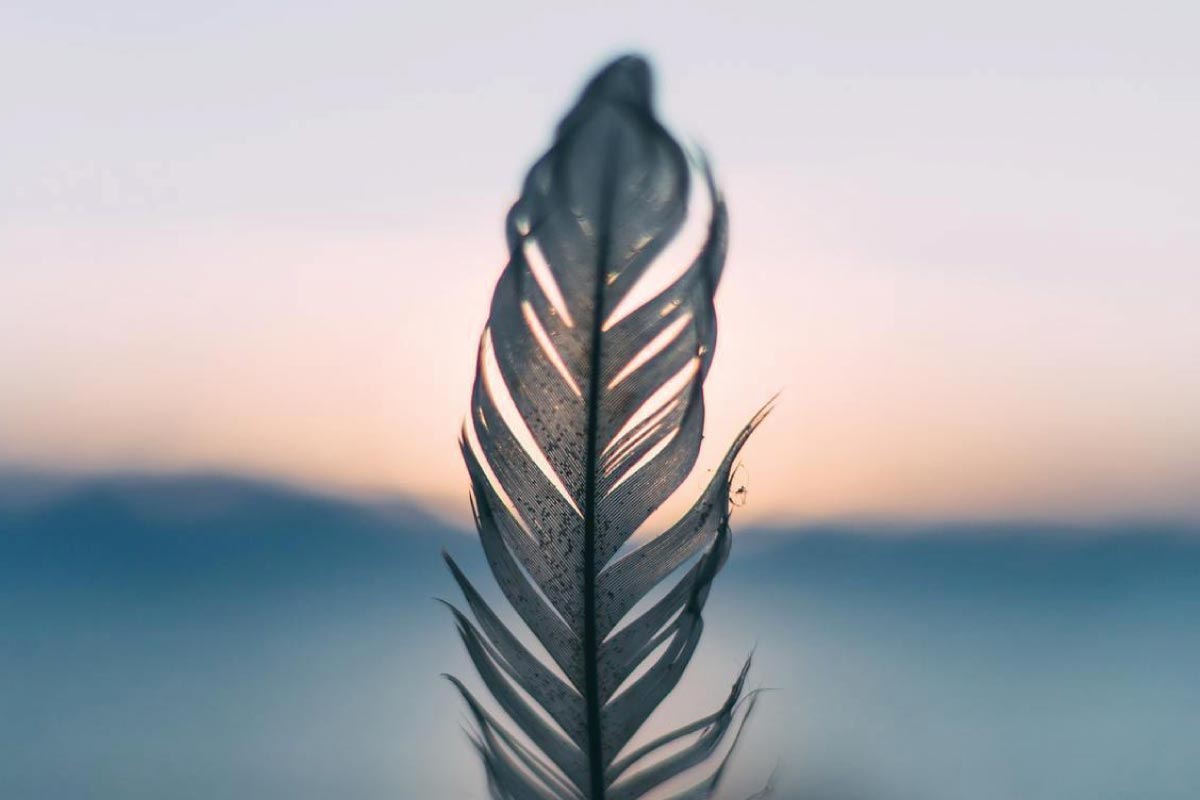 5. Cleite/Feather: a site-specific Galway story
Inspired by the fisherwomen of the Claddagh, this show of music, masks and movement is aptly presented at Katie's Claddagh Cottage, a unique traditional Irish cottage set in the heart of the Claddagh. This piece of theatre tells the story of women waiting for their husbands to return from sea…

9 May – 12 May // Katie's Claddagh Cottage // more here