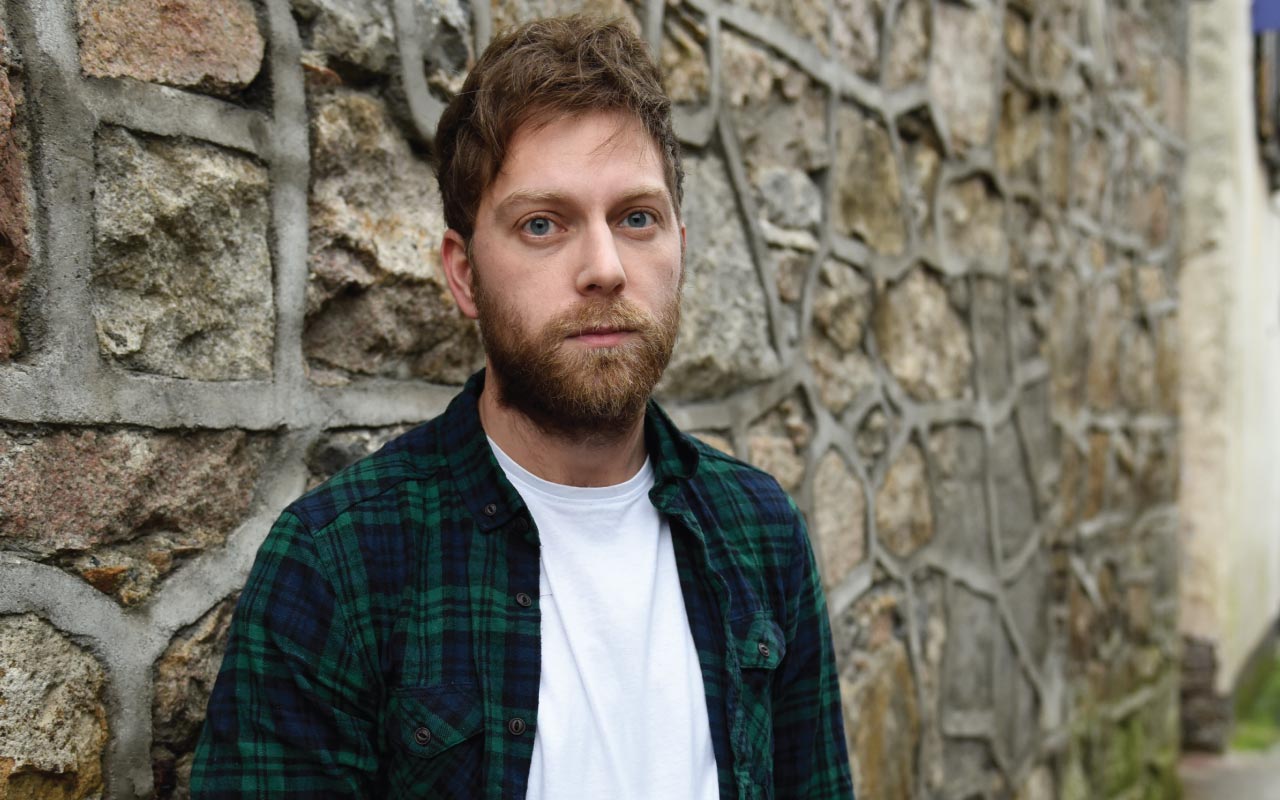 Learn the ropes of the music industry with this new Galway-based course
Ask anyone who's been there: breaking into the music industry – whether as a producer, or a musician – is a hard job.

For most, that process is very trial-and-error – and it can take years to learn what's what, and make any real headway. An obvious solution is to take a course in music business – but for people in the west of Ireland, that means heading to Dublin, or London.
A stroll down the streets of Galway makes it obvious that Galway is a city bursting with creative potential. So why doesn't Galway have more resources for those creative folks to make something of it? Well, we do now. In January, for maybe the first time, the west of Ireland will have its own resource for musicians and aspiring producers and managers alike, to learn the ins and outs of the music industry. It's only a surprise that, for a city so full of music and creative enterprise, it didn't happen sooner. Leading the charge is a friendly blow-in, Gav Duffy, and couldn't be better for the task. He left Ireland to seek his fortune as a musician in London.
"I was very green and didn't know anything, so I had to learn the ropes," Gav said, of that time early in his career. "I thought it would be a case of playing a few gigs, and that everything just happened from that, but years of experience made me realise that management is very important, and press, and publishing."
Gav's initial musical endeavours were met with success: his band gained BBC Radio airplay, and played some of the big UK festivals. He started helping out their management and press teams, and realised he liked that side of the music business more than getting up onstage. Geeky? Yes. Necessary? Also yes!
(If you're reading this, you might be thinking: perfect, here's a person who probably made all kinds of mistakes out there in the world, and I can use that to my advantage. And you'd be totally right!)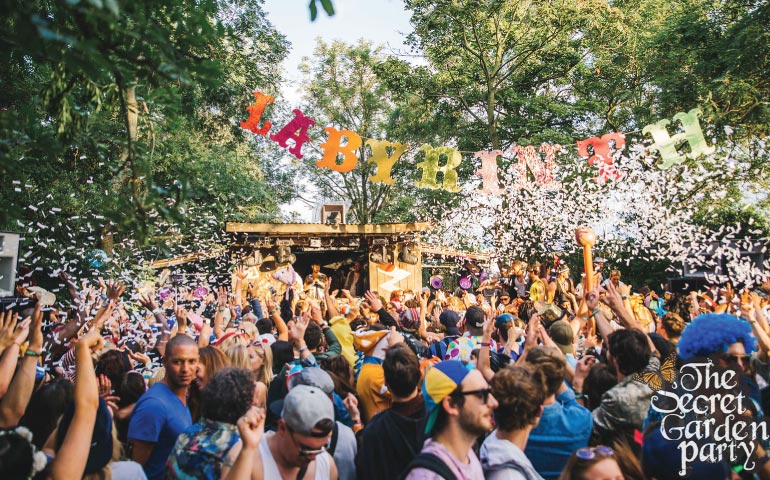 Gav started working for the Secret Garden Party, a popular alternative music festival held on the landscaped grounds of a Georgian farm house. At its best, it welcomed 26,000 revellers and saw the likes of Regina Spektor, Lily Allen and Django Django to the stage; it just had its final party in 2017. While with SGP, Gavin worked under Karen Johnson, who was there at the height of 90's Brit-pop and was the press officer for Blur. (More on Blur here if you don't remember the 90's, whether from enjoying them too much or being born at the wrong time.)
Formed under Karen Johnson's mentorship, Gav found his niche in PR and struck out on his own, creating his own company, Raised by Wolves PR. He's worked with acts based in the UK, Ireland and Los Angeles to get them press, radio airplay and more. Some of his acts include Le Galaxie, Bitch Falcon and Fifi Rong. Together they've gotten coverage from Irish Times and Clash Music, among many others, and played on BBC Radio One and onstage at Electric Picnic.
(If you're reading this, you might be thinking: great, here's a person who has experience with the inner workings of the music business, and I can learn from that. Well, you're completely right!)
During the last two years, Gav also took up a tutoring position with Point Blank Music School, one of the most prestigious music schools around. with institutions in the UK and Los Angeles. (Remember Felix Jaehn's remix of 'Cheerleader'? Such a tune. He was a student.) Gav joined as a PR tutor, and became the senior music business tutor, rewriting and updating a lot of the coursework.
So when he began getting homesick for the green isle, he started looking around Ireland to see what he could put his hands to.
"I noticed that, like a lot of things in Ireland, everything was based in Dublin… Why does everyone have to go to Dublin? There are so many interesting music scenes," Gav said. "Galway's such a creative, cultural, musical place… There seems to be a lot of people interested in being musicians, or working in that industry – whether in management, or as a live promoter, and I thought if any of these people want to learn more, it's very unfortunate that they have to go up and down on a bus to Dublin."
Gav, who will be teaching the courses, has obviously been through the trial-and-error, leap-in-the-dark that breaking into the music industry can entail. And he's had years of experience working behind the scenes, and teaching upcoming students. So really, who would be better suited?

His school will offer small class sizes to accommodate everyone from the green beginner to those who might know already know a thing or two. Small classes also allow him to explore all angles of it with students; for instance, what booking a gig means for the performing musicians, as well as what that entails for management and PR teams. Students won't have homework, but they'll have the opportunity to bring in individual projects and get feedback from Gav as well as from each other.

The classes will cover subjects like Publishing, Distribution, Marketing, the Live Sector, and more essentials. From 27 January, they'll be held every Saturday for ten weeks, from 9-3pm at the GRETB Training Centre in the Mervue Business Park. The idea of each class is that students walk away having learned crucial information that they can work to implement in their career. The cost is €299 per student, for the entirety of the ten-week course.

So what are you waiting for? Kick yourself into gear, get the head start you need to start bringing awesome music to the world. And, best of all (we think) – do it from the comfort of our own Galway! Find more at GalwayMusicBusiness.com, or contact Gav directly at galwaymusicbusiness@gmail.com.