Galway-made brews and drinks
Galway is making a name for itself for its gastronomic merits, putting the focus on the high-quality seasonal ingredients available to us in the West of Ireland. The drinks scene in Galway is following this same line and coming into its own. The focus is put on creating high-quality, simple craft beer and artisan liquor, taking inspiration and flavour from the place in which it's created.
Galway Hooker Brewery
>An artisan brewery on the edge of the Wild Atlantic Way, Galway Hooker are Ireland's third oldest independent brewery, and the oldest in Connacht. They've been leading the charge in craft beer since 2006, when they came out with the first and original Irish Pale Ale for which they're famous.
They made that first beer with a simple design: they wanted to brew natural, full-flavoured beer, free of preservatives. In the years since, they've taken that ethos and applied it to their core range of craft beer, including a traditional Irish stout and a refreshing amber lager, as well as seasonal brews. They've plans in 2018 to develop a beer unique to the West of Ireland, in collaboration with local producers.
Micil Irish Poitín
Each bottle of Micil Traditional Irish Poitín is hand-crafted in a micro-distillery in Galway, using 100% Irish grain and bogbean botanical. You'll be hard-pressed to find a spirit more Irish than this. Micil Poitín is created from a recipe passed down over five generations, uniquely crafted and honed over the years to create a white whiskey that carries a spice, hints of honey, and a velvety finish. It's a drink that's steeped in one family's history as well as the tradition of a nation, brought into our modern age – with a modern alcohol content, too, in case you were wondering!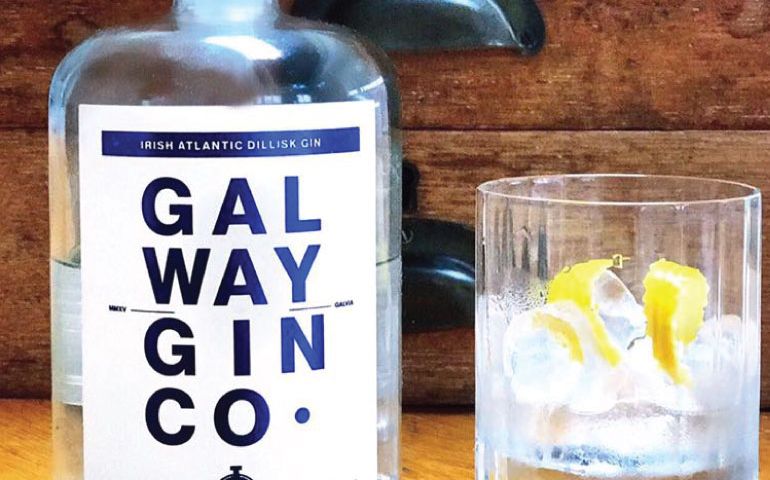 Galway Gin Company
Distilled right here in Galway, the Galway Gin Company's primary botanical is taken directly from the western coast: dillisk. It's the first of its kind distilled directly in Galway, and the newest creation to come out of the Wild Atlantic. The fresh dillisk provides a unique flavour, complemented by notes of lemon, warm cardamom, and meadowsweet for a fresh, crisp gin.
From this summer, the Galway Gin Co will soon be the home of Ireland's newest Gin School in the heart of the city, on Merchant's Road. Visitors will get the chance to learn about the process while choosing their own botanicals and distilling their own gin.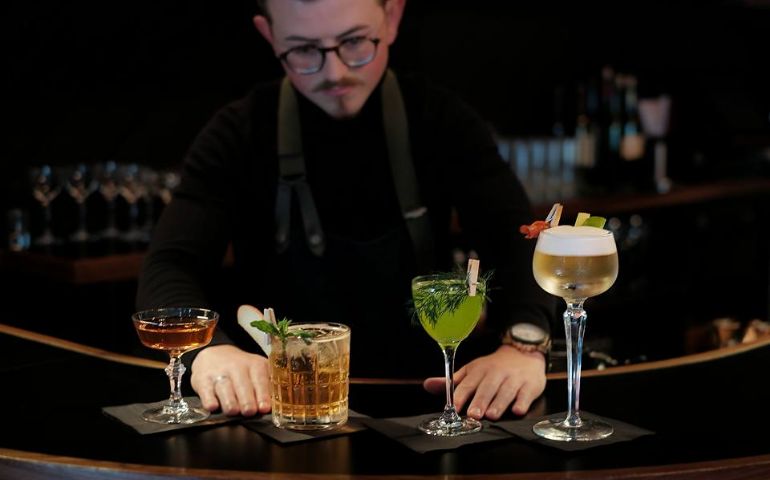 Yes Beverages
Think of Yes Beverages as event catering, but for cocktails: it's a mobile drinks bar. They focus on creating delicious seasonal cocktails that people enjoy drinking, whether it's at a special occasion, a work event, or a class. They source ingredients for their drinks from local Galway spots like St. Nicholas' Market, Ernie's in the Westend, McCambridge's, and suppliers like Bía Oisín. It all helps keep the drinks fresh and local, using what's available. Their philosophy is that people should be able to enjoy a tasty drink, regardless of the setting: whether it's the office, your garden, or a pub looking to add something special for a night. Their unique mobility and passion for the service industry allows Yes Beverages to provide a service that's personal, and a little bit different.
On Facebook: yesbeverages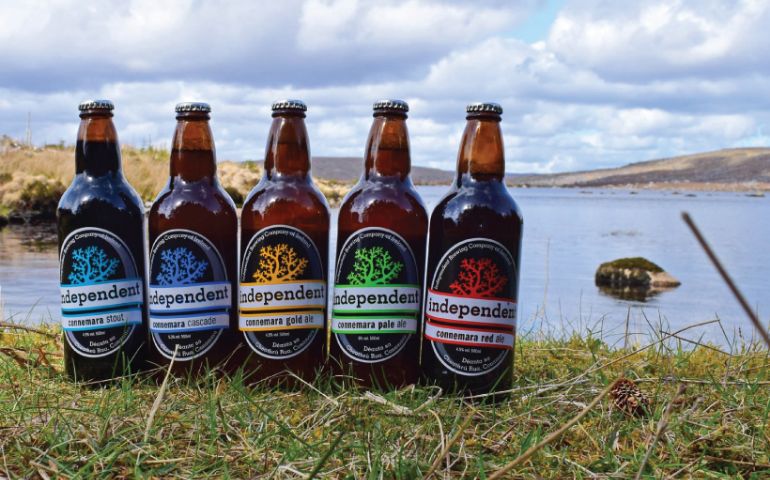 Independent Brewery
As the only brewery based in the Connemara Gaeltacht, Independent Brewery holds a special place in Galway. Their standard range includes milk stout, wheat beer and more, and they also have seasonal and special brews. Everything is brewed in Carraroe, in their 1000L microbrewery, giving it a local, artisan feeling that they're proud of.

Independent are also responsible for The Blue Note's signature "seshon" beer, #WATTBA, which you can only have if you're in the bar having the craic.