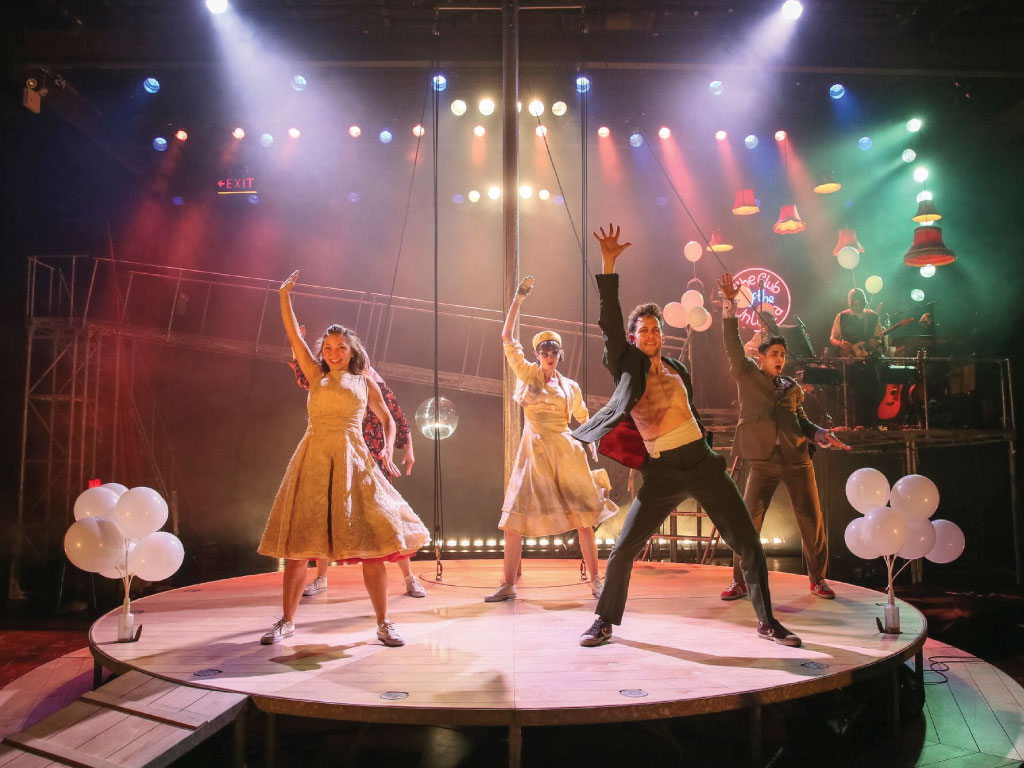 Galway International Arts Festival Opens Today
Galway International Arts Festival celebrates as the curtain rises on the 40th Festival
Today, Monday 17 July 2017, marks the first day of the 40th Galway International Arts Festival, presenting its biggest festival ever. Running over 14 days and nights, it will include over 200 events and will see artists from all over the world, join together with some of Ireland's leading artists, to present a spectacular programme of new opera and theatre including four world premieres; Live at the Absolut Big Top; First Thought Talks discussing power; extraordinary visual art and street spectacle; and a special 40th Festival commission. Attendance is expected to break the 200,000 barrier again this year again and to at least match last year's €23.5 million economic impact.
Recently named one of the top five European Summer festivals in The Guardian, the Festival will open this evening at the Black Box Theatre, with an exciting world premiere production from Landmark Productions and Galway International Arts Festival – Woyzeck in Winter. Directed by Conall Morrison this electrifying fusion of two masterpieces Büchner's Woyzeck and Schubert's Die Winterreise, stars Patrick O'Kane and Camille O'Sullivan, and a cast of extraordinary Irish actors – including the legendary Rosaleen Linehan.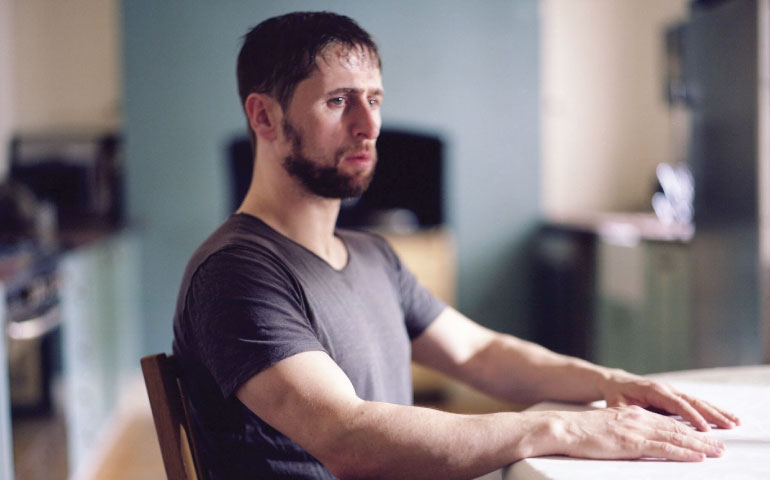 Also premiering today will be the fourth in the series of ROOMS installations, Bathroom, written and directed by Enda Walsh, produced by Galway International Arts Festival and designed by the Festival's Artistic Director Paul Fahy who has collaborated with Walsh on this series of works. To date audiences have been invited into Room 303, A Girl's Bedroom and Kitchen all of which premiered at GIAF. Irish actor Paul Reid is the voice of the character in Bathroom and you can explore it at the Bank of Ireland Theatre, NUI Galway until 30 July.
The Festival also sees the return of the Festival Gallery at the former Connacht Tribune Print Works, home to a major sculpture and print exhibition including a nineteen figure installation, Dark Night of the Soul, by the acclaimed Brazilian artist Ana Maria Pacheco, and an exhibition of new work Inscriptions by Ireland's Ailbhe Ní Bhriain. The Festival also premieres a major new commission Solar Pavilion / Flag by Irish artist John Gerrard, one of Ireland's most celebrated artists. The Festival also includes, After the Raft of the Medusa from UK/Australian artist John Beard and Nicola Gunwhy's Can We Ever Really See Each Other? Exhibitions by other Irish artists include Memory Has a Pulse by Seán Cotter, Gary Robinson and Thomas Brezing at 126; Impressions' Open Biennale and Golden Record presented by Galway International Arts Festival and Galway Arts Centre and featuring Dorothy Cross, Laura de Búrca, Susan MacWilliam, Lucy McKenna and Paul Nugent.
The Festival also includes the world premiere of a new opera by Donnacha Dennehy and Enda Walsh (The Second Violinist, presented by Landmark Productions and Wide Open Opera); Kneehigh and maverick director Emma Rice's production of Tristan & Yseult; new theatre productions from Druid (Crestfall), the Abbey (Two Pints) and London's Old Vic (Cover My Tracks by David Greig and Charlie Fink); Beach Boys' legend Brian Wilson at the Absolut Big Top; JFDR, the latest project from Iceland's Jófríður Ákadóttir; First Thought Talks' series of conversations on power; Syrian architect and author Marwa al-Sabouni; and a sensational Street Art Programme featuring Olivier Grossetête's The People Build.
Artists and companies from Australia, Brazil, France, Germany, Iceland, UK, USA, Sierra Leone, South Korea, South Africa, Syria and The Netherlands join forces with artists from Ireland to create what promises to be an unforgettable Festival of Extraordinary Experiences for the next two weeks in Galway.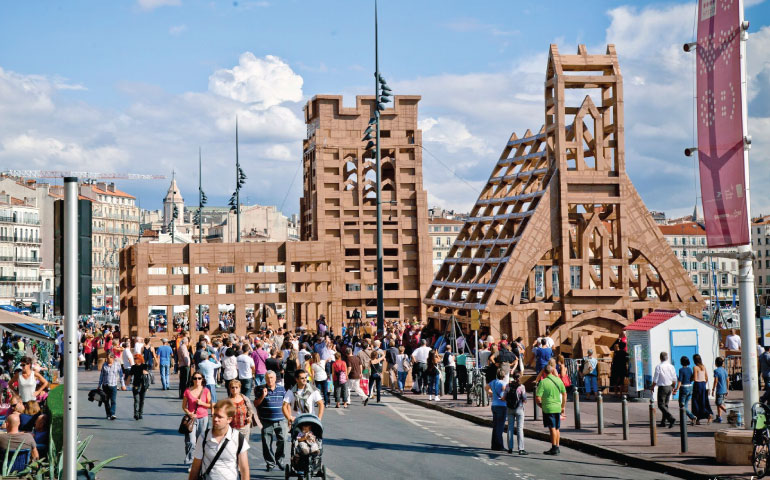 "For its four decades the Galway International Arts Festival has reminded us that the arts are a crucial vehicle for citizen participation and that good artistic work is an essential part of being human. The festival has enabled the showcasing and appreciation of such artistic work, in the process broadening and deepening Ireland's international reputation as a country and a people defined by its artistic work and enriched by its inventive, creative and original people."
President of Ireland, Michael D. Higgins

Galway International Arts Festival would like to acknowledge the support of its principal funding agencies the Arts Council and Fáilte Ireland, Creative Ireland and Festival Partners Ulster Bank, ABSOLUT and NUI Galway.

Tickets now on sale through www.giaf.ie.

For full Programme details, Festival updates and previews, visit www.giaf.ie. Follow us on Facebook and Twitter using #GIAF17