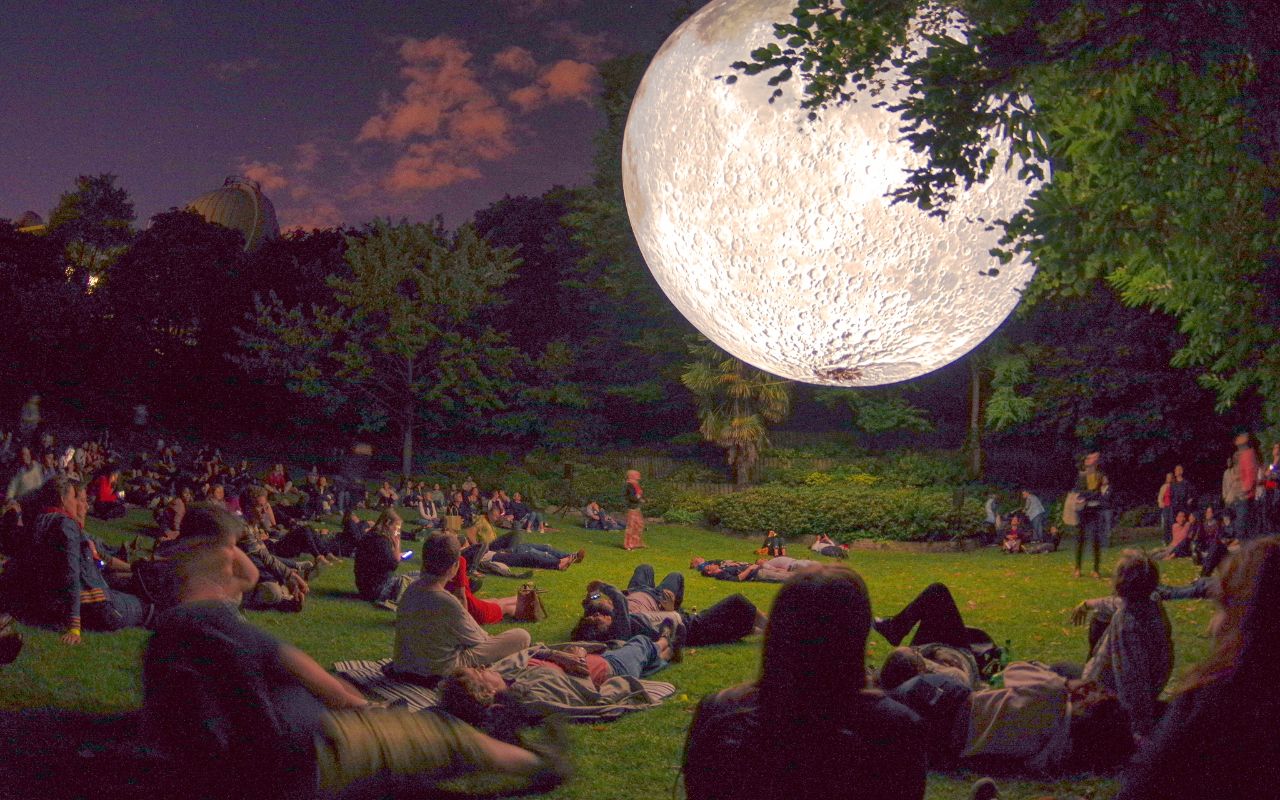 Galway International Arts Festival opens Box Office ahead of its biggest Festival yet
Galway International Arts Festival has opened the doors of its box office in the Galway Tourist Office on Forster Street for this year's 41st Festival.
Patrons can now book their tickets in person and by phone for the two-week Festival, which runs from 16-29 July.
Located in the Galway Tourist Office on Forster Street, directly opposite the coach station, the box office is open Monday-Saturday 10am to 5pm until 7 July. From 9 – 28 July, opening hours are Monday – Saturday 10am to 5.45pm and from 1pm – 5pm on Sunday 22 July. Patrons can also book by phone on 091 – 566 577 or online at www.giaf.ie
This week the Festival also made a number of additional programme announcements.
Due to phenomenal demand this year's First Thought Talks keynote address with President Michael D. Higgins has been moved from the Aula Maxima to the larger venue, the Bailey Allen Hall, NUI Galway. A limited number of extra tickets went on sale last Monday but these have now all sold out. This year's First Thought Talks programme will feature talks and discussions with leading academics, activists, architects, artists and authors and will shine a light on 'Home' in all its many forms. President Michael D. Higgins will launch this year's talks series with a meditation on the idea of home on Saturday 21 July at 10am.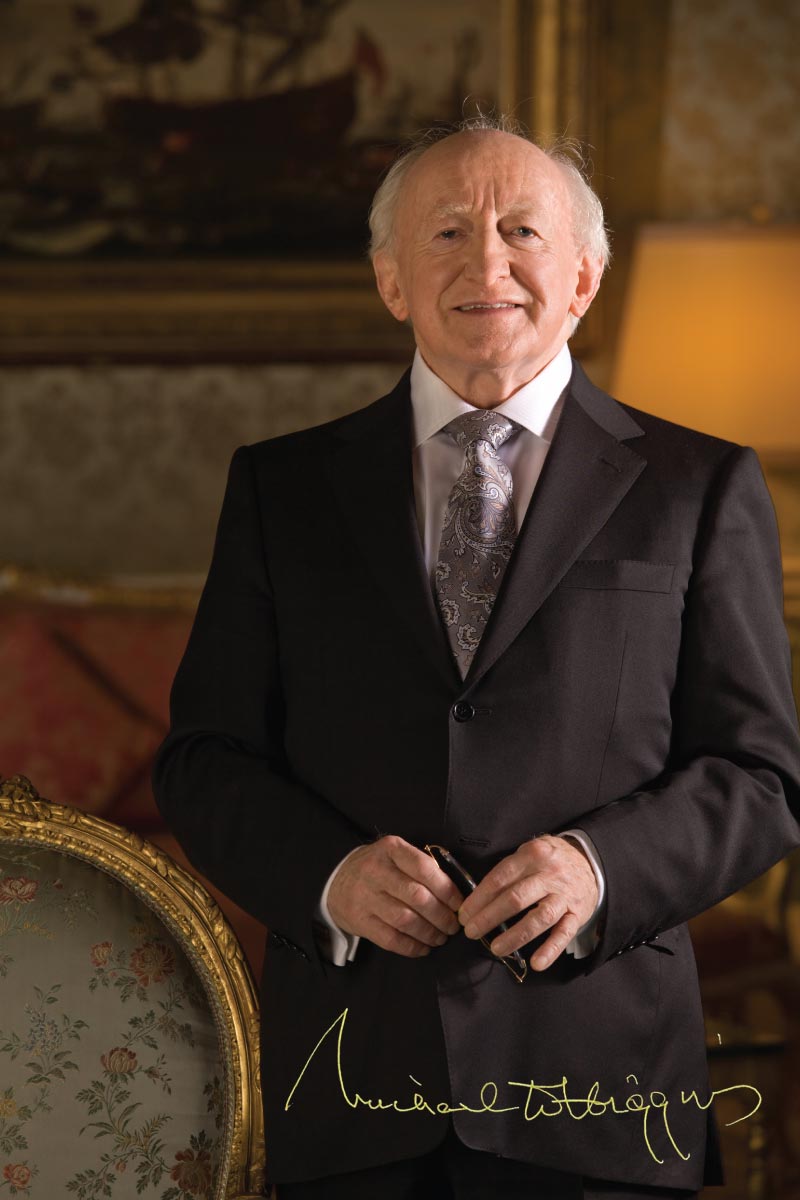 GIAF CEO John Crumlish, said:
"We are really looking forward to this year's Festival, which is our biggest to date with more theatre shows and an increase in the number of concerts in the Heineken Big Top. We hope audiences really enjoy the programme and that Galway in July is the place to be once more."
GIAF Artistic Director Paul Fahy commented:
"With today's programme announcements, the Box Office opening, David Mach arriving in Galway to commence work on his installation and rehearsals under way for so many shows, it can only mean one thing, the Festival is nearly upon us! We are looking forward to welcoming amazing artists from all over the world including President Michael D. Higgins who will launch this year's First Thought Talks."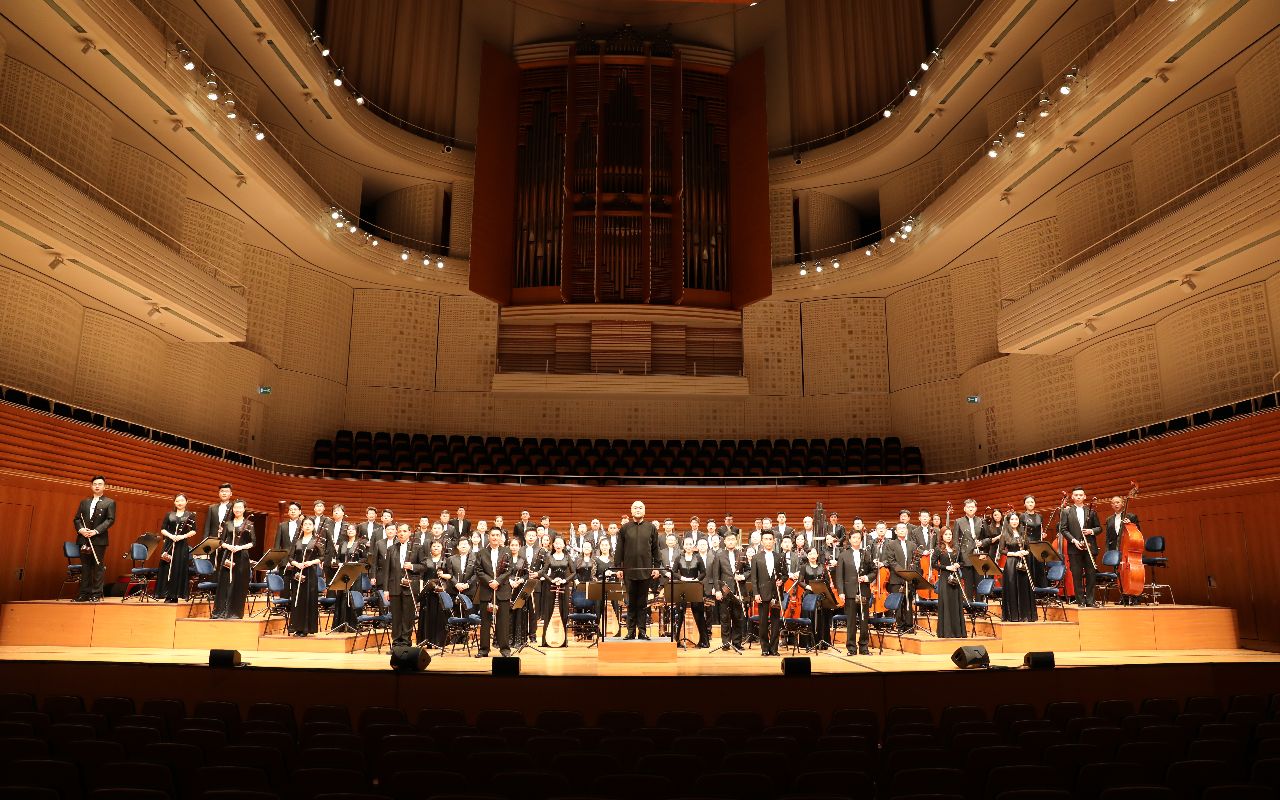 Tickets are now also on sale for the Irish debut of the 90-strong China National Traditional Orchestra, the world's most celebrated and influential Chinese music ensemble. The concert will take place in The Galmont Concert Hall at The Galmont Hotel on 24 July at 8pm and tickets are priced €22-€25. This event promises to mesmerize audiences with traditional Chinese instrumentation, beauty and artistry.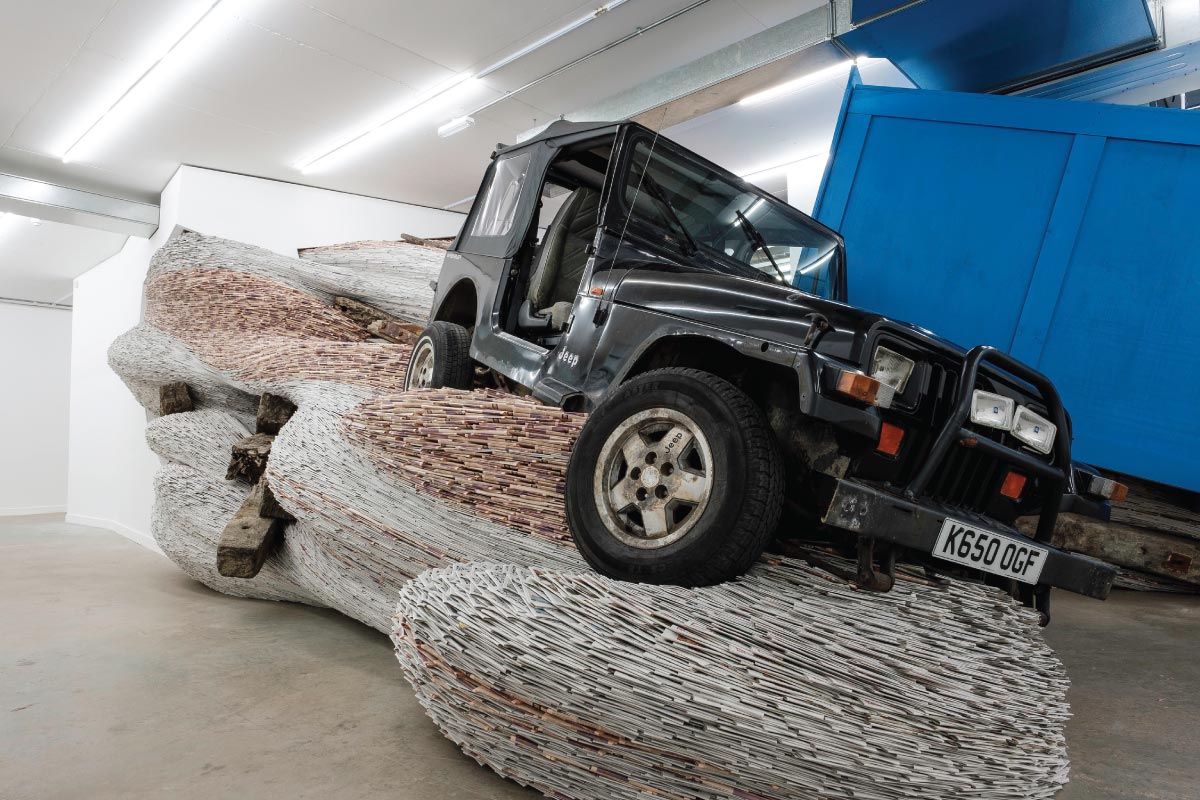 This week also saw the arrival in Galway of Turner Prize-nominated artist David Mach and his team, who've started work on Mach's Festival Commission, Rock 'n' Roll. This large-scale installation will see Mach create one of his gargantuan newspaper installations in the Festival Gallery on Market Street, just the second of its kind in 15 years. Over 190,000 newspapers weighing over 20 tonnes will be used in the creation of this installation, which also includes a boat and other large-scale objects.
GIAF18 boasts an exciting international Street Art & Spectacle Programme, which includes the spectacular Museum of the Moon, a giant moon featuring detailed NASA imagery of the lunar surface by artist Luke Jerram. The Festival is delighted to announce that for the duration of the Festival it can be viewed in NUI Galway's Human Biology Building, the new home for the School of Medicine at the University.
With just four weeks to go until GIAF18 kicks off on Monday July 16, and with its largest theatre programme yet, a number of companies are now in rehearsals for what will be a total of six world premieres and five Irish premieres at this year's Festival. These include the Festival's own production of the spellbinding Incantata by Paul Muldoon, described by The Guardian as 'one of the most beautiful elegies of the 20th century', a co-production with Jen Coppinger, which stars Stanley Townsend and is directed by Sam Yates. The pair visited Galway last week ahead of the world premiere in July. Also in rehearsals this week are Irish National Opera's production of Gluck's Orfeo ed Euridice, directed by Emma Martin; two new plays from Druid – Furniture by Sonya Kelly and Shelter by Cristín Kehoe, Baoite/Bait by Darach MacConIomaire, a new Abbey Theatre commission presented by An Taibhdhearc and the Abbey in association with GIAF, and Decadent's Port Authority by Conor McPherson and Galway Youth and Community Theatre's production of Wit by Margaret Edison, both directed by Andrew Flynn. Meanwhile recordings are underway for a new work by Enda Walsh, Office 33A, which features the voice of Donal O'Kelly.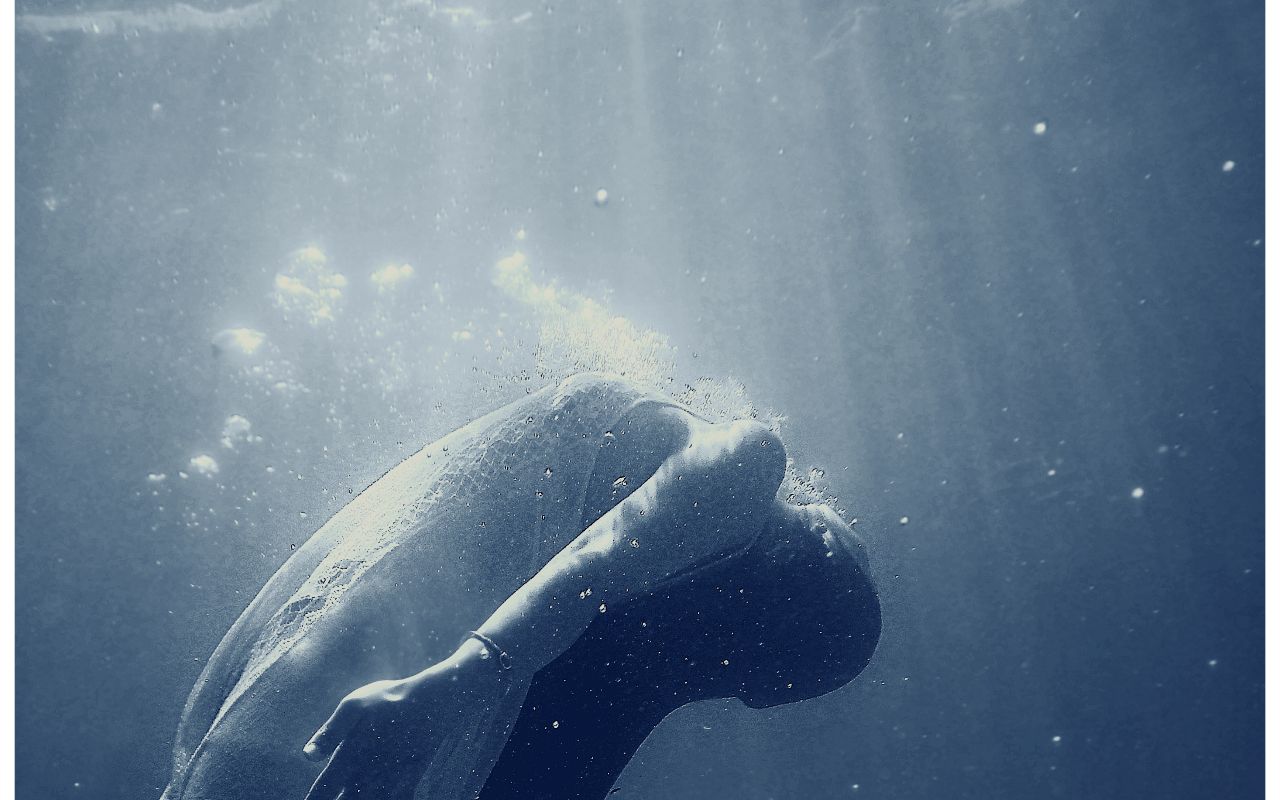 The ever-popular Druid Debuts are back and will feature two new titles. You Belong to Me by Rory Nolan, directed by Garry Hynes, is a darkly funny play about the rules we make, the lives we break and the dancing in between. It will be read on Friday 20 July at 12pm. Babysitter by Christian O'Reilly, directed by Marty Rea, is a comedy about resentment, entitlement and middle-class sexual politics. It will be read on Friday 27 July at 12pm. Both readings will take place in The Mick Lally Theatre and will offer audiences the chance to experience new plays in development.

Tickets are now on sale for all events in the Festival Box Office in Galway Tourist Office on Forster Street, by phone on 091 566 577 or online www.giaf.ie.

Galway International Arts Festival would like to acknowledge the support of its principal funding agencies the Arts Council and Fáilte Ireland, Leadership Partner Ulster Bank, Drinks Partner Heineken and Education Partner NUI Galway.