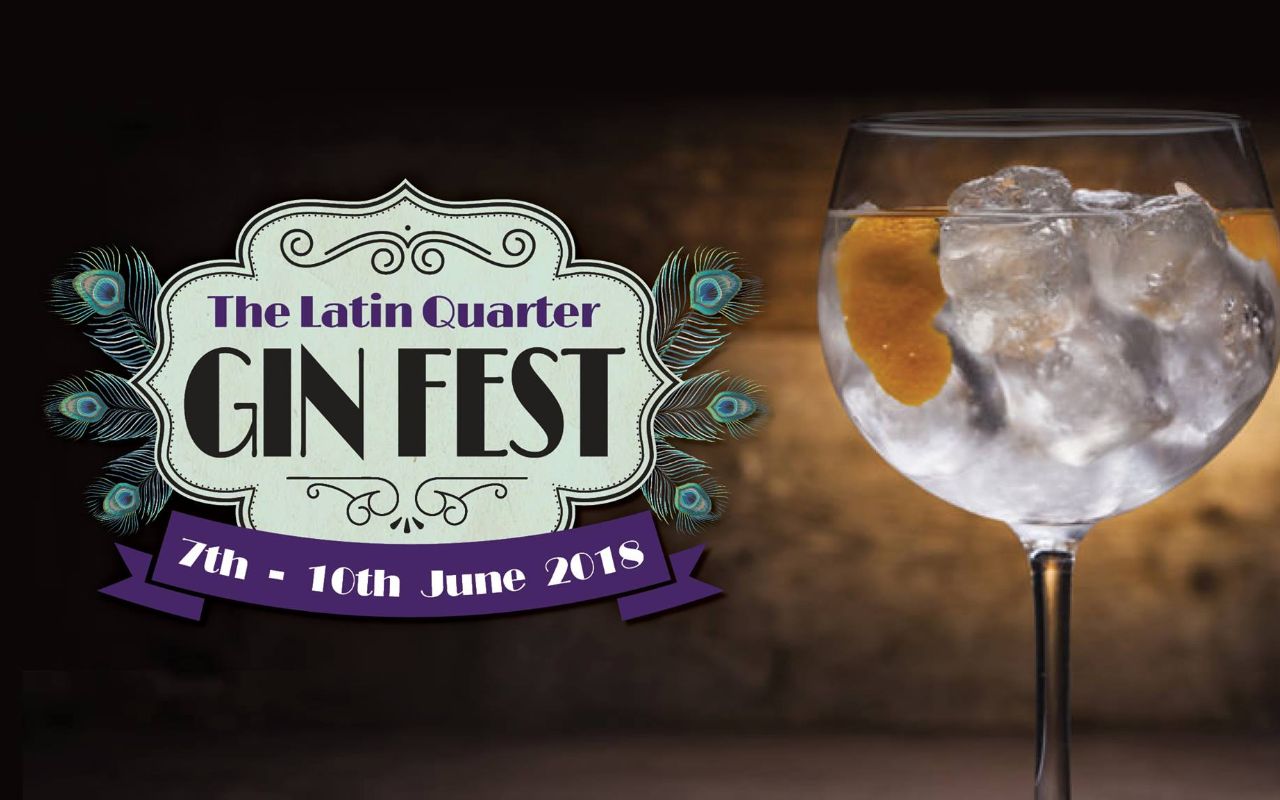 Galway's Gin Fest starts today: here's how to enjoy
The Latin Quarter Gin Fest is back in town from Thursday, 7 June to Sunday, 10 June with lots of gin-themed goodies and fun events coming your way! Here's how to gin-joy. (Sorry, we had to squeeze in at least one pun!)
Enjoy gin & food in the lovely House Hotel
The first big gin event will be a Gin & Food Pairing at the House Hotel! Head Chef Shane Hanly and Head Cocktail Bartender Aileen Cunningham have come together to create some of our favourite Gin Festival dishes and matched them to a few perfectly paired G&Ts, with both sweet and savoury tasters.
Thursday, 7 June // 7:30pm @ the House Hotel // more here
Kick off the weekend with a gin-themed Hendrick's garden party
The Dáil Bar's new Liquor Lounge will be hosting a garden tea party, with a complimentary gin on arrival and the chance to win a very classy Hendrick's tea set! There's a gorgeous Fever Tree swing (perfect for Insta shots), and there will be live music til late.
Thursday, 7 June // 9pm @ Liquour Lounge // more here
Become a gin scientist at Busker Browne's
Throughout the weekend, Busker Browne's will be hosting a pop-up Schweppes Gin Lab! Experiment with a variety of gins, tonics & garnishes as you create your own platter to enjoy. There will also be loads of G&Ts and gin-themed desserts!
Friday, 8 June & Saturday, 9 June // 3pm @ Busker Browne's // more here
Sunday, 10 June // 4pm @ Busker Browne's // more here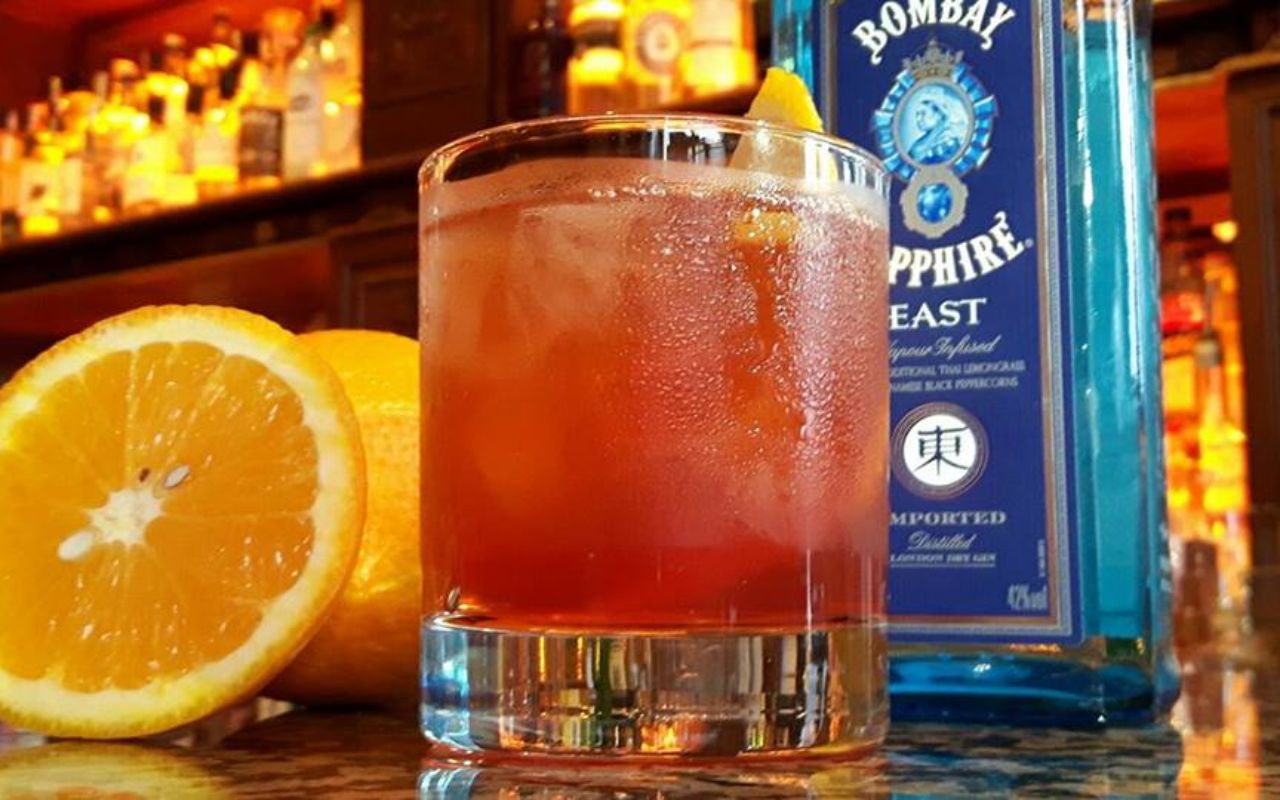 Go on a Gin Forage through the Latin Quarter's gin bars
Awaken your senses with the unique botanicals from a collection of world renowned gins. A renowned mixologist will enable you discover some contemporary favourites along with classic gin serves, with visits to five bars in the Latin Quarter.
Friday, 8 June // 4pm AND Saturday, 9 June // 3pm @ the Latin Quarter // more here
Brunch at Pálás with bottomless Dingle Gin into the bargain
Their special brunch menu with feature gin-infused sea trout, gin-glazed bacon, and other gin-style options! Everyone will be treated to a sweet treat at the end of the month, and get this: they've partnered with Dingle Gin for bottomless G&Ts, served with orange and juniper berries. (T&Cs apply, like probably no drinking it straight from the bottle.)
Sunday, 10 June // 12:30pm or 3:30pm @ Pálás // more here
Of course, it's Galway, so there's tons more happening — like trad sessions, gin masterclasses and pop-up bars all over the place! Check the full programme here for more details and remember to book in advance where applicable!