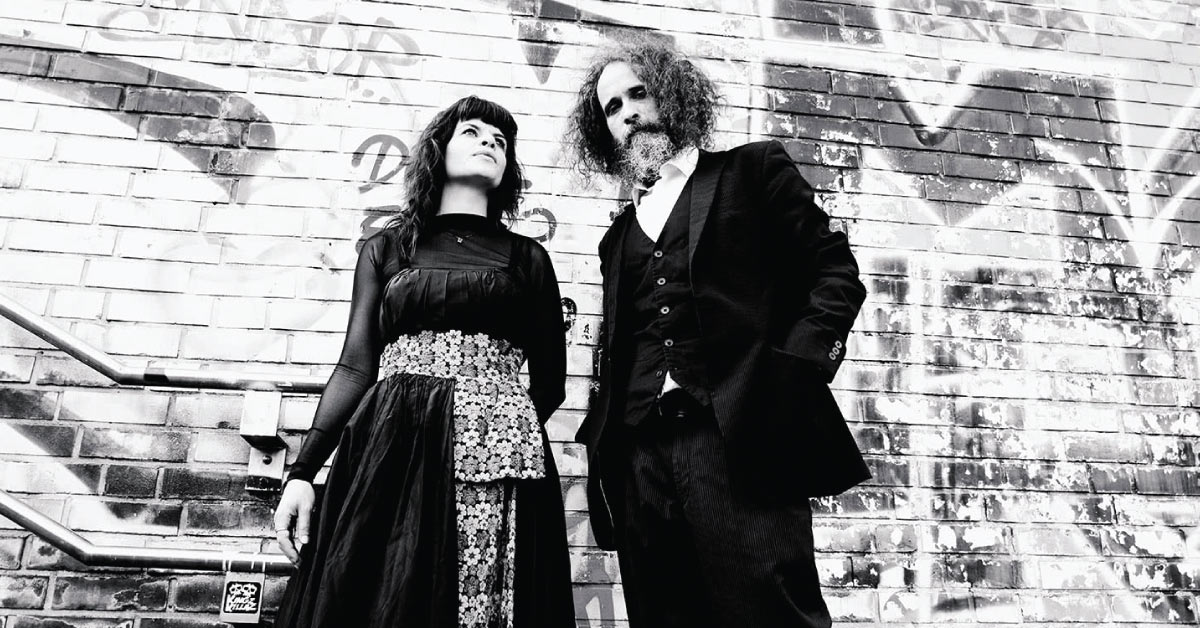 Galway Fringe Festival – Our Picks
This unique festival brings art, live music, theatre, and comedy to venues around Galway. The Galway Fringe brings international artists together with some of Galway's best homegrown talent. Like every good Fringe Festival, it gives artists a chance to present new work and push boundaries!
There's loads of brilliant events spread out across the city over the next few days, and to help you on your way, here's a few of our picks… Ticketing and events information can be had from GalwayFringe.ie.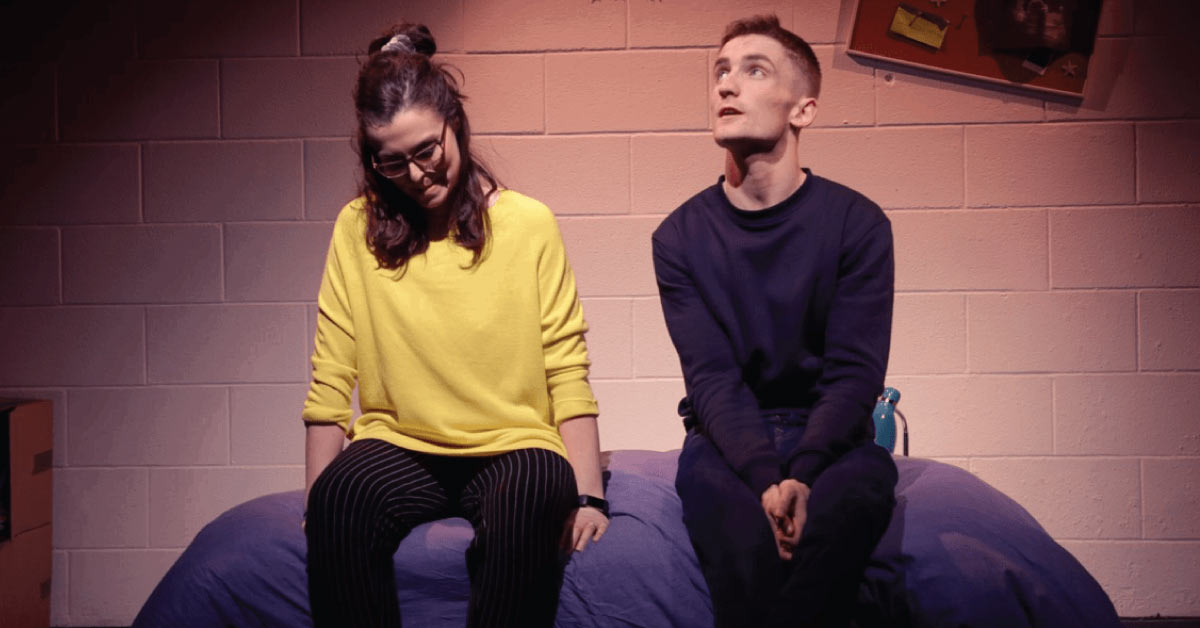 Knowing Nathan
This new play by Tony Doyle and Laura O'Shea follows the journey of a young couple navigating heartbreak, college life, love and an unexpected pregnancy.
25 — 26 July // Kirwan Lane Theatre @ Busker Browne's // Theatre
Rufus Coates & Jess Smith
This Irish combo brings dark, atmospheric folk and blues, currently based in Berlin, Germany. Coates' gravelly voice has been compared to Nick Cave, with bandmate Jess Smith's gentle vocals bringing perfect contrast.
26 July // De Burgo's // Live Music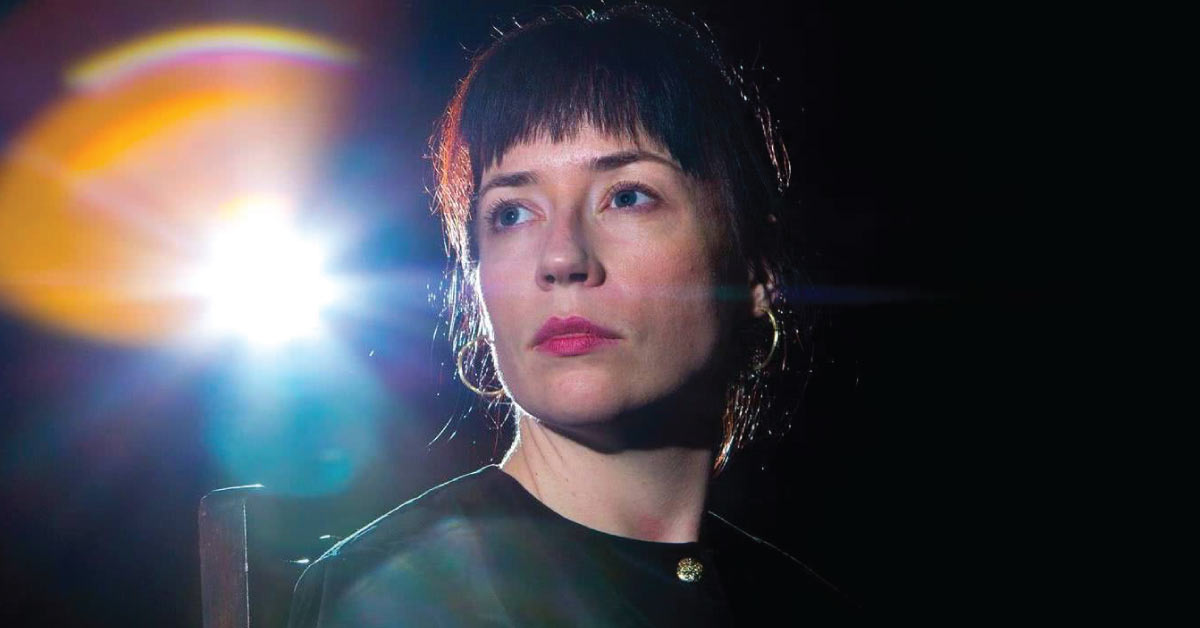 The Bold Bright Brigid Cleary
This one-woman play focuses on Brigid Cleary, a young dressmaker infamously murdered by her husband in Tipperary in 1895. Written and performed by Eve O'Mahony, the character of Brigid narrates the story of events which shook Irish society to its core and gives insight into the life of this legendary Irish woman.
22 — 26 July // Kirwan's Lane Theatre @ Busker Browne's // Theatre
Men at Play
On stage our two characters, Fergus and Fionn – a gay man with an alter ego and a straight man with issues – go through various stages in life, from childhood to fatherhood, performing male identities which don't always reflect who they are. Through song, movement, and dance, Men at Play explores the performativity of male identity… through performance.
23 — 25 July // Columban Hall // Theatre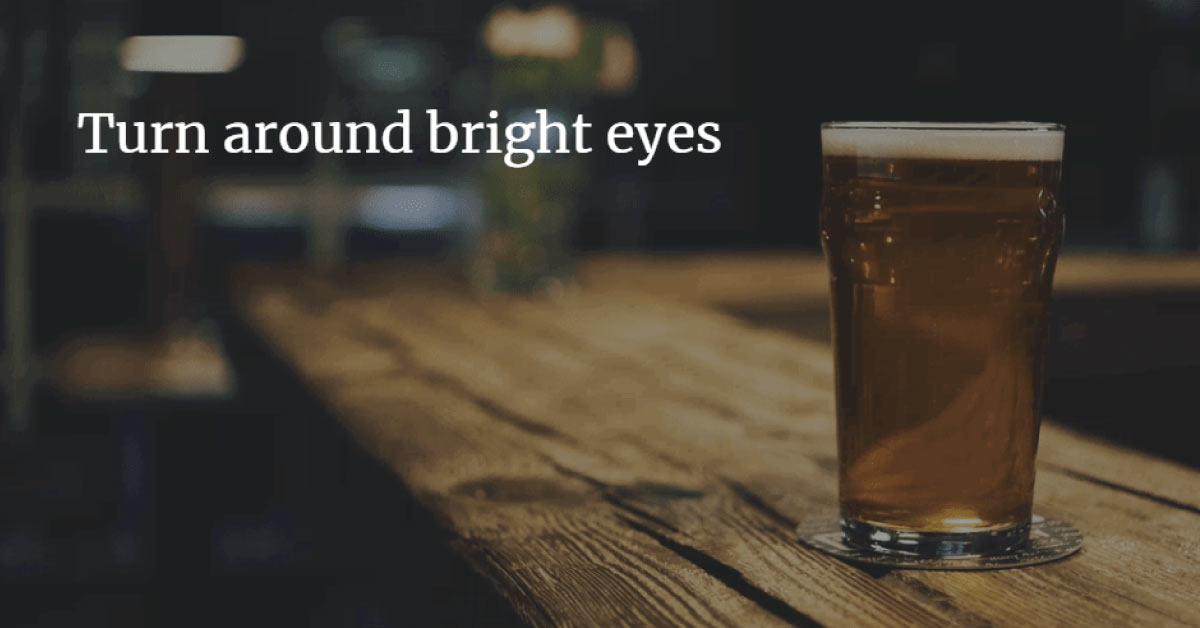 Turn Around Bright Eyes

When a tourism initiative brings Irish diaspora back home to Ireland, one village looks to capitalise on a rich American visitor – and thinks the best way forward is by playing up Irish stereotypes.

23 — 26 July // Kirwan's Lane Theatre @ Busker Browne's // Theatre

STAMPED: Letters from Rijeka

Galway's Capital of Culture sister city Rijeka is an industrial city with a turbulent history, having been part of six different countries in the last 100 years. During the Fringe Festival, Galway City Gallery will host an exhibition of letters written by artists in Rijeka. The exhibition will be reflected in Rijeka, where a local café will present letters written by Irish artists.

15 — 29 July // Galway City Gallery // Art