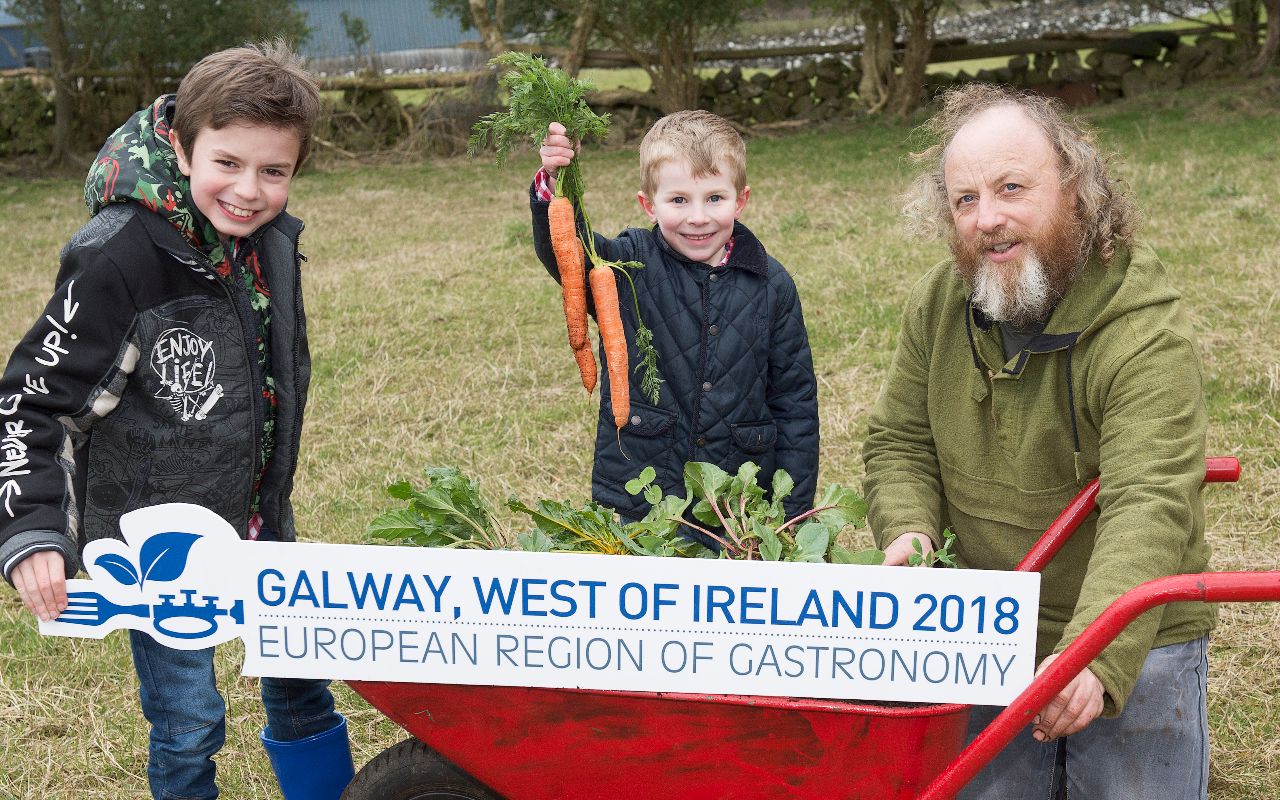 Galway, European Region of Gastronomy 2018 Invites You to Celebrate the Launch of its Exciting Programme
A free, family, outdoor happening will officially launch the flagship programme for Galway, West of Ireland European Region of Gastronomy (ERoG)​ 2018​ at Spanish Arch in Galway city on Friday the 16th of March at 5pm.
The date marks almost two years since Galway, West of Ireland won the illustrious ERoG 2018 designation on St Patrick's Day in 2016.
A community opening ceremony will be followed by a family céilí, and the celebration will also showcase local food producers to spotlight the region's innovative, dynamic food sector and rich food heritage. The celebration promises to be a fun, informative and lively knees-up with something for everyone.
Elaine Donohue, programme coordinator for Galway, West of Ireland ERoG 2018​, said, "The purpose of the event is to give the people of Galway city and county the opportunity to come together and celebrate the designation. We will welcome specially invited guests, namely Dr Diane Dodd of the Institute of Gastronomy, Culture, Arts and Tourism which manages the designation, and Anja Van Hout from Noord Brabant in the Netherlands, which is the only other recipient of the ERoG designation for 2018. We are inviting all of the people of Galway city and county to come and celebrate this momentous occasion with us."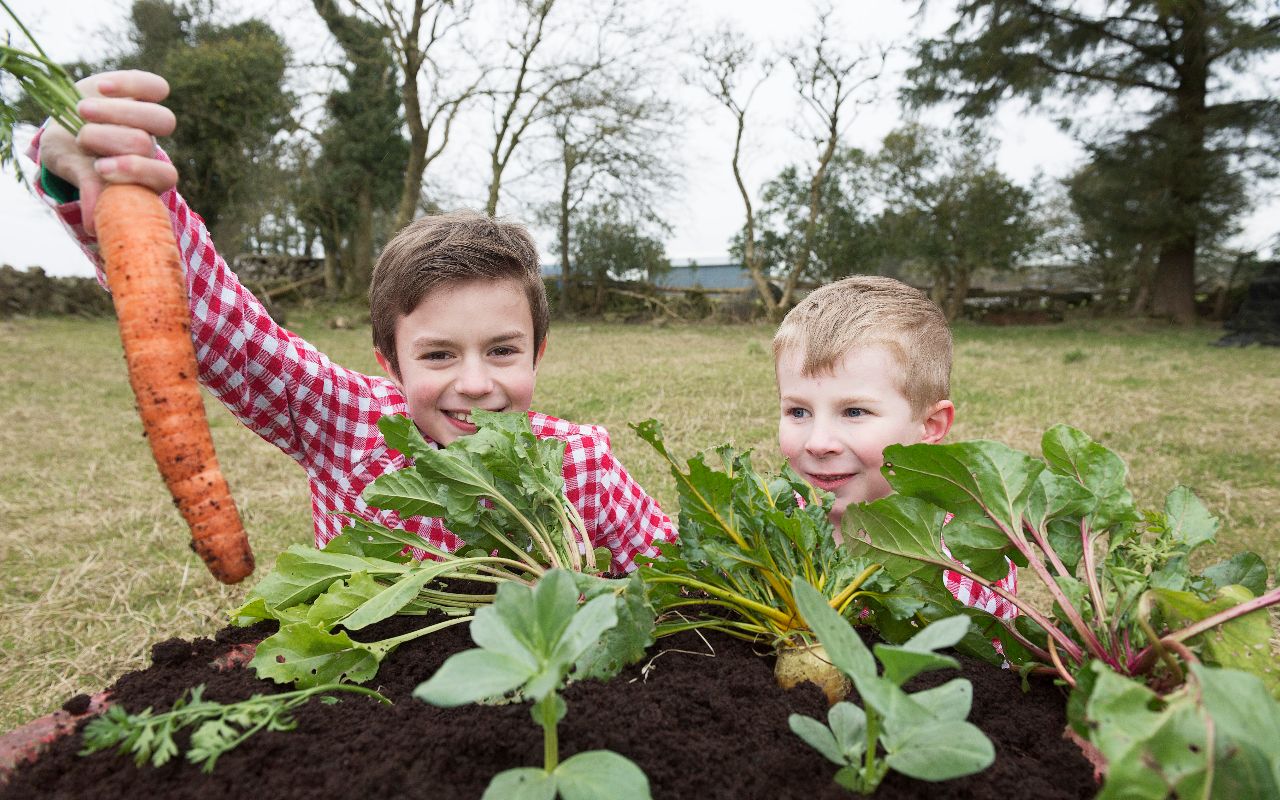 Photos: 'From the Ground Up, Feeding our Future' designation on Willie Fahy's Farm in Athenry. Above: Miguel Ruiz Tully, Castlegar and Luke Coyne, Carnmore. Below, the farmer himself and Ella Farrell, Athenry. Photos by Andrew Downes, XPOSURE. 
The wide-ranging and vibrant programme for Galway, West of Ireland ERoG 2018 ​is composed of events, festivals, projects and initiatives that cross the boundaries of food, culture, tourism and other sectors to enhance Galway's food culture and create a lasting impact. The theme of the designation is 'From The Ground Up, Feeding Our Future'.
The Galway, West of Ireland ERoG 2018​ designation is being led by Galway County Council, Galway City Council, Galway Mayo Institute of Technology and Teagasc, and it is being supported by a range of both national and local stakeholders and communities.
The full Galway ERoG 2018​ programme will be available on the official website www.galwaygastronomy.ie and social media channels @gastronomy2018 each month. This public event is starting at 5pm on the 16th of March at Spanish Arch, Galway City. All are welcome.