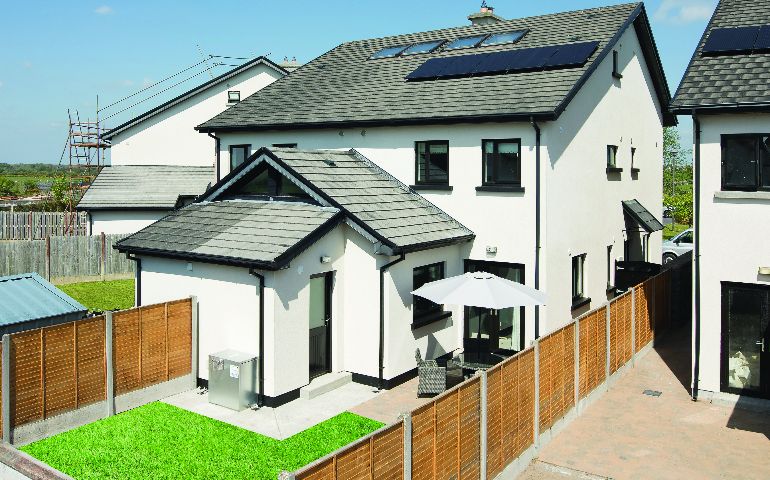 First-time buyers rejoice: new homes built just outside Galway
Those looking to buy their first home have been stuck between a rock and a hard place for a while.
The abrupt end of the Celtic Tiger meant that, for years, acquiring a mortgage was a serious struggle. Young professionals today are renting deep into their 30s – and Galway's rental situation is getting a bit dire. It can be depressing to put upwards of €12,000 a year into a property you don't own.
When folks do start looking to buy their first property in the West of Ireland, the options are pretty lean. The hope for first-time buyers is, of course, to move into a brand-new, perfect home, rather than something older that's been lived in by multiple tenants. But there's been little development in the last 10 years, and the few new homes that have been built price first-time buyers right out of the market.
However, we were recently invited out to the launch of a brand new development in Headford and it looks like that first-time buyers in Galway could finally have that beautiful property everyone dreams of.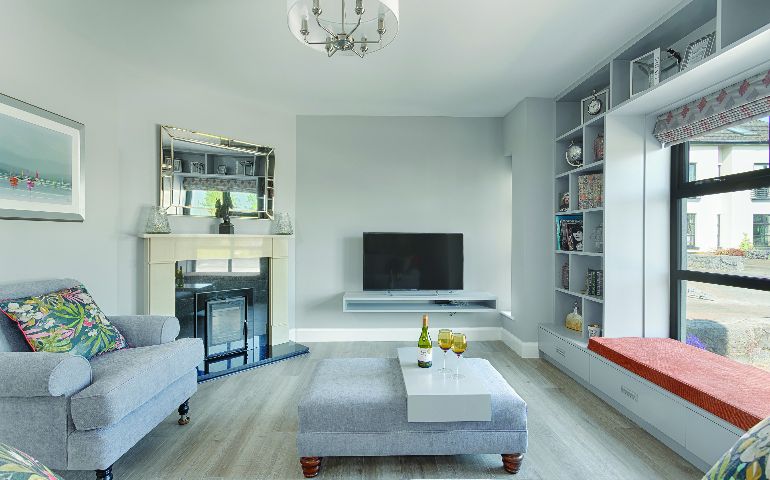 The development is called Ashthorn Avenue, and it's just 20 minutes outside Galway City. We were surprised when we arrived there quicker than it would've taken to head out to Moycullen or Oranmore!
The homes themselves are top-quality, with a spacious interior design. Each home has three floors, four bedrooms and is minimum 1675 square feet. This means there's ample space for a young family to grow up in. Each home comes with an A Building Energy Rating, and a ten-year warranty.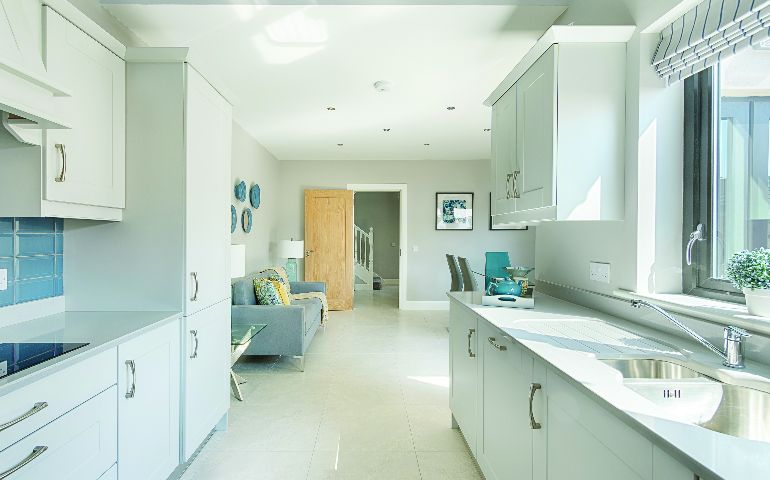 And as an added incentive to first-time buyers, the homes qualify for Revenue's "Help to Buy" scheme. It's designed to help first-time buyers purchase their new home by refunding Income Tax and Deposit Interest Retention Tax paid over the previous four tax years. Basically, you could save up to €11,750 through the new initiative.
So for first-time buyers looking to get out of rental accommodation and into a beautiful new home, this seems like the best possible solution. The homes have a lovely design and with the "Help to Buy" scheme, they're affordable as well. Forget moving into a shabby 90's house that needs serious work – these are ready to go. All you need to do is step through the front door into your gorgeous new home.
Phase One of Three has sold out, and Phase Two just launched over the weekend. So if you're interested, get a move on – with so much need in Galway for property like this, they're not going to last long!