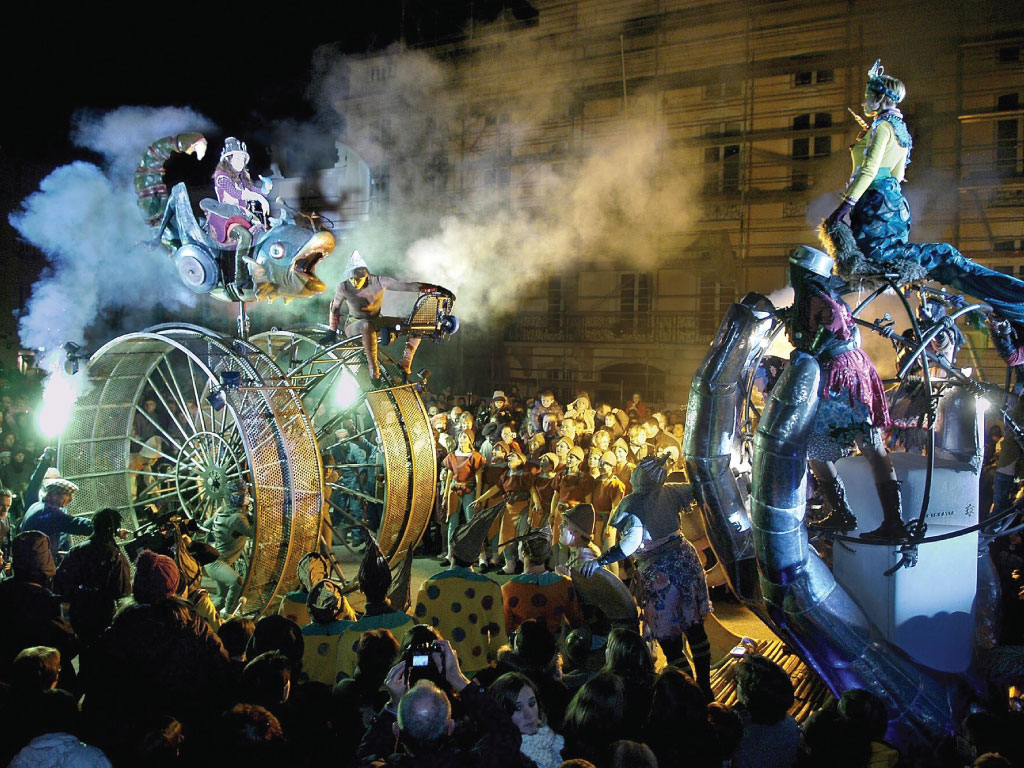 Festival Round Up 2017
It's festival season in Galway, which means there's theatre, music, spectacle and more everywhere you go! Don't miss a beat – here's your festival guide for 2017.
Galway Fringe Festival Highlights
This festival captures everything from music, visual art, comedy, dance and theatre. They put an emphasis on home grown national talent, and especially Irish-language talent, to present Galway as a centre of Irish language and creativity.
When: July 14 – 30
Tickets: GalwayFringe.ie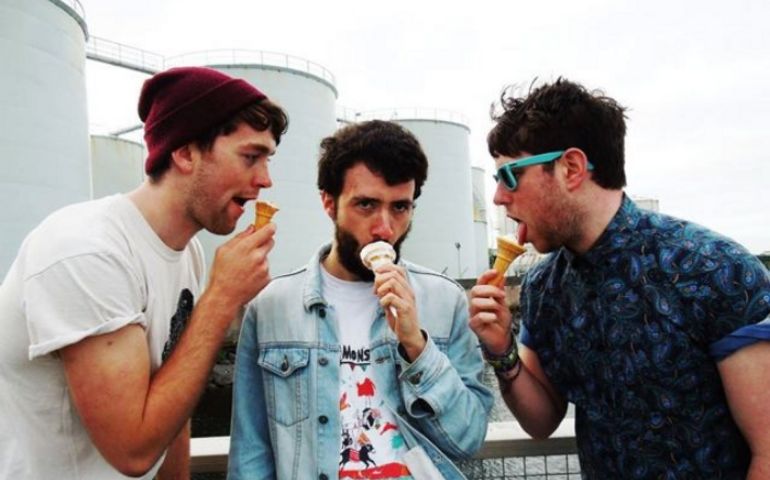 Oh Boland / Dott / Martin's Party /Skinner  
Oh Boland are a three-piece noisy guitar pop band from Tuam, Co. Galway.  Catching them live is wholly recommended, the music joins visible in the best early-pavement way. Their unstoppable momentum continues to boil & grow making their late show in The Loft one of the highlights of this years Fringe Festival, support on the night from Dott, Field Trip, Martin's Party & Skinner.
Saturday 29th July 10pm
The Loft, Seven Bridgestreet   
Price: €8/5
---
Aimee Banks
Aimee Banks, the young classical soprano, will perform a solo concert as part of the festival. Aimee will perform what promises to be a very memorable occasion with song choices to suit all ages.
Friday, 21st July 8pm
The Augustinian Church, Middle Street
Price €10/8 
---
Agu /Let's Set Sail
A night of great music in store… Agu's music is grounded in folk, but with strong influences of post-rock, and ambient music. Let's Set Sail began as a songwriting project for two university students, studying classical music composition. The project has gradually evolved into a 4-piece band, tastefully blending acoustic and synthetic textures to produce well-crafted electronic folk songs.
Wednesday 19th July 8.30pm
The Quay's Music Hall
Price €10/8
---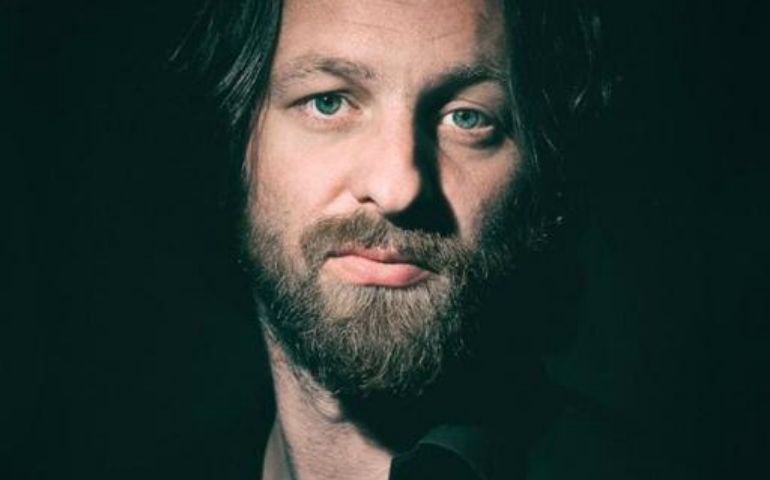 Fia Rua and Enda Reilly
The Fia Rua live show has won Burke the "Best Live Act" in previous Fringe Festivals and this gig will showcase his latest work, which he describes as "a kind of return to a pleasurable sense of being lost, a good scream at the crossroads."
Enda Reilly is a singer, guitarist and songwriter from Dublin whose projects include New Songs In Irish Amhráin Nua i nGaeilge, his Climate Change Songs Workshops, Arise and Go! a collaboration with poet Stephen James Smith.
Saturday 22nd July 9.30pm
Price €10/8

---
The Invisible Jug Band
They're bringing back a forgotten tradition of playing music with instruments made from household items. The Invisible Jug Band are a rag tag collective of some of Galway's finest musicians. Expect harmony singing, fiddle, tenor banjo, guitar, double bass, washboard, mandolin, kazoo, harmonica and more.
Thursday 27th July 9.30pm
Galway Folk Club @Deburgos
€10/8
---
Galway International Arts Festival Highlights
On 17 July, the curtain will rise on the 40th Galway International Arts Festival, presenting its largest and most ambitious programme to date with over 200 events. This year, as every year, the festival looks forward to celebrating new work, new writing, new talent and encouraging new audiences to dive into its 14-day programme!
When: July 17 – 31
Tickets: giaf.ie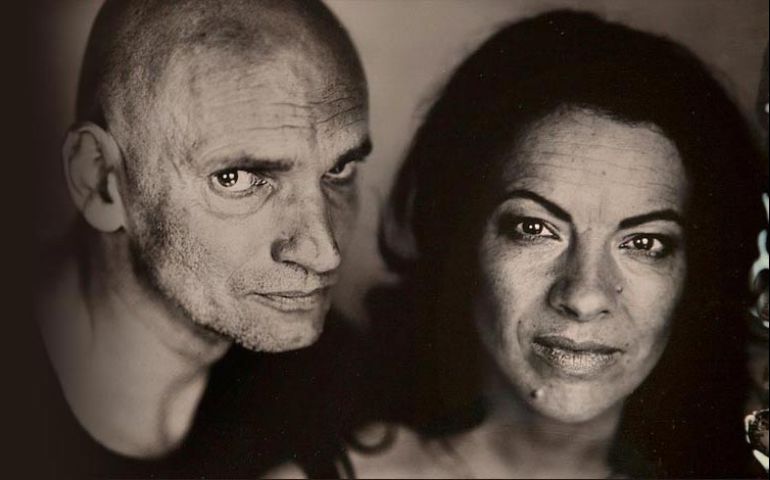 Woyzeck in Winter
The festival is excited to mark this year with a number of large-scale projects, including its own co-production with Landmark Productions of Woyzeck in Winter. This promises to be one of the theatrical highlights in Ireland this year, fusing Büchner's Woyzeck and Schubert's Die Winterreise for a dark and atmospheric performance.
Multiple shows
Black Box THeatre
€22 – €32.50
---
The Second Violinist
The festival will also present the first opera ever in its history, The Second Violinist, a new thriller opera by Donnacha Dennehy and Enda Walsh and a major achievement for contemporary opera in Ireland. Ireland's own Aaron Monaghan, seen before in Druid's Waiting for Godot and The Beauty Queen of Leenane, will be wowed by his performance. You can see its world premiere in Galway before it goes on to play Dublin in October.
Multiple shows
Black Box Theatre
€32 – €40
---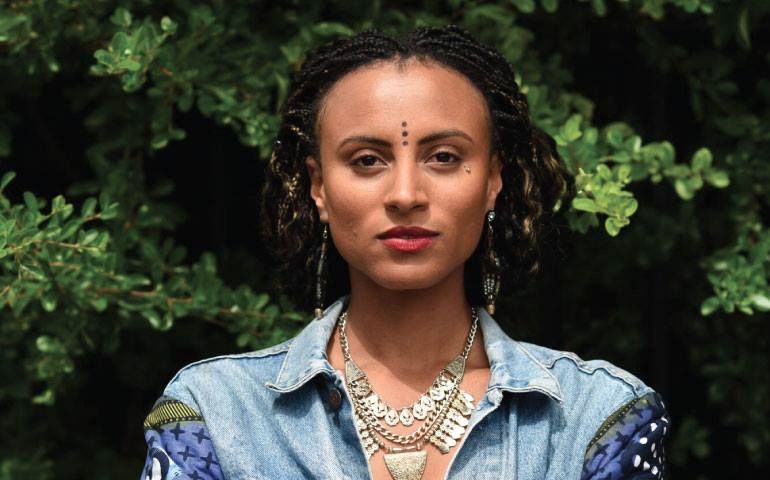 Loah
You saw her face on the cover of this magazine (take another look if you need to, we'll wait). You might recognise her sound from Hozier's single, "Someone New", which she co-wrote with him and jointly won a BMI songwriting award. Her music is a mix of jazz, soul and folk, with West African influences which she calls "Artsoul".
Wednesday, 19 July 8.30pm
Roisin Dubh
€14 – 12
---
The Absolut Big Top performances
The massive white tent in Fisheries Field, co-produced with the Róisín Dubh, is always a festival highlight. This year it will feature legend Brian Wilson who'll perform Pet Sounds in its entirety for the final time ever. There'll also be performances from Gavin James, Ladysmith Black Mambazo, Passenger, The Coronas, Jenny Greene with the RTÉ Concert Orchestra and a second opportunity to see the RTÉ Concert Orchestra at A Night at the Proms for a fully seated concert.
---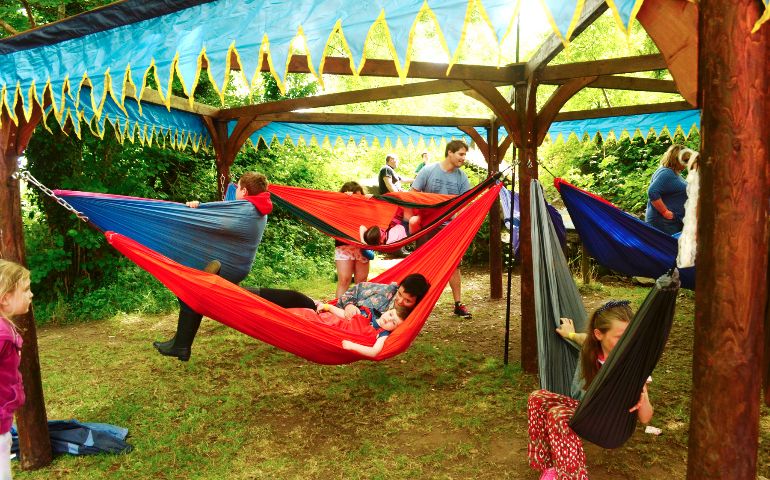 Sunrise Children's Festival
Brigit's Garden hosts the Sunrise Children's Festival over one weekend every summer, and it's always a magical experience for children and their families. Come for the day or camp overnight to enjoy music, creativity, puppet shows, yoga and artisan food in the Gardens and surrounding woodland.
When: July 29–30
Tickets: brigitsgarden.ie
---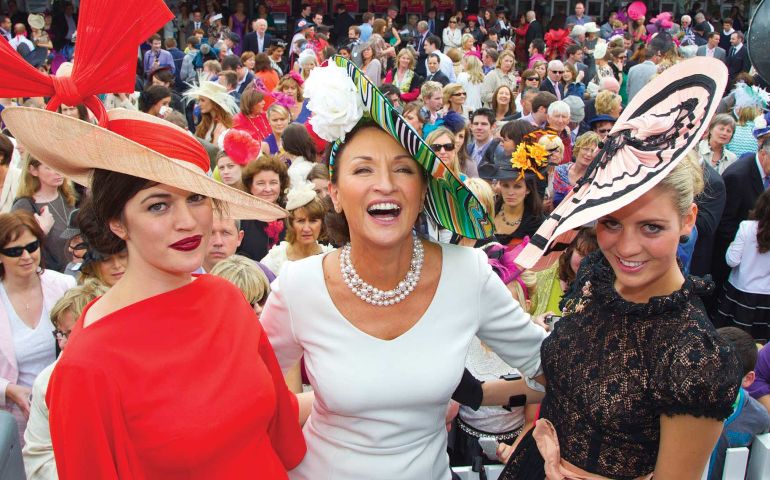 Galway Races
People from all over come to the Galway Races for the horses, the fashion and the atmosphere. It's a fun excuse to get out of work, dress up and enjoy a few pints by daylight. Ladies' Day on the Thursday is always a big deal with exciting best-dressed prizes. If you know your horses, it's great craic – and if you don't, it's still fun!
Catch a coach from Ballybrit to some of the big hotels around Galway. They'll be having massive after parties with food, live music, prizes and more! Or just head to a pub… Your choice! Galway will be buzzing wherever you go.
When: Monday, July 31–Sunday, August 6
Tickets: GalwayRaces.com
---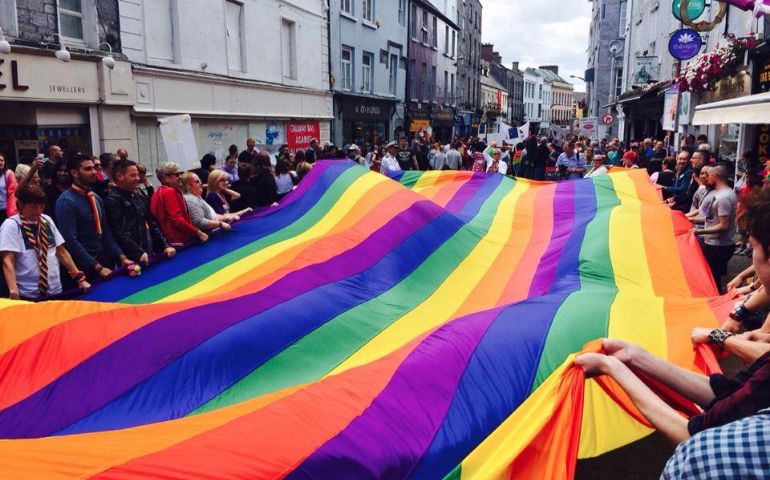 Galway Pride Festival
The goal of this year's festival is to build community bridges and bring everyone together.  The entire festival is open to everyone so come out to events, participate, walk in the parade, bring your family and celebrate. In their own words: "Be brave, be bold, but above all, be proud!"
When: August 11–20
Tickets: galwaypridefestival.com
---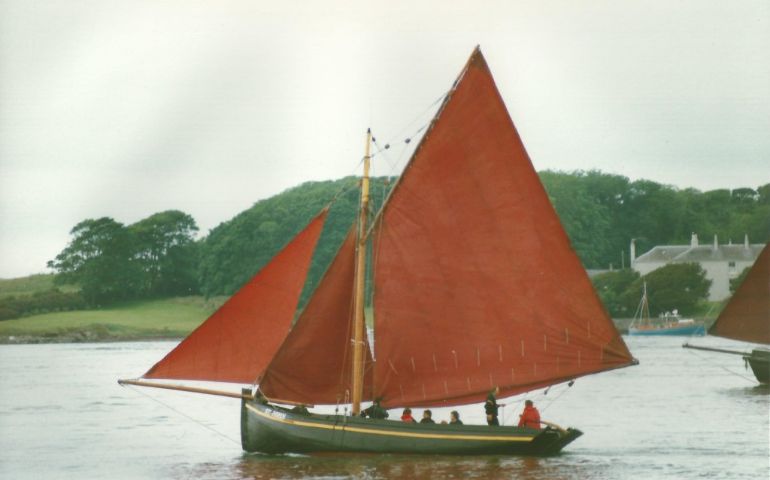 Cruinniú na mBád Festival
Galway Hookers, with their unique red sails and dark hulls, are iconic. The Cruinniú na mBád Festival in Kinvara celebrates Galway's maritime heritage, drawing on great boating traditions that go back hundreds of years. There will be sailing competitions, crafting workshops, and a parade of boats in the bay.

When: August 19-20