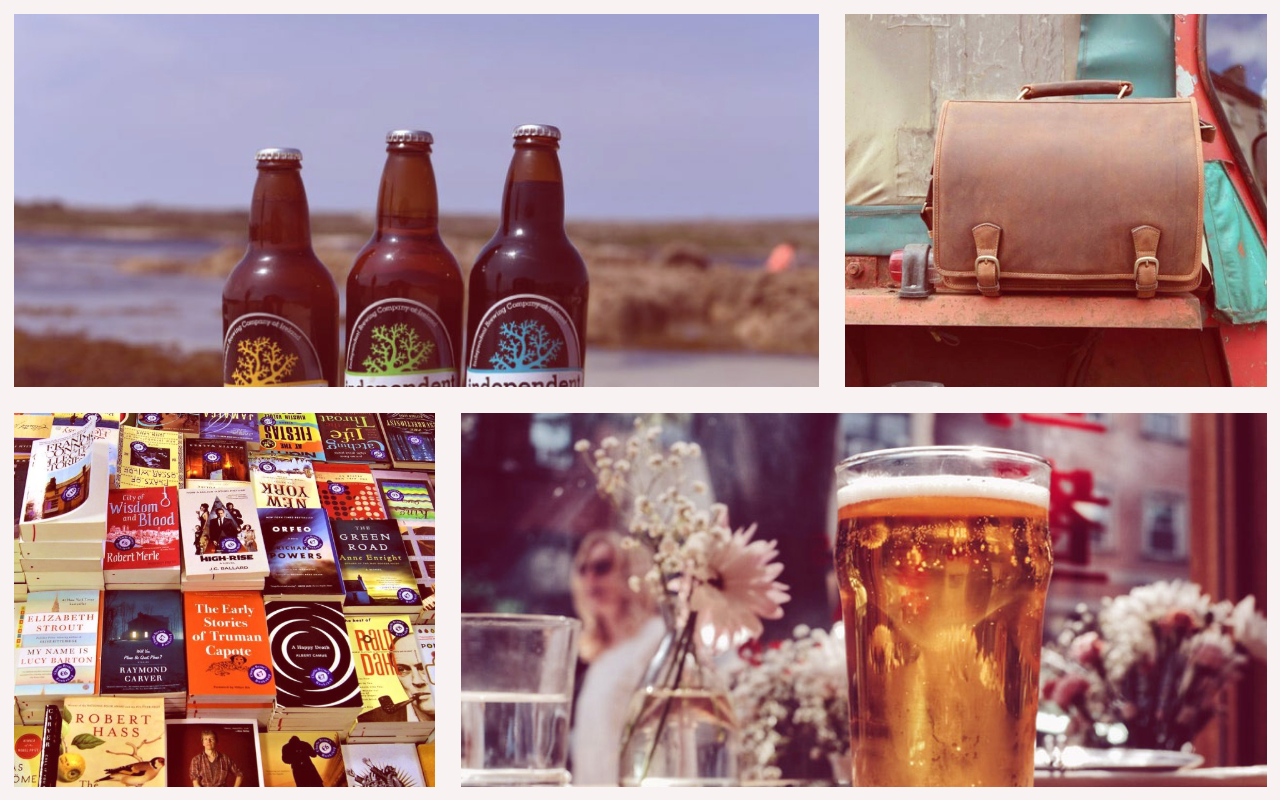 7 Father's Day gift ideas that don't suck
Avoid getting cut out of your old man's will and forgot the neckties, bow-ties, wallets and other craic your dad doesn't need. Get him something he'll actually enjoy! Here are some ideas for inspiration.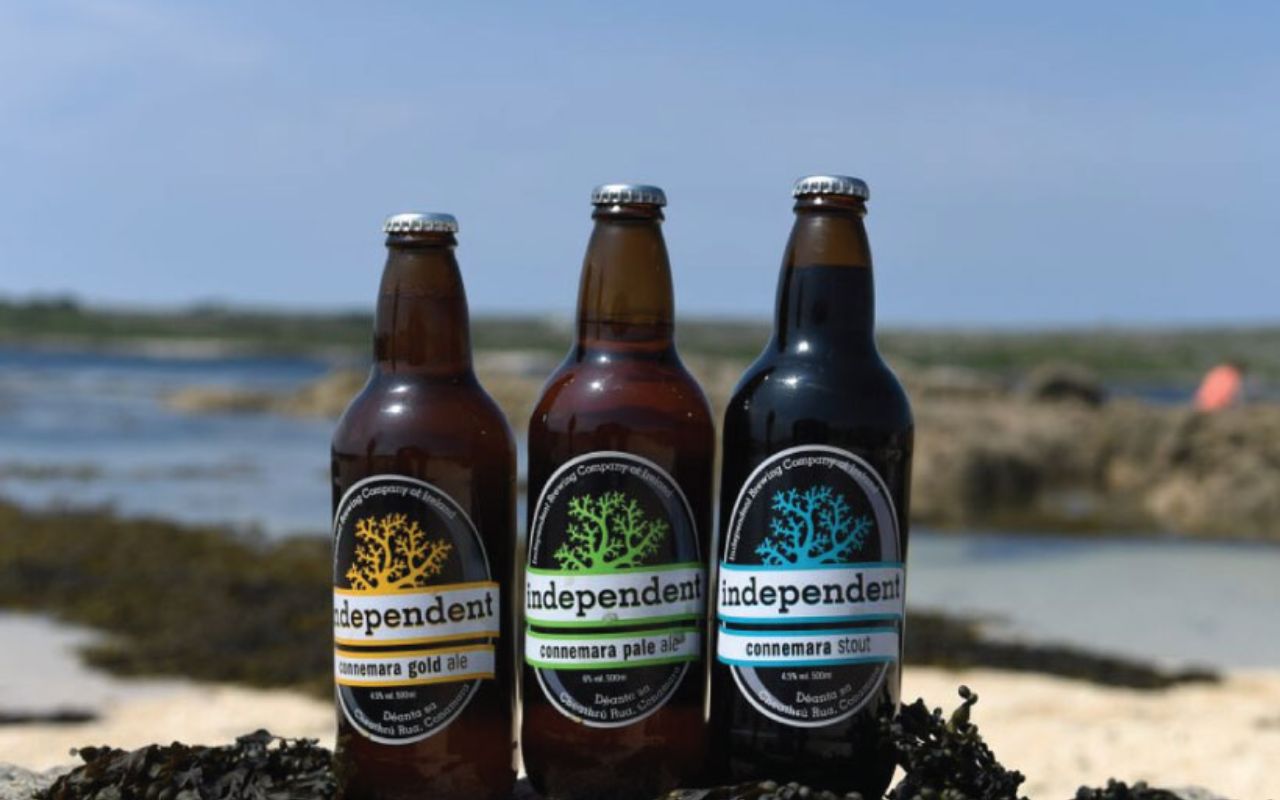 1. Local craft beer
Nothing says, "Nice job dad! like a collection of delicious, refreshing craft beer. Galway has some great local options, like brews from Galway Hooker Beer and Independent Brewing Company. Put a few together in a basket — or even better, a bucket of ice — and dad will have a great auld Father's Day.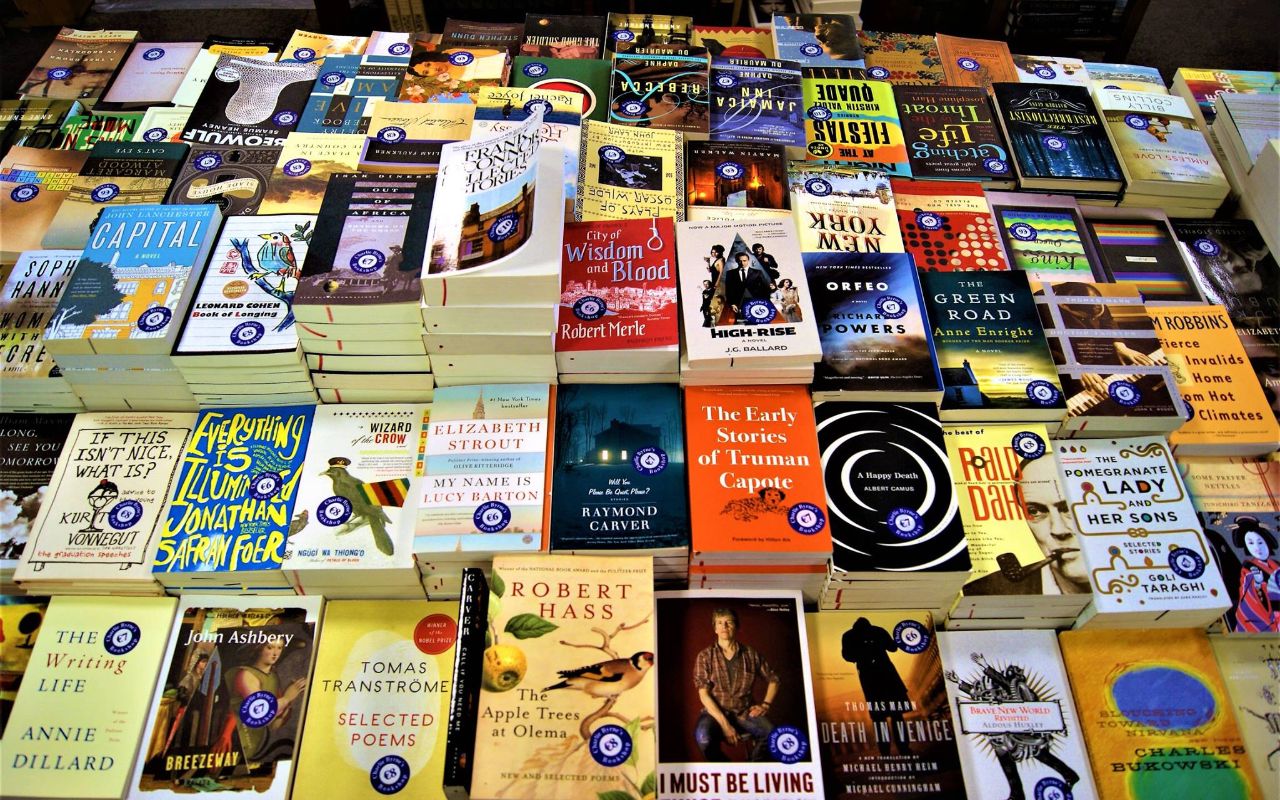 2. A good book
…so he can lose himself for a couple hours and forget what a disappointment you are. Check out Charlie Byrne's Bookshop where you can find new releases as well as used copies from his favourite authors. For rare, vintage or special interest books, check out Kenny's Bookshop they stock Irish literature, new releases, pre-releases and out of print books, so there's pretty much something for everyone! And then of course there's Bell Book & Candle in Galway's Westend, which has everything from books to vinyl.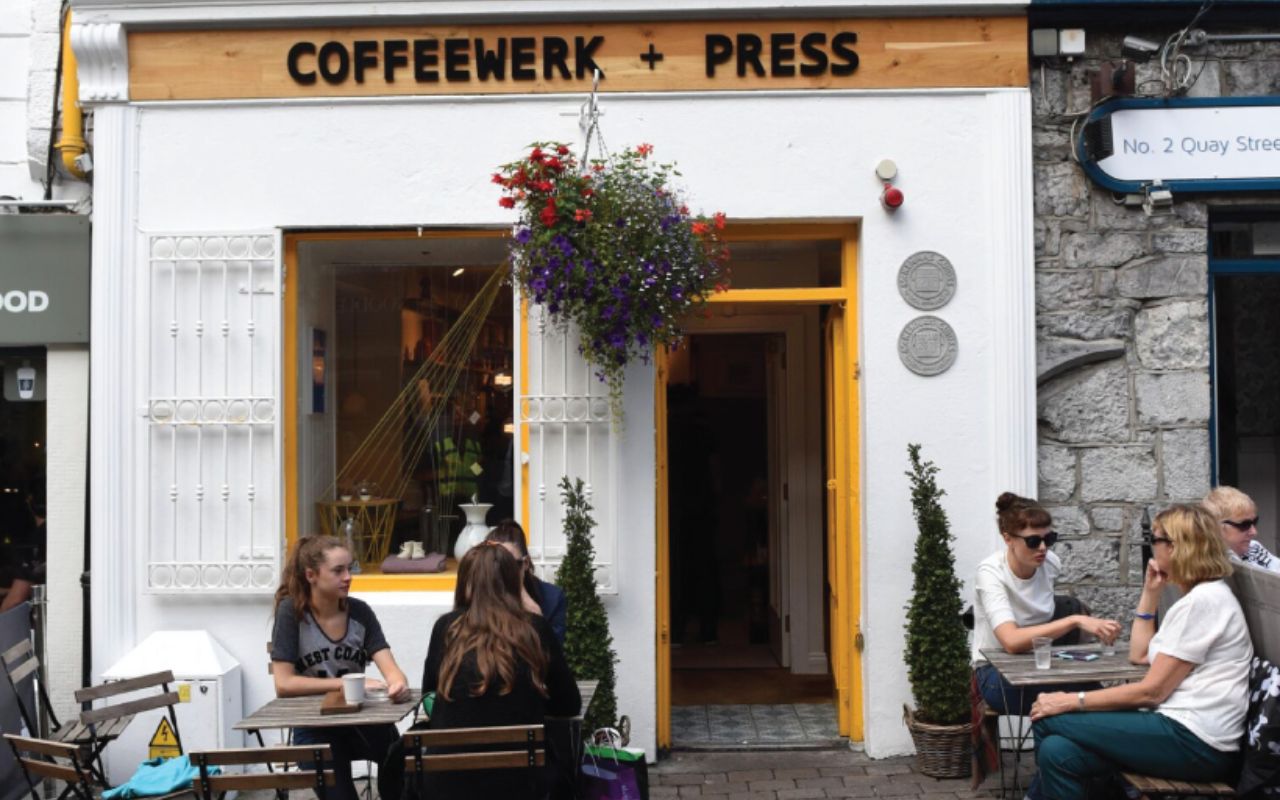 3. Good quality coffee
None of this instant shite, unless he's proper Irish and that's all he'll drink — in which case, forego this entirely. If your dad is more of a new-age Irish dad, get him some good coffee to get him through the day! Coffeewerk + Press always have delicious coffee options by the bag, from Irish and international coffee roasters, with all the coffee accessories to go with them. Get him a new coffee maker for the perfect brew, or a fun reusable cup if he likes to take it on the go!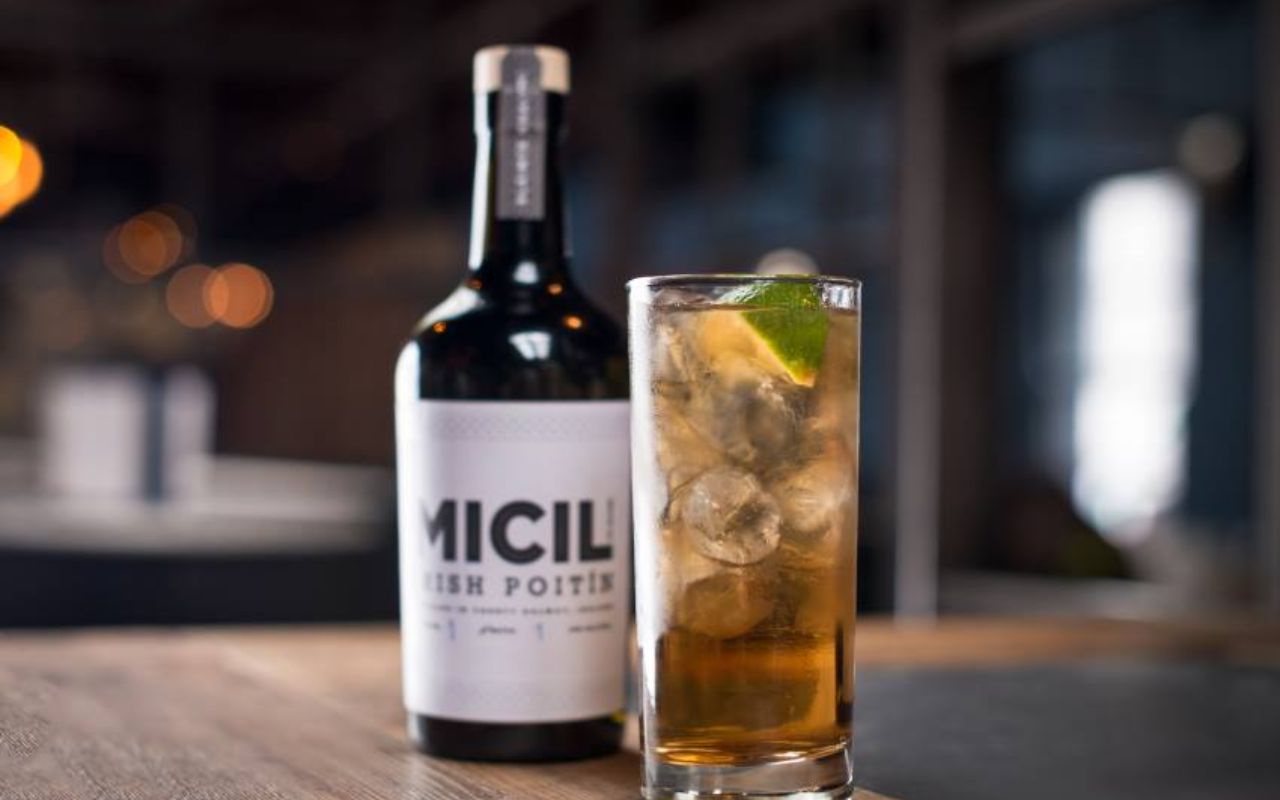 4. Locally-made liqour
Gin is what's in, and Micil Poitín have come up with the very first Galway-made gin. If it's not on the shelves in time for Father's Day, their Irish poitín is another great option. If he's into whiskey, try McCambridge's of Galway. They also do some great hampers: you could get dad a whole weekend of cheese, chocolate and snacks.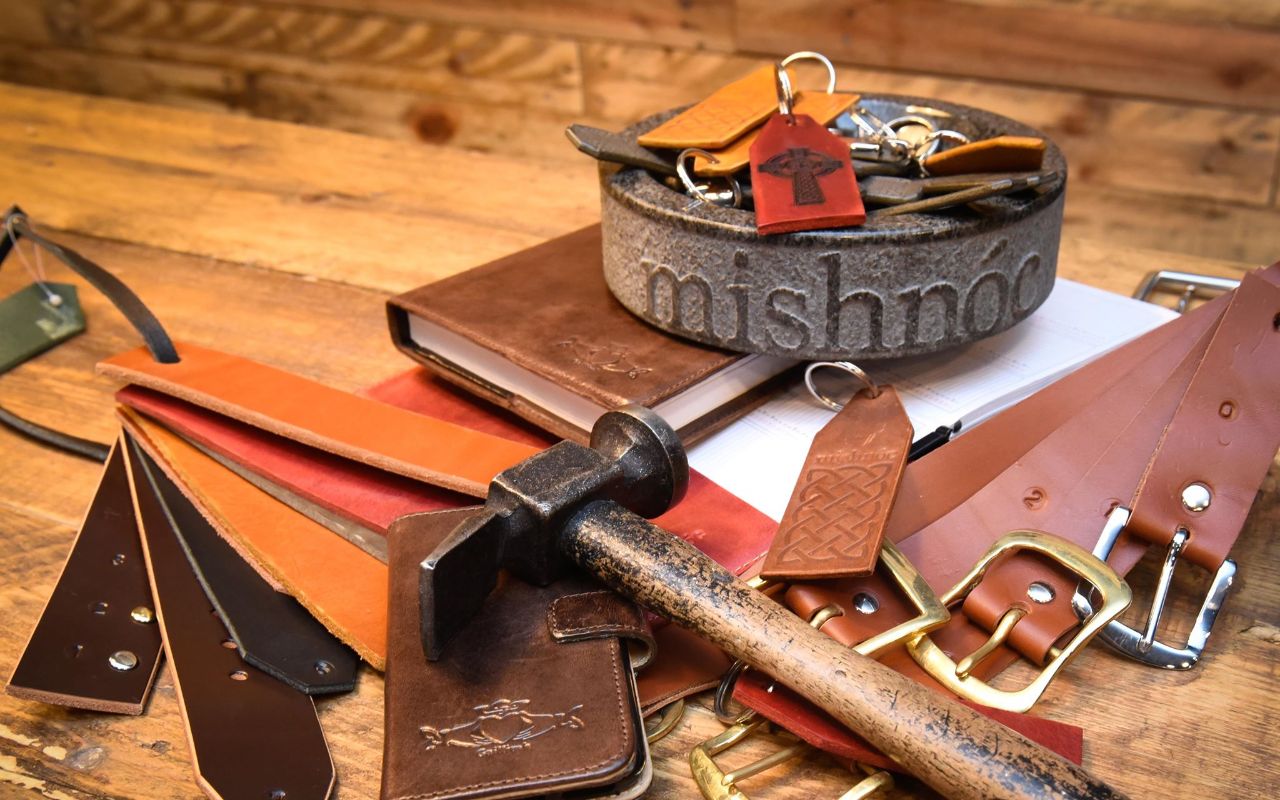 5. Quality leather goods
But not in a weird way. If you were thinking of going for a wallet, why not team up with your siblings and go the full monty? Galway-based Mishnoc craft some beautiful leather goods. Their leather luggage is handsome and masculine but still very luxe. If he's still in the working world, or enjoys big walks in the country, a leather briefcase or messenger bag would make a great choice.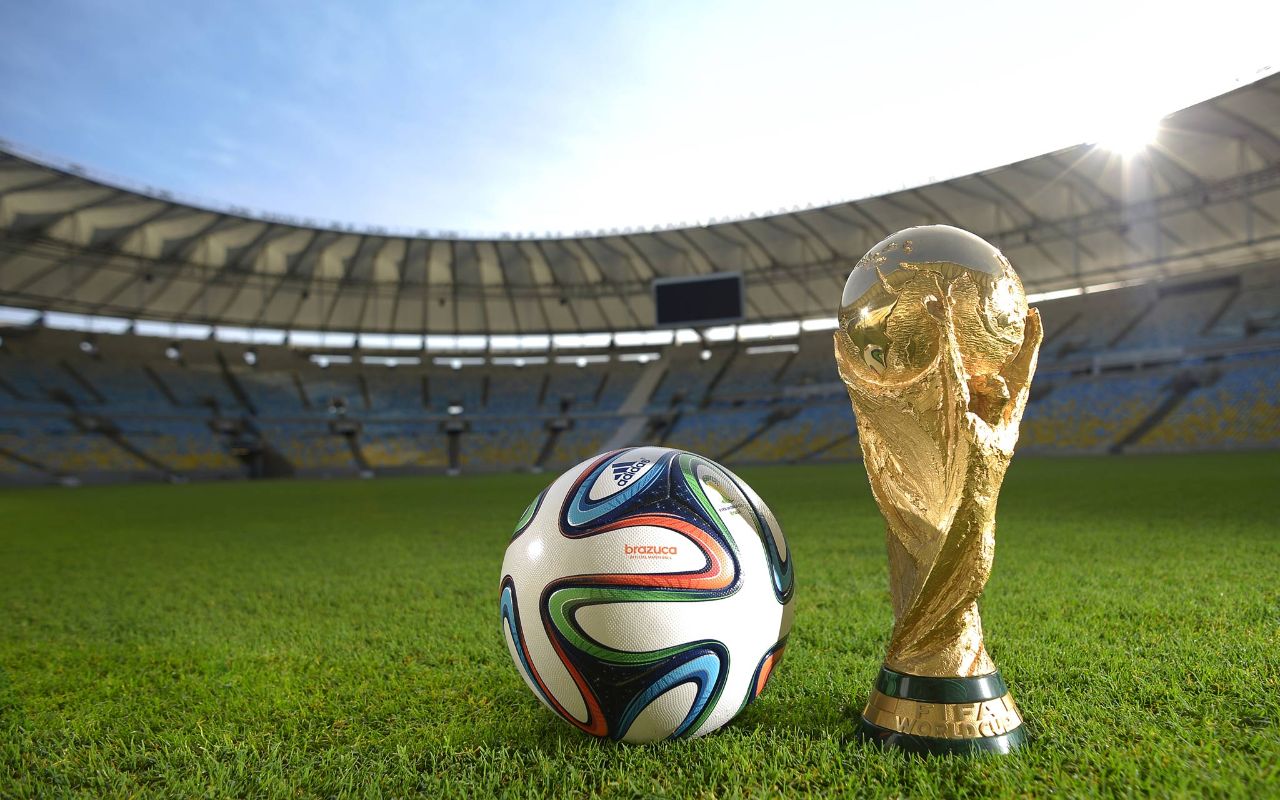 6. A pint and the World Cup
If you're a broke student — or just broke in general — take your dad out to the pub for a couple pints over the weekend and watch a World Cup match. (Only if he's into it, ya know.) You'll get to spend some quality time together over a few cold ones and hopefully your team wins. What could be better than that?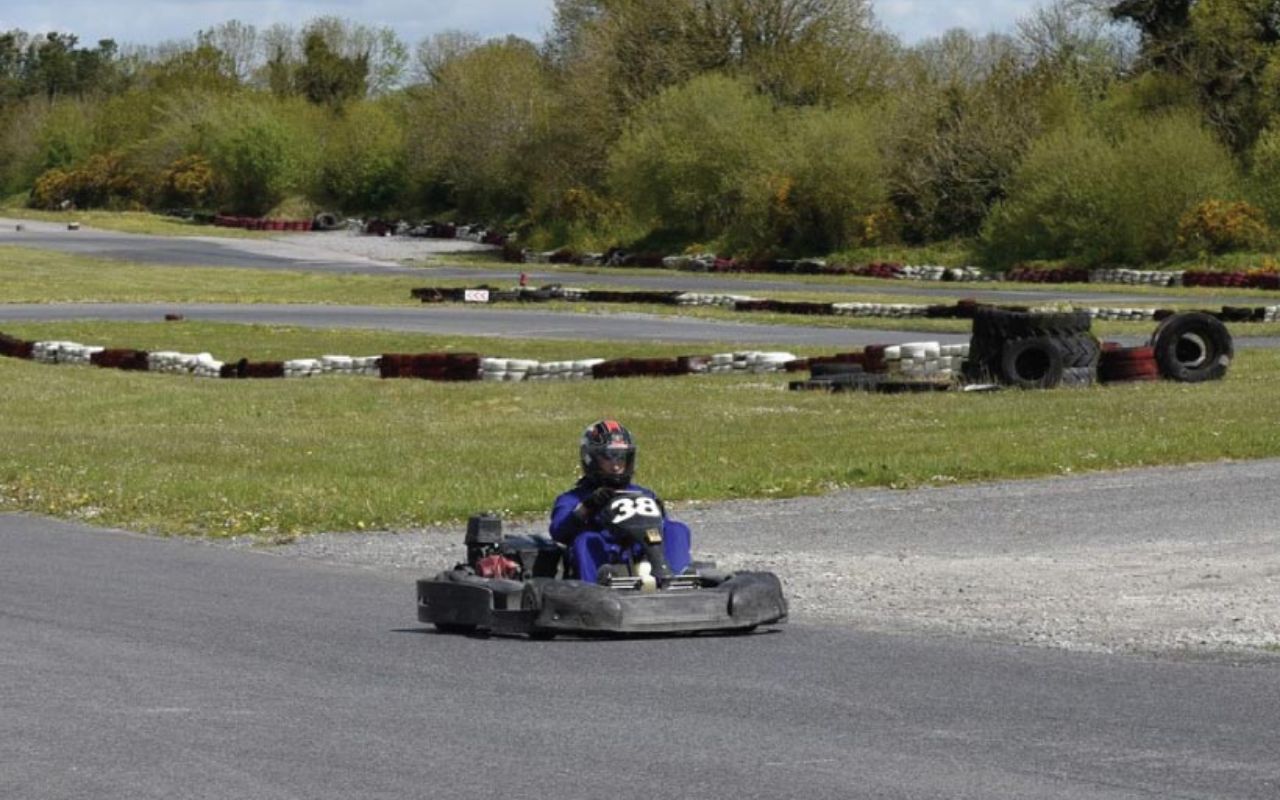 7. Get him off the sofa and outdoors
Bring dad back to his glory days and get him a skateboard at DC Store! Or if he's the competitive type, head out to Tuam with him and give Axe-Throwing a try at Tom O'Hawks axe-throwing facility. You could round up the family and spend a day go-karting or playing paintball at Pallas Karting, too!