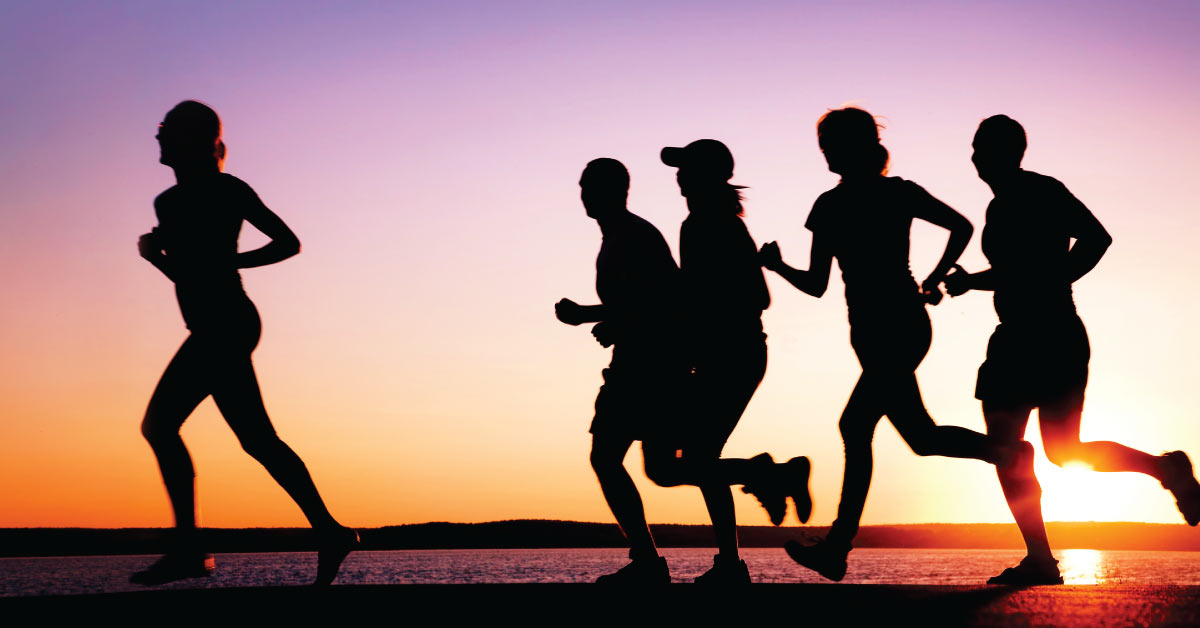 Explore Galway City with a new social jogging tour
Here at This Is Galway, we're known to be proud of our amazing city and all it has to offer.
Well now you can also enjoy the city as much as we do, and at the same time earning some exercise brownie points along the way.
Carrie Budds is now offering Jogging Tours around our fantastic city. As she says herself "Galway is my adopted home – I fell in love with it over 12 years ago, and now I love to show it off! And what better way than on foot (I am a Personal Trainer & Fitness Instructor after all, so I love to keep people active). From Mindful Commutes to Plogging on the Beach, I love to get people active around the city – both visitors and residents alike. And I'll let you in on all the local secrets along the way…"
The tour itself offers a mixture of all the major sights of the city, some lesser-known gems, and some of its best scenery! You will see where the Spanish landed in the 16th century at the Spanish Arch, and glance where Nora Barnacle – wife and muse of James Joyce – lived.
If history isn't your thing, then don't worry – we will also pass some of Galway's greatest traditional music venues, and you'll get to see where Ed Sheeran first plied his trade as a busker along the aptly named Shop Street.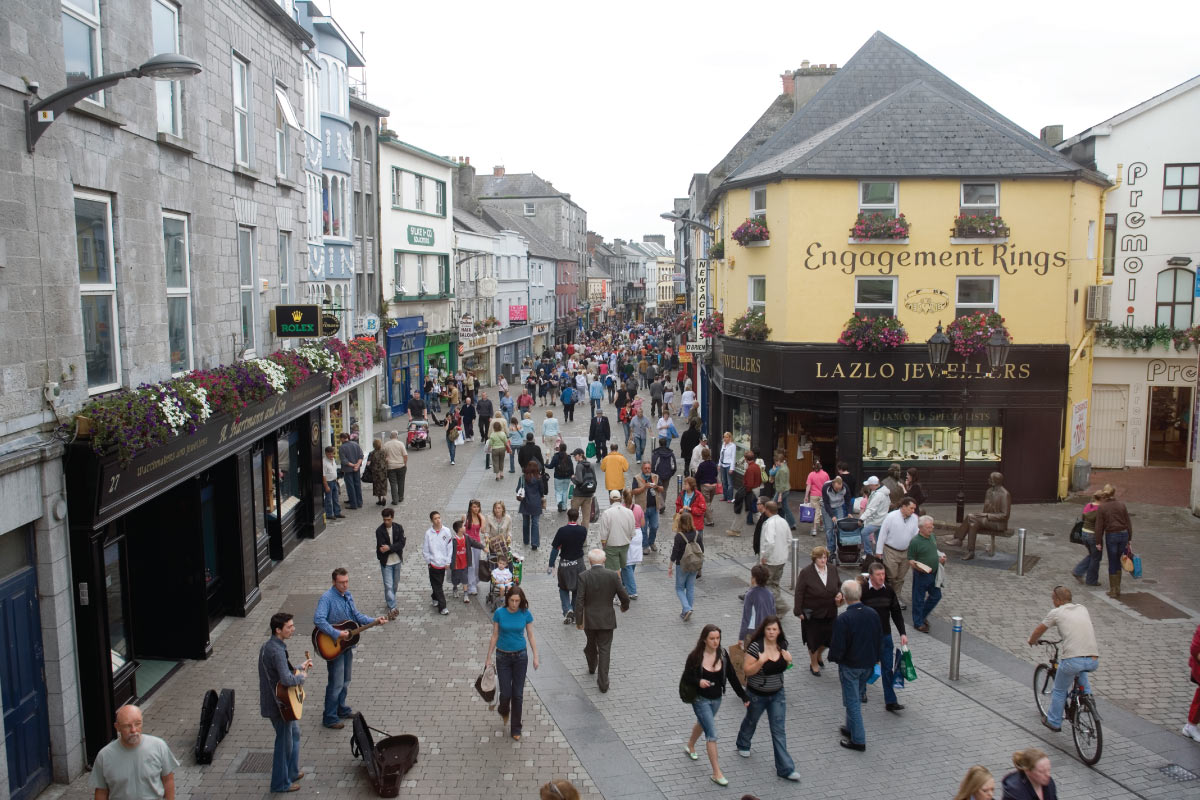 We'll also bring you through Galway's Westend, an amazing and eclectic part of Galway city which is where we'll start and end our tour. You'll discover Katie's Claddagh Cottage, enjoy stretching your legs along the canals, and I'll be sure to show you the best spots to enjoy a pint like a local… And you'll also get a chance to see some of our seafront Promenade where you can breathe in that healthy Atlantic sea air.
At the end, there will be time for some fresh fruit from Ernie's Fruit and Veg store that will replenish your energy levels after a jog that usually takes around 1 hour 10 minutes Of course. Of course, this is dependent on the group's pace and how many snaps you all want to take along the way! It's your tour 😀
If you would like to book a tour with Carrie, check out her AirBnB Experiences page here for details, dates etc.
You can also check out the Facebook page for offers, photos and videos to see what the tour is all about!