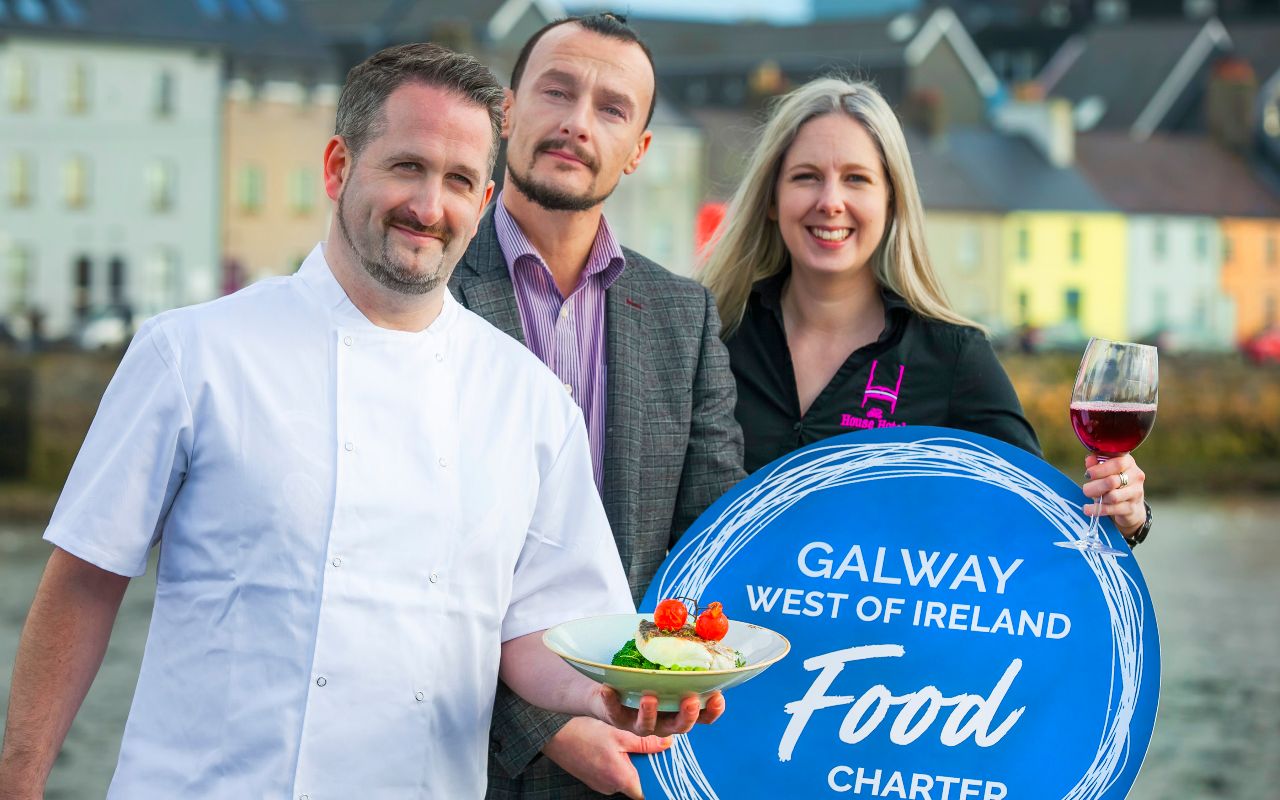 Evan O'Ceallaigh Pop Up at The House Hotel: Four Course Easter Sunday Lunch to rival any other!
Previously described a one of the 'biggest Irish names in London food circles', Evan O'Ceallaigh is to ascend on The House Hotel for Easter Sunday.

To celebrate the Galway Food Festival, which takes place over the Easter weekend, Galway born Evan O'Ceallaigh is pairing up with House Head Chef Shane Hanly to bring you an Easter Sunday lunch to rival any other.

Evan, who began cooking at age 11, staged at Galway's Michelin Star restaurant, Aniar, and two years later became a commis chef. Evan also participated in the international renowned Food on the Edge conference, which included holding a dinner during the conference to showcase Irish cooking to the wider international audience.

Having previously sold out two Galway Food Festival events as Head Chef, Evan has created a menu that showcases the best of Irish produce to compliment Galway hosting the European Region of Gastronomy title in 2018.

The House Hotel is Galway's 4* city centre boutique hotel and home to Galway's favourite cocktail bar. Speaking ahead of their Easter Sunday lunch House Head Chef Shane Hanly said, "We're delighted to work with Evan on this Galway Food Festival event and we really admire his style of fine dining Irish cuisine. The Food Festival is always a favourite time of the year here in The House and allows us to experiment on new food opportunities."

Taking place on Easter Sunday there will be two sittings available in The House, 12.30pm and 2.30pm. Tickets, priced at €40pp include a four course Easter Sunday lunch, and can be purchased by calling the hotel on 091 538 900 or emailing restaurant@thehousehotel.ie.