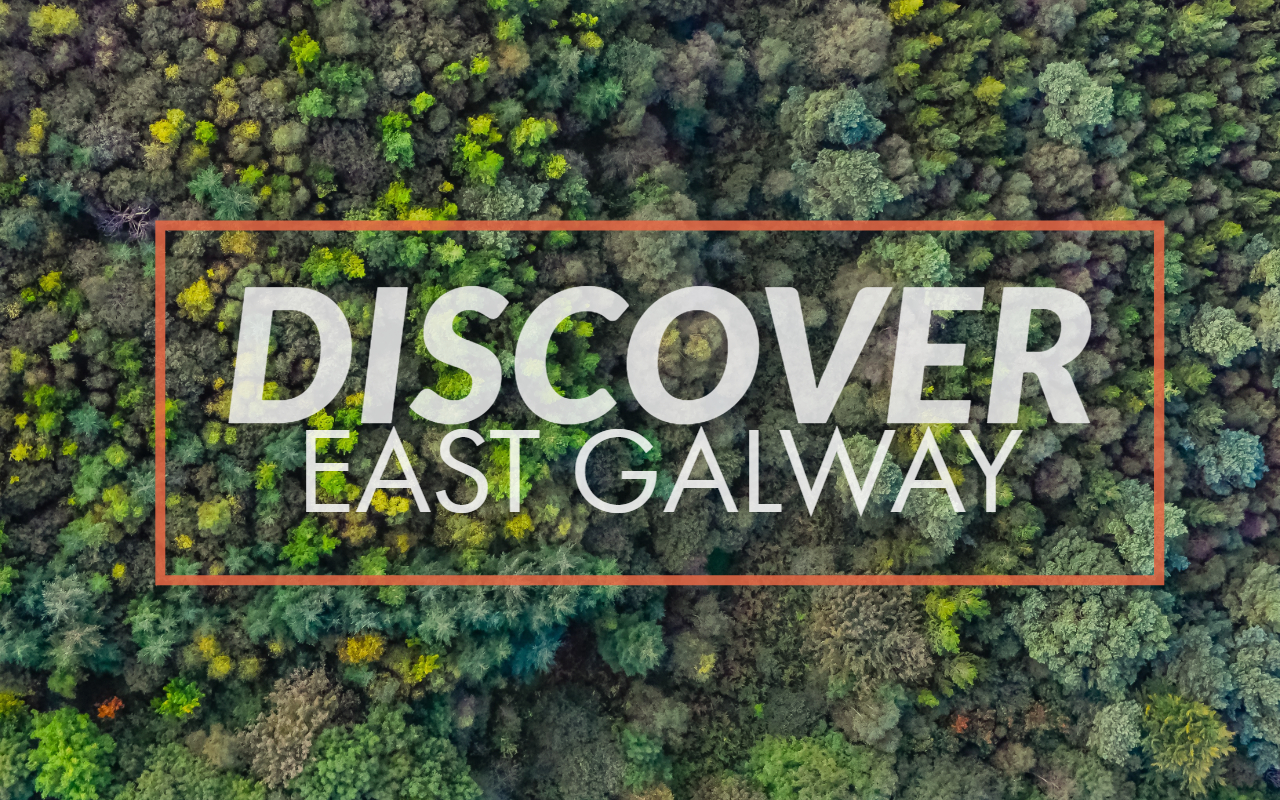 Discover East Galway: Eat, Sleep, Do
Galway City gets all the attention, but it's a big auld county with lots to see and do! For your weekend forays and adventures, we've got loads of tips for exploring: where to sleep, eat, drink, and what to do for a perfect getaway.
East Galway is home to some of Galway's oldest medieval towns, with castles and abbeys aplenty. Woodland, lakes and the low peaks of the Slieve Aughty mountains makes this area a wonderful destination for young families, or people looking to escape the hustle and bustle of city life!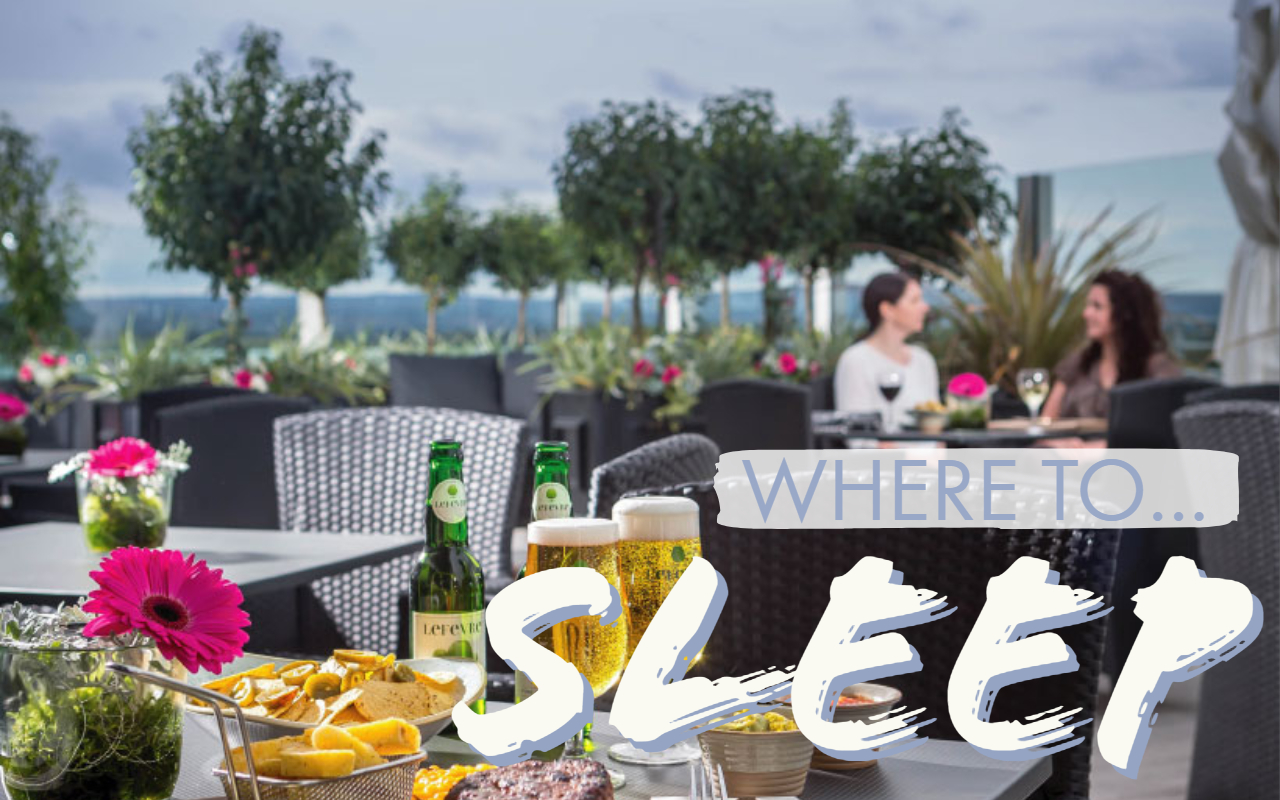 Lough Rea Hotel & Spa
This 4-star modern hotel is easily accessible from all of Galway's major roads, making it a perfect base to explore east Galway and the Wild Atlantic Way. It offers modern bedrooms in lovely contemporary surroundings, and th Abbey Restaurant and Lir Bar are easy choices for all your meals and cocktail needs. On a summer's day, head up to the Rooftop Garden for stunning views of Loughrea Lake and the surrounding area. If you're looking for a bit of pampering on your holiday, then head to their spa — it's fully equipped with everything you need for complete peace and tranquility! (Pictured above)
Old Galway Road, Loughrea // more here
Three Towers Eco Lodge & Kitchen
Retreat to the country for a whimsical break at the award-winning Slieve Aughty Centre. The Centre was built as a way for visitors to retreat into nature and connect with a healthier way of life, and the Three Towers Eco Lodge reflects that commitment to nature and sustainability. They offer beautiful rooms inside the Three Towers, as well as a sweet little glamping cottages including a Tipi and cottage, as well as Eco Lodges which are perfect for families seeking a bit of privacy. They truly have something for everyone, and their kitchen provides beautiful, organic food all day as well as lovely gardens to explore.
Slieve Aughty Centre, Loughrea // more here
Bookeen Hall: A Restored 200 Year Old Church
Bookeen Hall is a 200 year old church which has been lovingly restored into an AirB&B by its current owners. The original church was built in 1820, with large gothic windows and an enormous bell tower. The interior is bright, spacious and contemporary, and guests have access to the bell tower/reading room, and a private bathroom with a claw-foot tub.
Find them on AirBnB by searching the name in the title!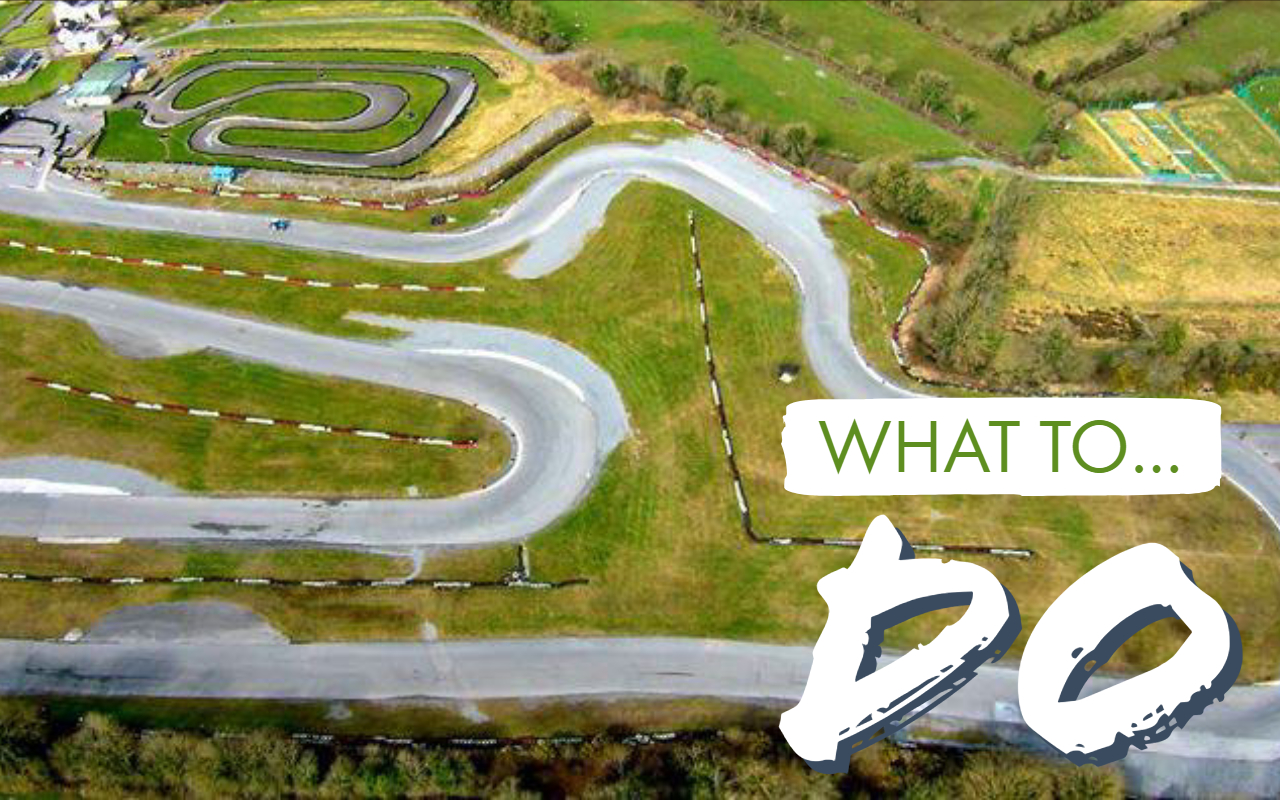 The Enchanted Forest
The young and the young at heart will explore this magical forage into the wild, where fairies, elves and gnomes roam free! Follow the fairy paths, build a fairy house and soak up the magic all around you. There are also longer woodland walks for the more adventurous!
Slieve Aughty Centre, Loughrea // more here
Pallas Karting
This outdoor adventure venue is perfect for groups of friends, hens and stags, and families with older children. They offer a huge go-karting track and paintball battle zones for a fun (and competitive!) afternoon out with a large group. (Pictured above)
Tynagh, Loughrea // more here
Portumna Forest Park
In Irish, "Port Omna" can be roughly translated as "landing place of the oak tree", which is a fitting name for a place with over 450 hectares of woodland. Head out for the day by foot or by bike and explore this hidden gem, which includes a 15th century abbey and nearby castle, which dates back to the 17th century. Take a stroll along the lake shore and keep an eye out for red squirrels and deer!
St Joseph's Road, Portumna Demesne, Portumna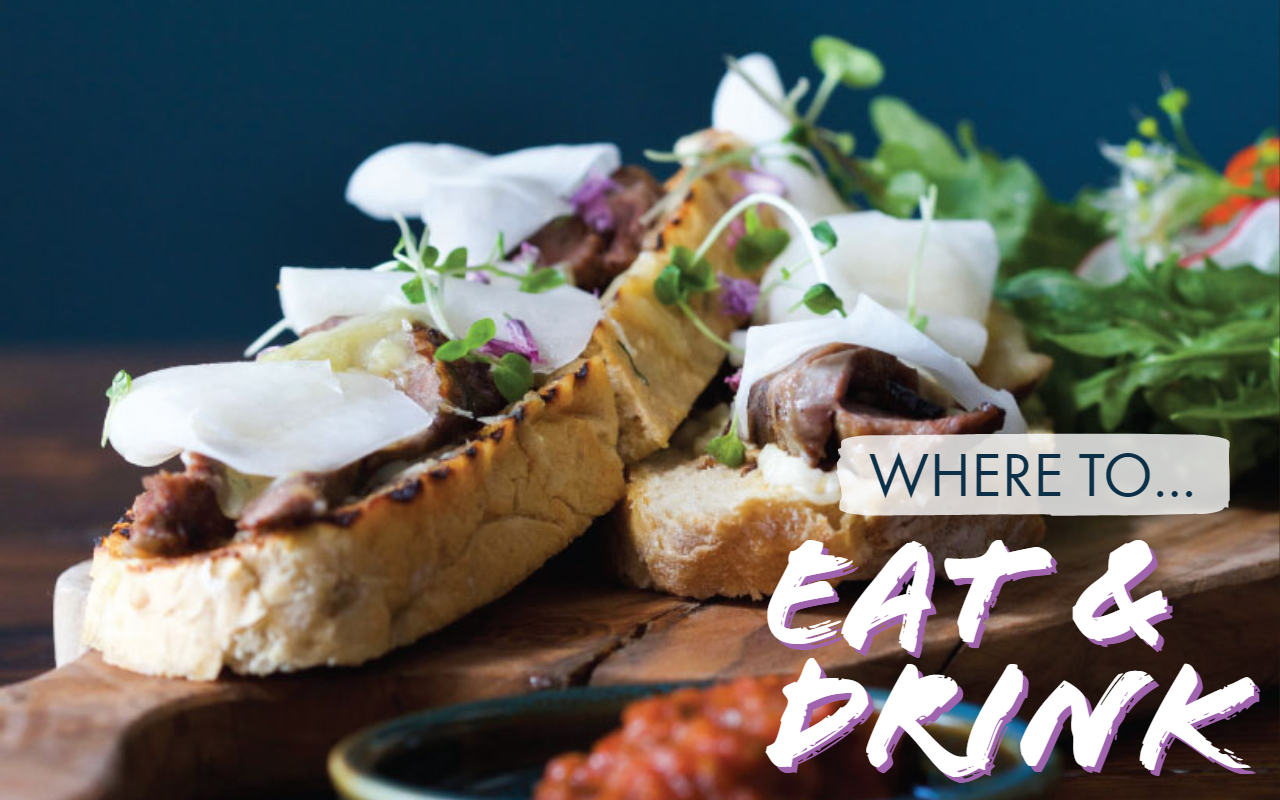 Gather Restaurant
For a comfortable, casual family meal, it doesn't get better than Gather! The restaurant is cosy and laid-back, offering a very warm welcome to everyone who steps through the door. They won Best Casual Dining and Best Kids Menu in Connacht at the Irish Restaurant Awards, proving that they're truly a destination spot for families who enjoy their food! (Pictured above)
Varden House, High Street, Tuam // more here

Browne's Tuam
This award-winning restaurant and bar is the perfect place to relax and enjoy time with friends over craft beer, cocktails, and delicious food. A wide bar, open fire and a warm, elegant atmosphere invites you to take your time and savour. Their team works closely with local suppliers to build a modern menu based around what is available locally and seasonally for that unbeatable, fresh taste.
The Square, Tuam // +353 (0)93 60700

Charlie's Bar
For a lively evening of sports on the telly and live music, head to Charlie's. This vibrant bar offers snugs and high stools for evenings with friends, and plenty of screens if you're heading in to watch a match. It's just in the heart of Loughrea town, making it an easy choice for a night out in East Galway!
51 Main Street, Loughrea // more here