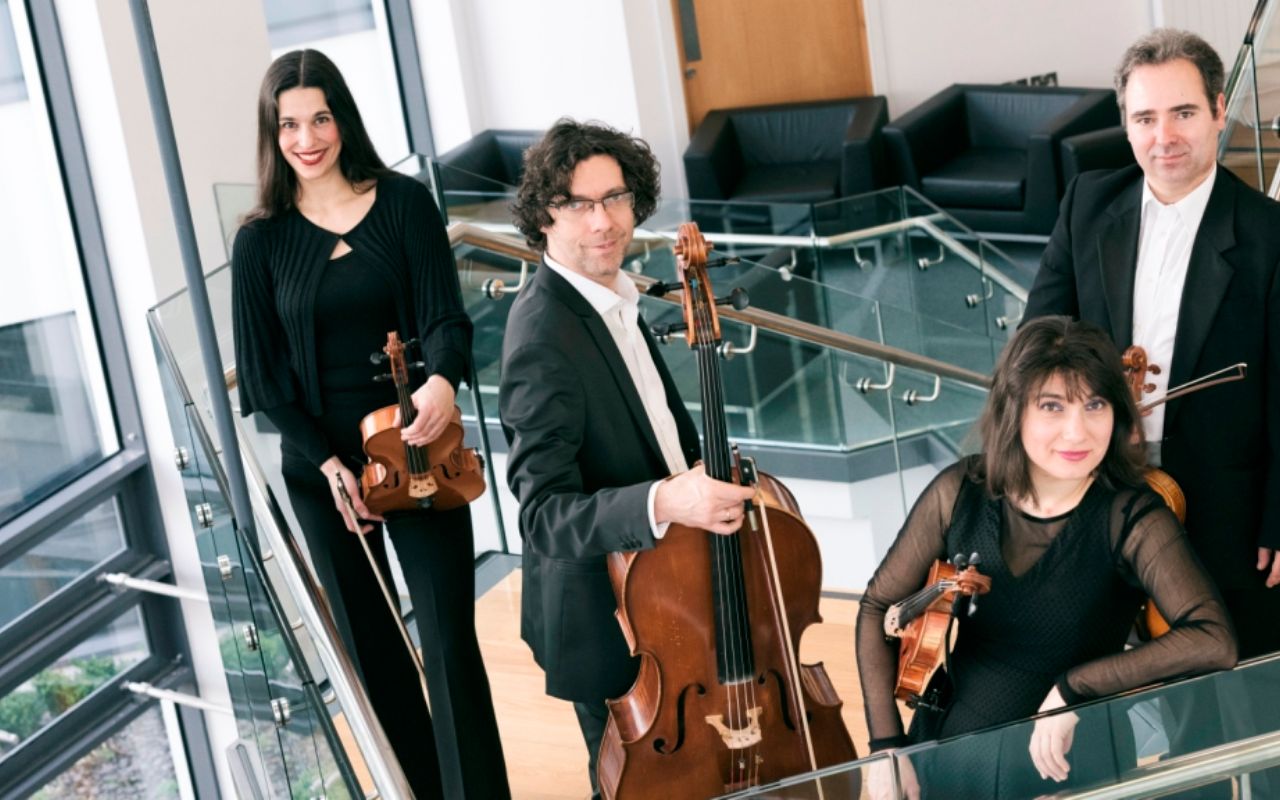 ConTempo Countywide comes to Ballinasloe for three Thursdays
As part of its ConTempo Countywide series, the Galway Music Residency presents a very special Lunchtime Series this Spring/Summer.
Continuing its commitment to bringing performance to rural centres throughout County Galway, and celebrating its ongoing partnership with Ballinasloe Library, the Galway Music Residency presents the Galway ConTempo Quartet in this lively series for the local Ballinasloe community.
The programme will bring together the best of Beethoven and the most intriguing of new music. Beginning on Thursday 12th April at 1pm, audiences will hear Beethoven's String Quartet Op 132 paired with Galway-based composer Jane O'Leary's Fanfare for Strings. The series continues on 24th May and 14th June.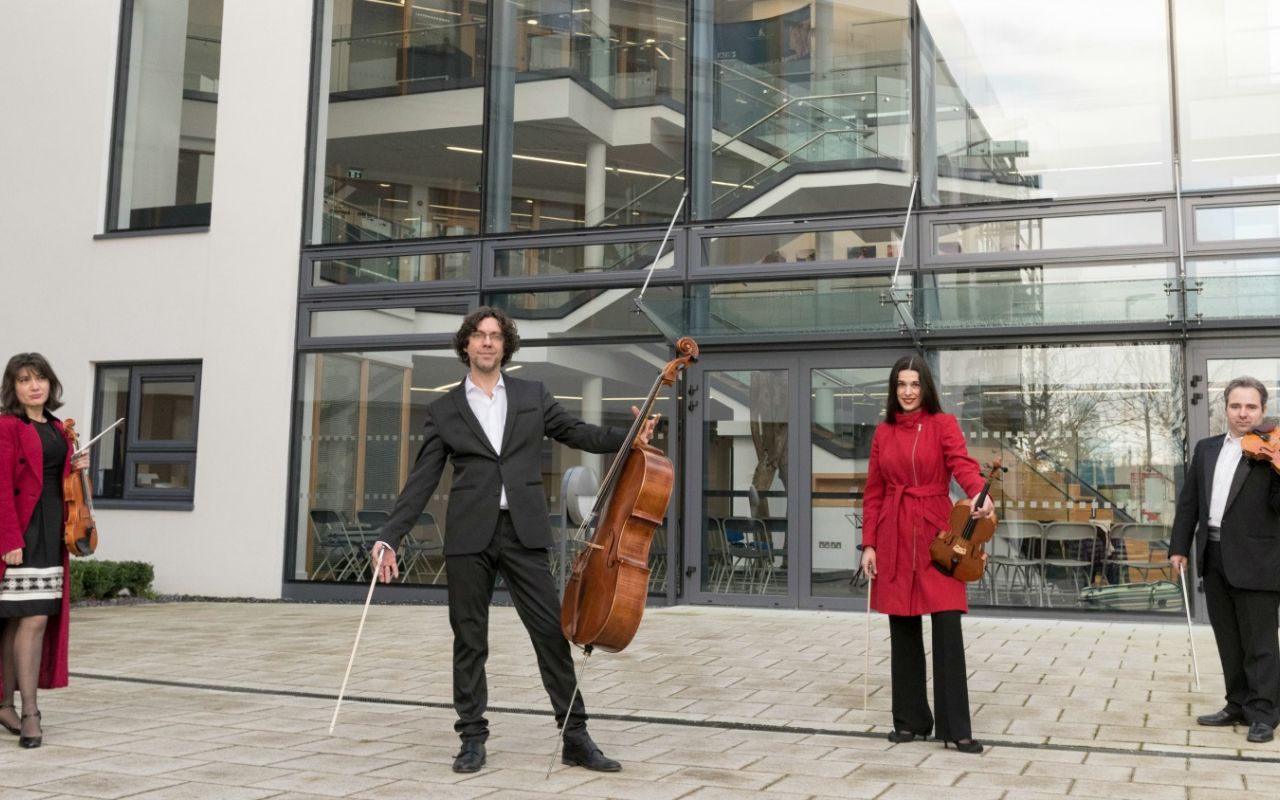 Supported by NUI Galway (Education Partner), Arts Council, GMIT, Galway City and County Councils, admission to these events is free, open to all and early arrival is recommended. For further information, visit www.thegalwaymusicresidency.ie.
The Galway Music Residency (GMR) was established in 2002 to cultivate a comprehensive music development programme for Galway, with a professional ensemble at its centre. The programme was designed to bring performances to new audiences in Galway City and County and to broaden the experience of those already involved in music. ConTempo Quartet was chosen as GMR's Ensemble in Residence in 2003 and continues to captivate audiences throughout the city, county and beyond with its repertoire of classical, contemporary, folk and traditional music. GMR also runs a vibrant programme of community and educational projects, engaging with young musicians and listeners of all ages.
Formed in 1995 in Bucharest and celebrating their 20th anniversary this season, ConTempo Quartet is recognised as one of the most exciting and vibrant chamber ensembles performing today. It has performed world-wide in many prestigious venues, winning prizes at competitions in Munich, Rome and London, and worked alongside artists of the highest calibre. It has broadcast widely on European radio, premiered and recorded many contemporary pieces and in June 2016 the members were awarded with honorary doctorates in music from NUI Galway in recognition of 13 years of music and education in the West of Ireland. In 2014 ConTempo was also appointed RTÉ's Quartet in Residence.