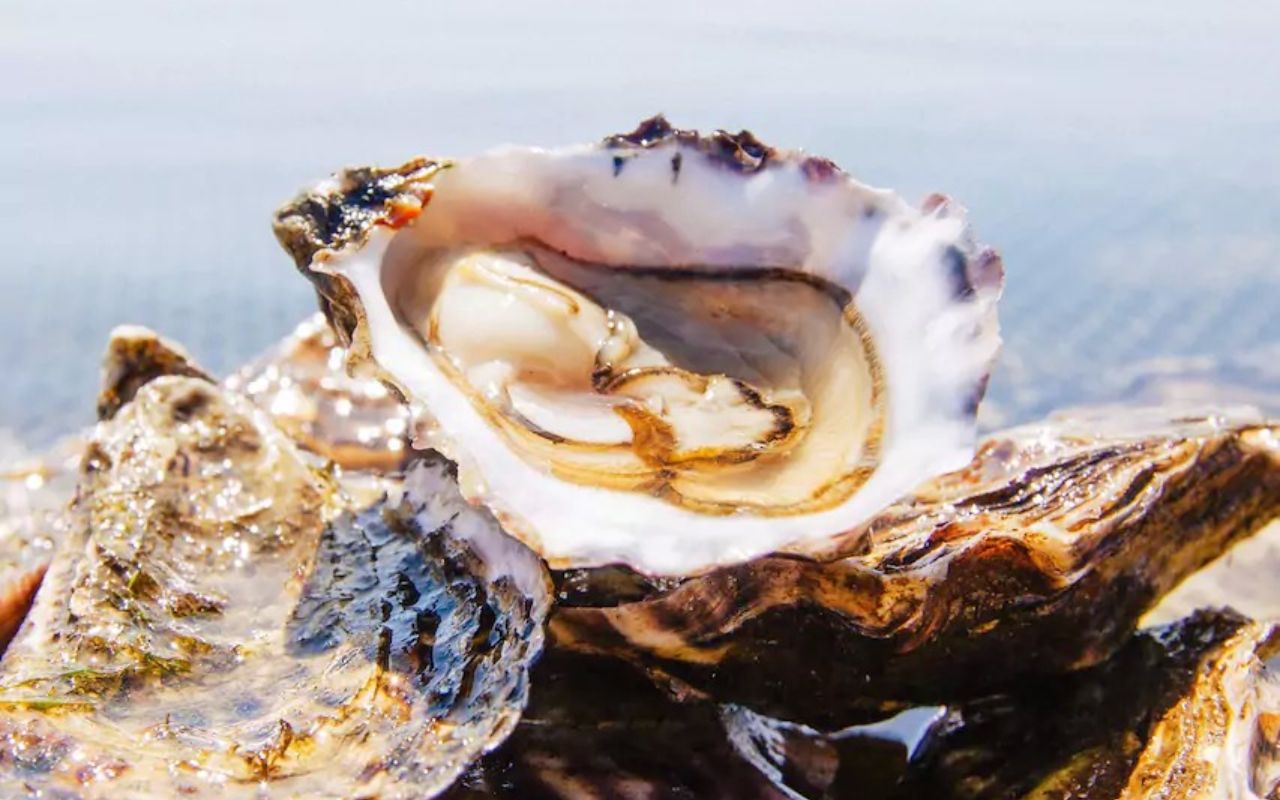 Connemara oyster farm makes AirBnb's top trending experiences in Ireland
One of Ireland's oldest oyster farms in Ballinakill Bay, Connemara makes the list of most popular Food Experiences on Airbnb in Ireland!
Today, Airbnb revealed the top trending Food Experiences on its platform across Ireland. Food Experiences on Airbnb make up over 20% of Experiences on the platform, and for many travellers to Ireland, the best way to enjoy local cuisine isn't going out to restaurants – it's by learning to make it yourself, foraging for your own ingredients or exploring food trails with those who live there.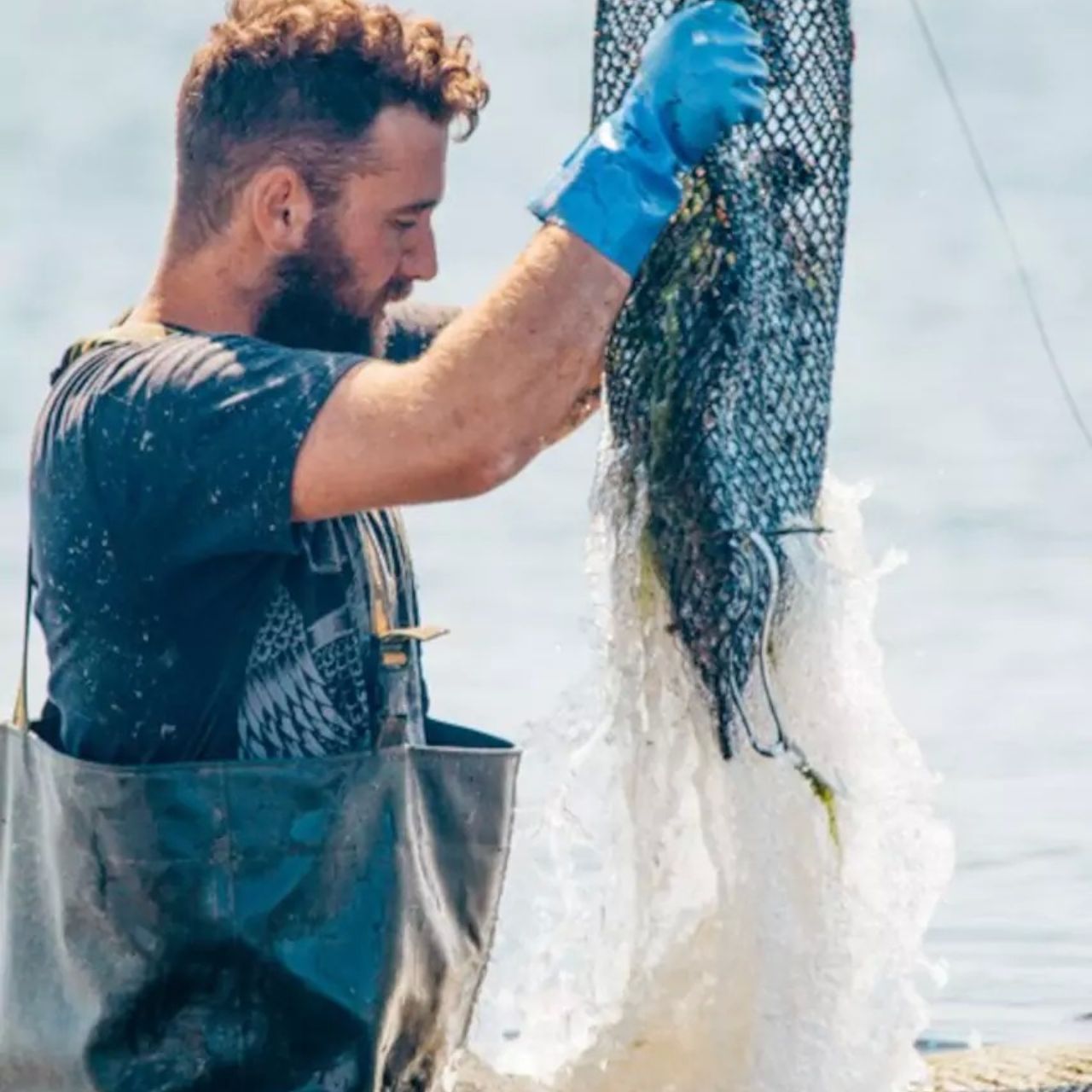 Topping the list in Galway is one of Ireland's oldest oyster farms in Ballinakill Bay, Connemara, along the Wild Atlantic Way. During the tour, guests see how oysters grow, learn how to shuck their very own oysters, and best of all get to taste them fresh from the sea.
Other popular Food Experiences include beekeeping in Cork, where guests don suits and explore host Mark's Apiary and Irish Food Trail in Dublin, an exploration of the history, atmosphere and flavours of the country alongside a hearty helping of craic!
Here are the top five trending Food Experiences across Ireland*:
Following the expansion of Experiences on Airbnb across Ireland in April, travellers and locals alike can now choose from more than 220 Experiences crafted and led by local experts across Ireland, making it easier for people across the country to share their passions and interests with visitors from around the world. 50% of Experiences on Airbnb are offered outside of Dublin and new Experiences on offer include; Quaking Connemara Bogs, Feasting, Foraging and Folklore in Kinsale and hiking the iconic Cliffs of Moher.