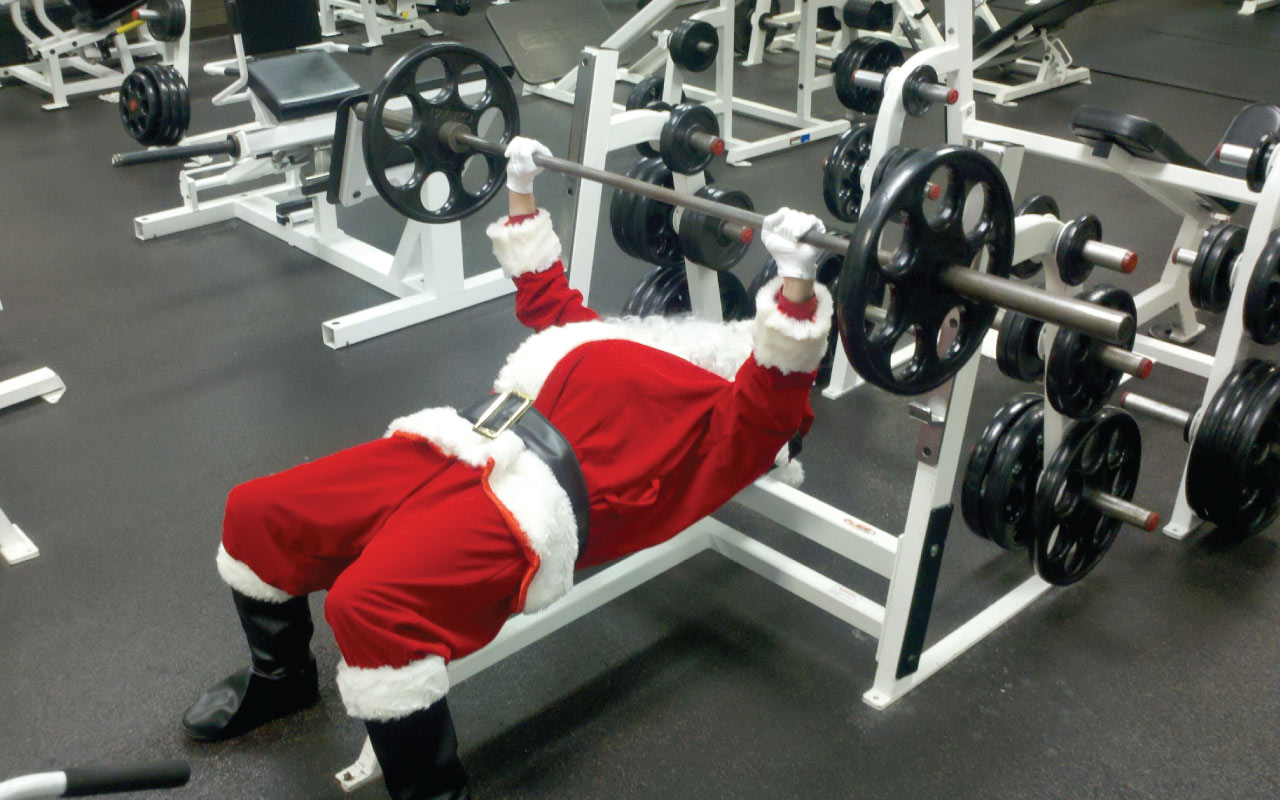 13 Christmas gifts for the fitness fanatic
It's December! So now we can reasonably start talking about Christmas presents without being on the receiving end of a stink-eye from your significant other/BFF/parents/siblings/random person on the street……who saw your with your nose plastered against a shop window shouting, "YOU'RE MINE!! YOU'RE ALL MINNNNNNEE!"
But in case you're also one of those rare breeds who enjoys the giving as much as the receiving *scoff*, here are a few gift ideas for the fitness fanatic in your life.
They cover all price ranges, and I've also added some great Galway-based and Irish ideas at the end so that we can shop local 😉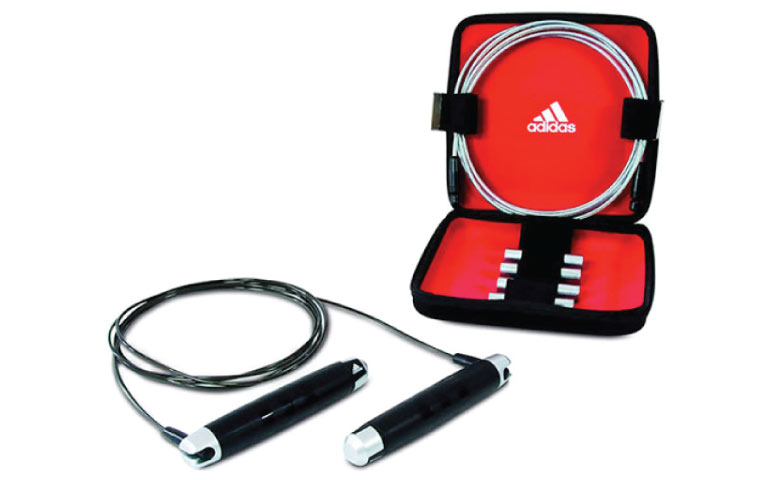 Gifts for less than €30
AGPTEK A26Bluetooth MP3 player
In these days of being constantly available, sometimes it's good to leave the phone at home when going out for a walk or run or workout. With this exceptionally affordable MP3 player, this means you can go "off-grid" but still listen to your tunes.
You can find it here
Fancy-pants skipping rope
If you're buying for a home fitness lover, then a fancy skipping rope might be just the thing. Skipping rope training is a great way to improve cardio fitness, incorporate power training & burn fat. There are so many rope options out there with ropes that have skip counters, adjustable rope lengths and additional attachments to add weight to the handles.
Click here for a good choice from Adidas.
There are fewer pieces of equipment available as versatile as a kettlebell. And you can pick up one of a decent weight for around €30. Click here for a decent 16kg bell that you can use for a variety of exercises.
Gifts for between €30 – €100
Fitness class membership
Nothing beats the January blues better than kick-starting your fitness with a fun, new workout class. With so many options out there, you are bound to find one that will suit your significant other. From POUND classes (where you bate sticks off the ground) to YoFit! (which combines strength, yoga & self-awareness), you'll be spoiled for choice.
Personal Trainer assessment & program
If you're looking to pick up a gift for someone in your life who needs help getting started with their fitness routine, or is already pretty regular with their fitness habits but would like to kick it up a notch, then a complete fitness assessment and program from a qualified Personal Trainer would make a great gift. I myself offer this as a great introduction to fitness (without the financial commitment of hiring a trainer) – you can check my website for details. A quick Google search will also find you other trainers in your location that offer the same service.
Exercise bike
Though you might think it's a bit 1980's, an exercise bike can be a great piece of cardio equipment that can help you get your workout done from the comfort of your home, while watching the soaps.
I really like this one – it is a great option if you're tight on space as it folds up and stores away tidily between sweat sessions 😉
Gifts for €100 or more
Fitness Holidays
Nothing says "I love you" more than a present that sends your partner away for a week or more to work on their gun-show, their yoga poses, or their "me-time". And there is an absolute abundance of options out there to suit every interest and activity. Check out this Health & Fitness Travel website to get the ideas flowing.
Adjustable dumbbells
"SO I SAID TO MY TRAINER PUT ON MORE WEIGHTS… he said there are no more"
If you have a person in your life who likes to lift heavy sh*t, and then put it down again, an adjustable dumbbell set might be just the ticket for a Christmas gift. It means you can both share it, and you can get thick as they poo-poo your tiny weights while continuing to do bicep curl flexes in front of the mirror.
A fancy-pants watch
No-one uses a watch to tell the time any more (that's what your phone is for). Nowadays, you need your watch to tell you your heart rate, count your steps, monitor your sleep, calculate your golf yardage (yaaawwnn), and basically tell you whether or not you are being your absolute optimal self every…. single…. day…. And that's why we can spend a fortune on a fancy Garmin. Because if it's not logged in Strava, it never happened 😉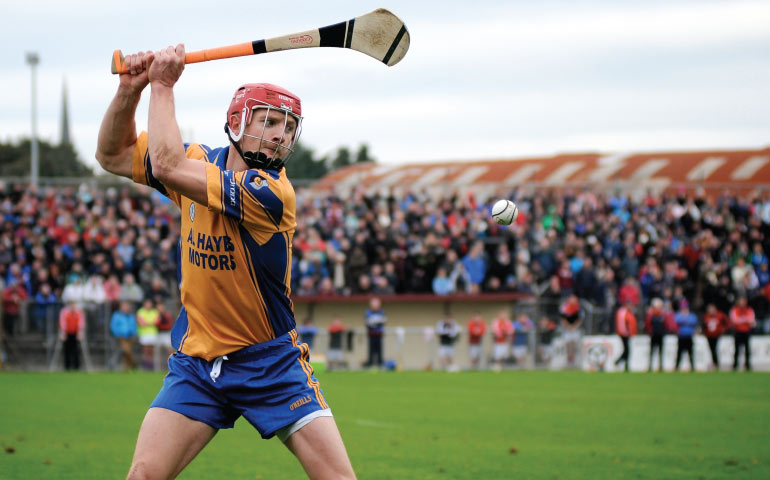 Galway and Nationwide gift ideas

If you like to support local business, there are still loads of options in the fitness world that you can check out.
But don't delay in ordering them – they are popular products and will probably sell out closer to the Big Day

Clean Cut Meals meal plan subscription
These guys are a personal favourite of mine – they have a fantastic selection of menus to suit any training goal, and the food is nutrition and delicious, without being bland or giving you the feeling that you're sticking to a "chicken and broccoli" diet.

Canning hurleys
Lads! 2017 was was Galway's year!
And you want to continue supporting the Tribesmen as soon as next year starts.
So kick off your hurling supportership by picking up a few Canning hurleys and a sliotar, and get out for a puc-about on Christmas day.

New3FitBox
With its eclectic mix of festive socks, nutritious nibbles and wrist wraps, this is one present you'll want to take a picture of and post on Instagram! I know that if I found this present under the tree on the 25th, I would be one happy bunny (hint, hint!)

Run Angel
I spotted this piece of kit online earlier this year, and I think it is a really great idea – and perfect for someone in your life who enjoys solo running, cycling or other outdoor activities. It was developed by a husband-and-wife team in Cork and will keep you safe with an alarm.

Pure Results Bootcamp
You don't have to go abroad to enjoy a fitness retreat – there are some right here on our lovely island too. I've chosen Pure Results as it's one I'm familiar with, and I have heard great reports back from anyone who has gone.
I know there are others – especially specific to different wellness areas such as yoga, strength training, nutrition.. – and it's always great to support our local economy where we can.
We just can't always guarantee the sunshine 😉

Post by : Carrie Buggans of Carrie Small Plate