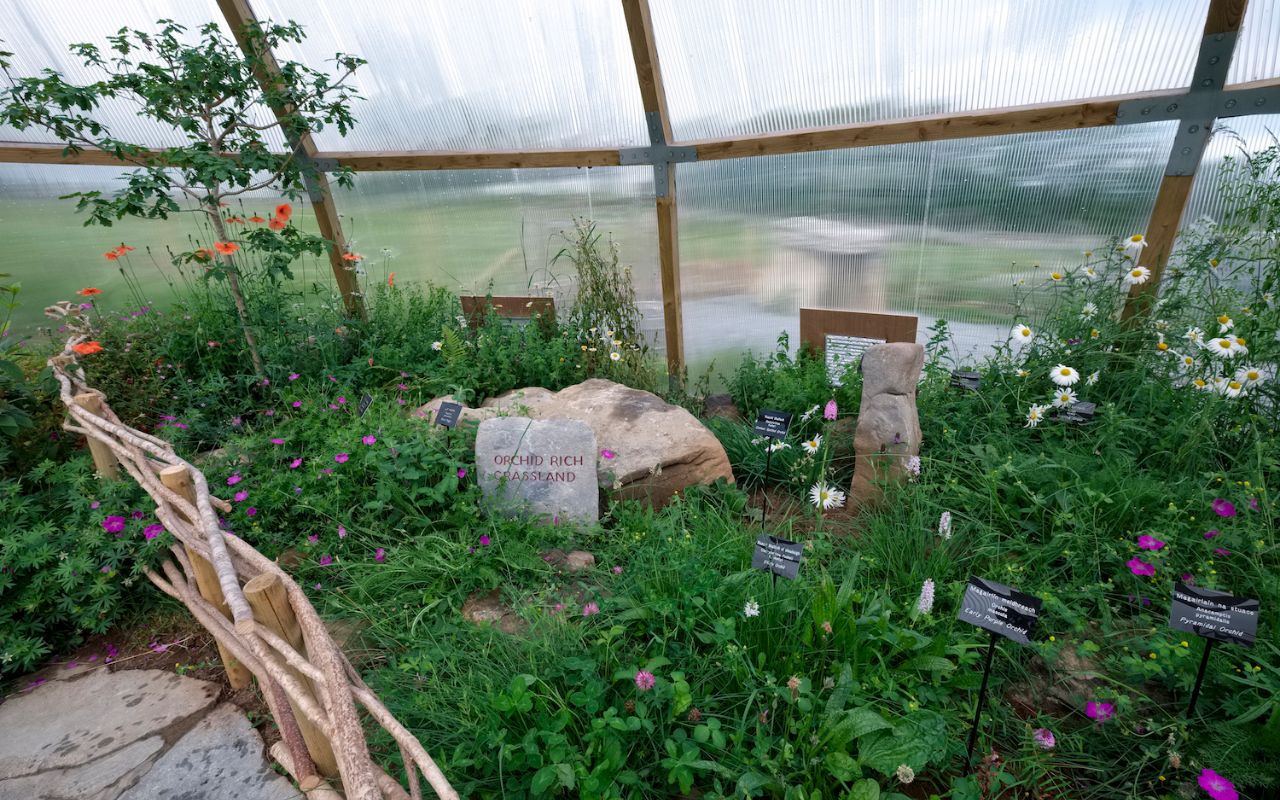 Burren Nature Sanctuary is open, meaning spring is officially here
The Burren Nature Sanctuary just outside Kinvarra is a lovely place to spend the day wandering outdoors with the family. Their friendly farm animals, fairy woodland walks, and other daily activities means you'll always find something to keep young minds busy!
It also makes a perfect destination for school and group outings! Their Sanctuary Café also offers the perfect place to re-fuel and unwind after a busy day traipsing through the stunning Burren landscape. Explore the different Burren habitats, play with the farm animals, and have a go on their adventure playground!
Set on a 50 organic farm, Burren Nature Sanctuary is an ideal introduction to the Burren landscape, a UNESCO designated dedication of spectacular beauty. The BNS' Interpretive Trail which showcases features of Burren geology and biodiversity through interpretive panels and audio tour. Discover ancient tropical seas in the limestone rocks formed over millions of years and identify seasonal wild flowers growing in the spaces between rocks! There are butterflies and orchids aplenty, and the Turlough, a freshwater tidal lake that empties every 11 hours, is a rare phenomenon.
Take a look at the Burren's daily events and start planning your next trip! Winter is over (fingers crossed) so it's time to stretch the legs, get some fresh air and spend some time outdoors!