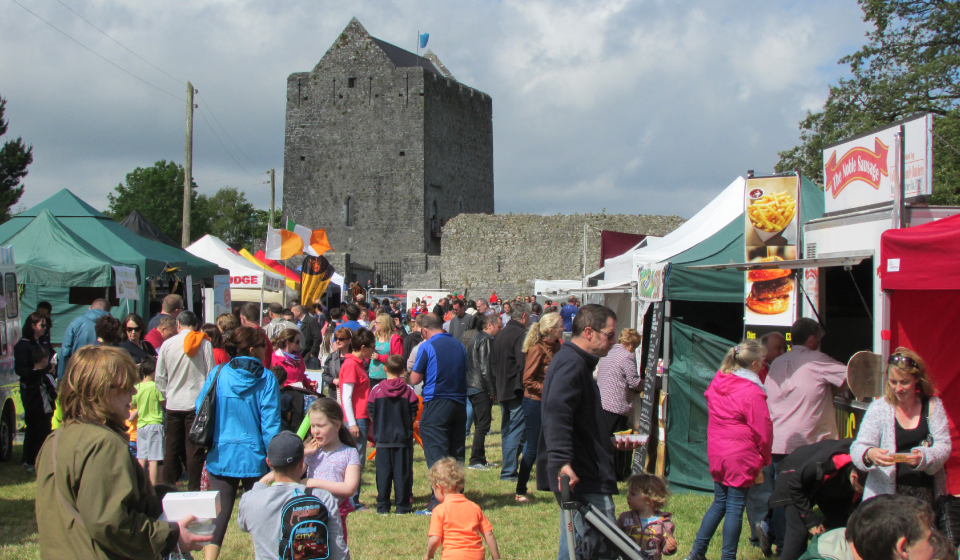 Bia Lover Festival of Food makes French connection
Full weekend celebrating food and local producers in Athenry returns – The Bia Lover Festival, which is now in its fourth year makes a welcome return to Athenry from Friday 16th to Sunday 18th June.
The festival which will see food talks, demonstrations, exhibitions, with the producers on hand to talk about their produce and to offer tastings will take place in the parkland in front of Athenry Castle.
Following on from a Galway food syndication attendance at Fête des vins de l'Anjou in the west of France in Pays de la Loire region last month, the French Connection continues with wine producers from the Loire Valley in France coming to Athenry for the Bia Lover Festival.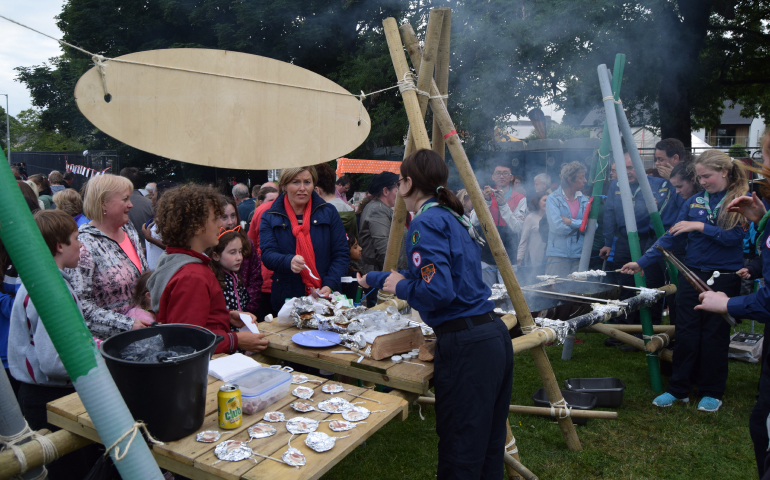 The festival celebrates and brings together passionate food enthusiasts to celebrate the quality and diversity of Irish food.

Bia Lover is now one of the biggest regional food events and attracts thousands to the town of Athenry. The festival which is free and family friendly will centre around the producer market where west of Ireland food and drink producers will showcase their produce. There will also be music and dance, a multicultural food tasting, baking competitions, busking competitions and too many children's activities to mention.

This is a free festival all weekend, everyone is welcome. For more information check out www.bialover.ie or on facebook at www.facebook.com/BiaLover.