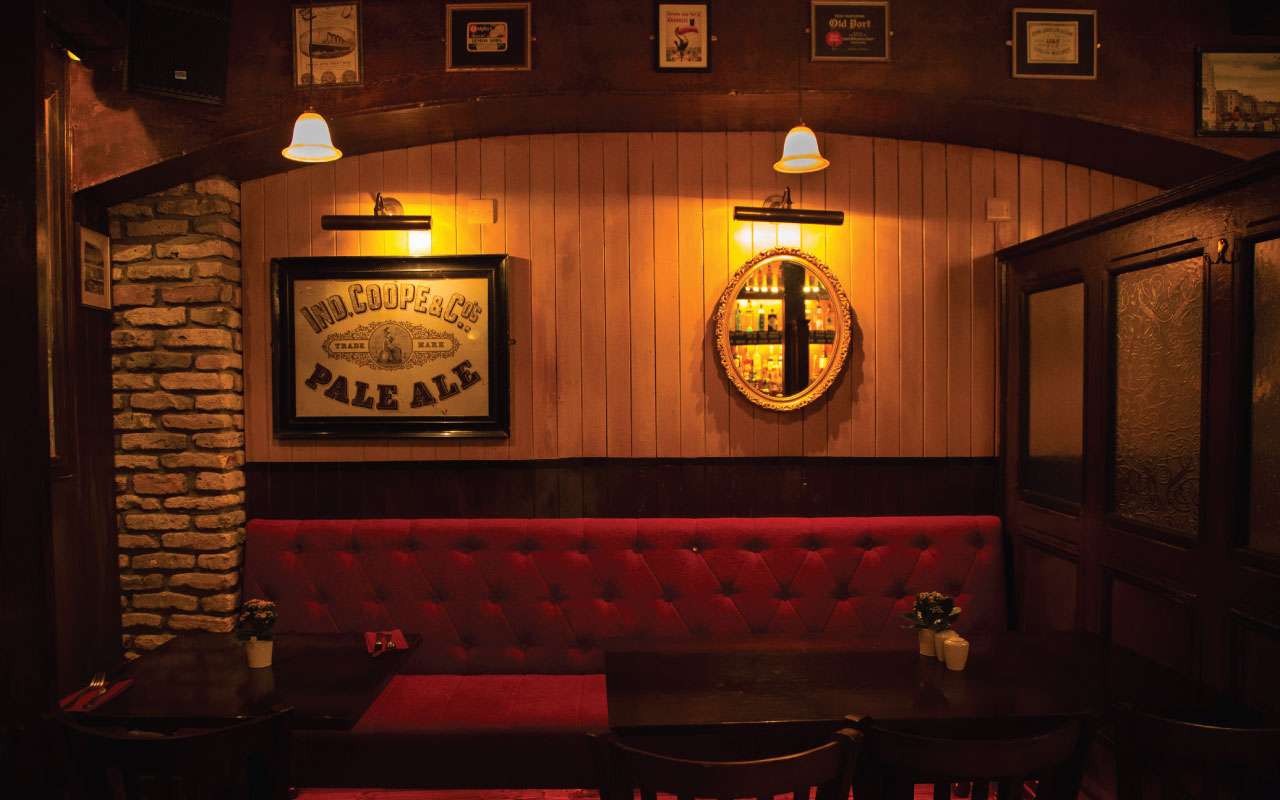 Award winning Gastropub John Keoghs gains national recognition for food
John Keoghs, The Lock Keeper in Galway's westend has kicked off their winter season with three national award nominations and an award win.
Named as one of Irelands top 20 gastro pubs, John Keogh's The Lockkeeper has also been named as A Finalist in the Irish Pub Awards 2017, Highly Commended in the Yes Chef Awards and as Ireland's Newcomer Restaurant in the Hotel & Catering Review Gold Medal Awards. Being located in Galway's westend too means that the award-winning venue is located in one of Ireland's Top 10 Foodie Destination as awarded by the Restaurants Association of Ireland.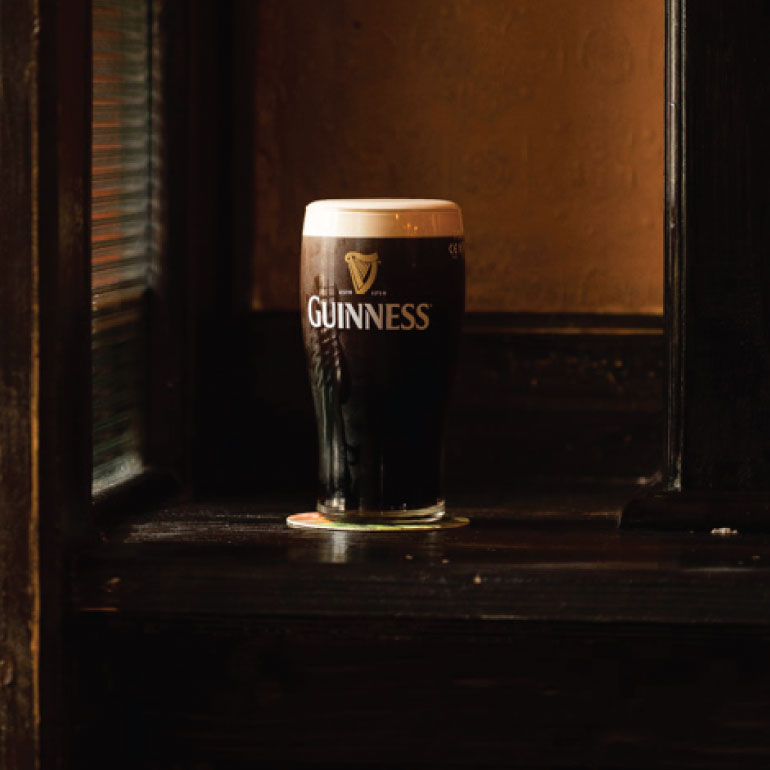 John Keoghs – The Lock Keeper has been a very welcomed addition and is now firmly placed among the places to go recommendations for the area. The bars at John Keoghs are filled with snugs and partitions with genuine pub antiquities, this along with an open fire and a warm welcome makes this the place to eat and drink this winter in Galway.
Throughout the summer, a very relaxed vibe of where will we go to eat in Galway as lead to John Keoghs on the tip of people's tongues. The food is exactly what you want, small share plates, in house baked breads and desserts and of course those pub grub classics done with a west of Ireland twist means the food at John Keoghs does the talking. The use of in season and local produce is why flavour is paramount in every dish. This coupled with a knowledgeable front of house team and bar staff who advise on drinks pairings and menu suggestions, has established John Keoghs as one of the top 10 places to eat in Galway.
John Keoghs has become a regular haunt for Galwegians with their drinks selection drawing people to stop by. Their bar hosts an extensive gin list with 28 gins, intriguing wine list, signature beers and of course a great pint of Guinness makes it the ideal place for an early evening or late-night drink throughout the week or on the weekend.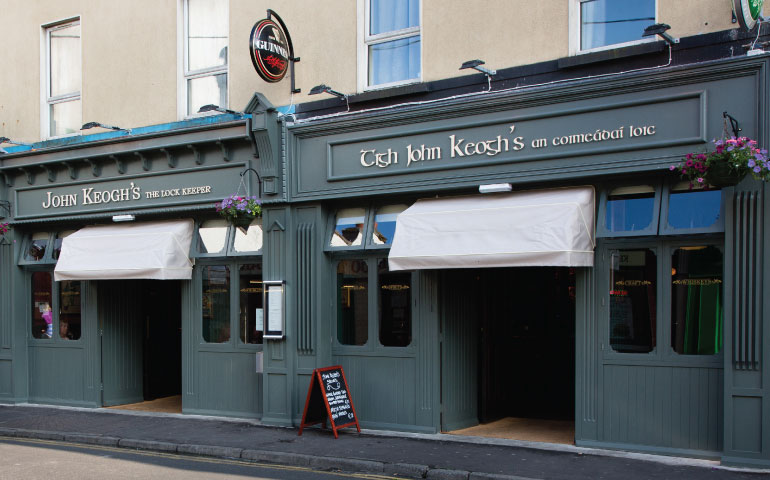 This winter season, the Food focus at John Keoghs will be a celebration of the season, with game, winter greens and root vegetables all taking centre stage. Lead by Chef Joe Flaherty, who is from Renvyle in Connemara and has a close association with both land and sea, the bar food menu at John Keoghs shows his passion for taste and quality in every dish.
Menu highlights include an Nut crusted duck cake with mulled wine and cranberry. Quite simply, a dish of duck legs are slow cooked until the meat falls off the bone it's then rolled and covered in toasted nuts. Using only Irish chicken which is then deboned on site. The chicken is then cooked skin side up so to get that roast chicken flavour, served with a potato terrine- sliced potato cooked in chicken stock and garlic finished with Parmesan, makes up the John Keoghs special Chicken and wild mushrooms.
A lion of venison is a show stopper this winter season, using wild Irish game venison loin cooked to order with red cabbage purée and celeriac which has been oven baked in salt and served of course with a deep bodied French red merlot, this is a definite way to warm up in the west.
Dinner is served on week nights from 5pm and lunch from 1pm on weekends. Get social with John Keoghs, The Lock Keepers across all social media platforms, call 091-449431 or check out John Keoghs on Tripadvisior or www.johnkeoghs.ie. Private functions catered for.