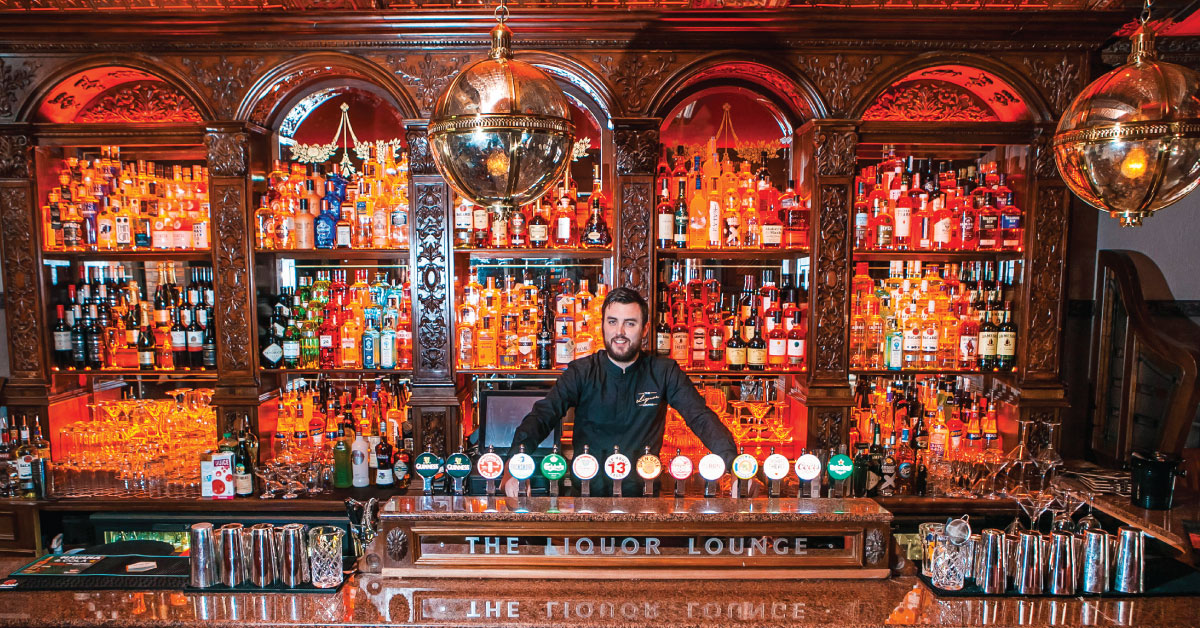 A new Cocktail Bar has just opened in Galway!
A new bar has just hit Galway's social scene.. introducing The Liquor Lounge, the city's newest late bar with a love for cocktails and fun nights out!
Located in the heart of Galway's Latin Quarter, it's nestled above The Dail Bar and from the moment you step upstairs its striking bar catches your eye. The shelves are brimming with a varied selection of premium spirits, wine, whiskey and of course gin, along with a selection craft and draft beers!
The highlight of The Liquor Lounge drinks selection must include its bespoke cocktail menu, with a host of original cocktail creations including; The Liquor Lounge Julip, Pink Daisy, Fruit & Nut or the Foggy Dew! Sit at the bar watching the team up shake up your favourite cocktails is a pastime in itself!
Food is served daily and there is also a mini urban garden – the perfect perch on a sunny afternoon.
For further details follow The Liquor Lounge on Facebook, Twitter or Instagram. Alternatively call (091) 563777 or visit the bar at 42-44 Middle Street, Galway.