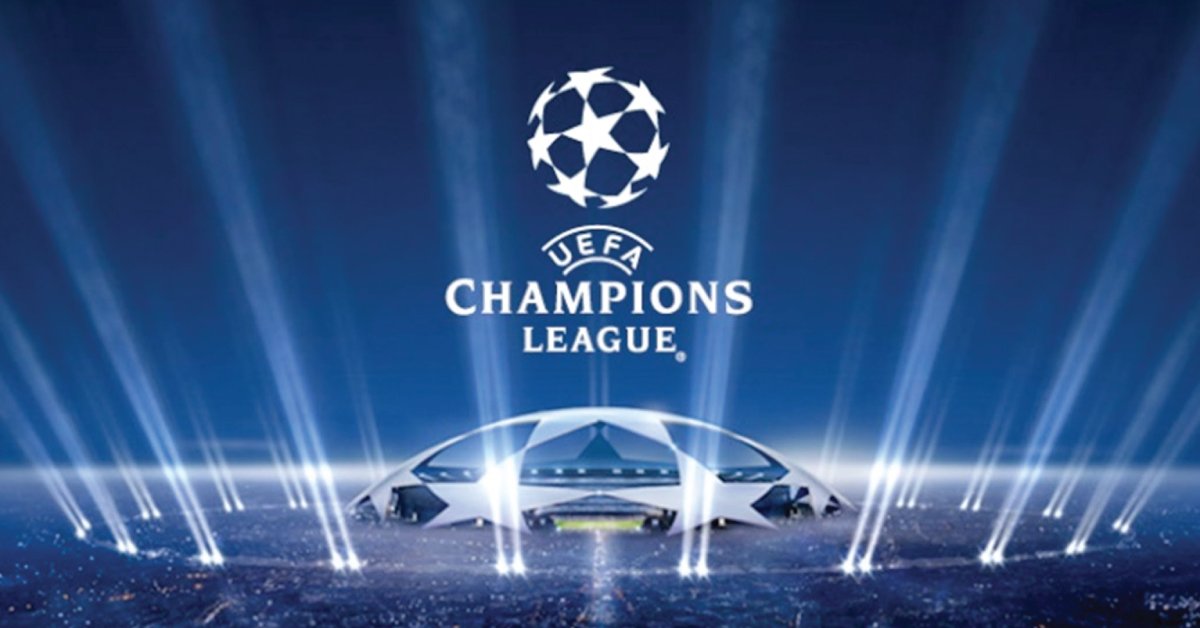 8 great places to watch The Champions League Final
Saturday at 7.45pm sees Liverpool face off with the mighty Real Madrid in the Champions League Final. Will Klopp outwit Zidane? Will Salah outscore Ronaldo? Will Milner put another past his own keeper? But the most important question is this: where can I watch in town? Dont worry because we've selected 8 of the best spots for you.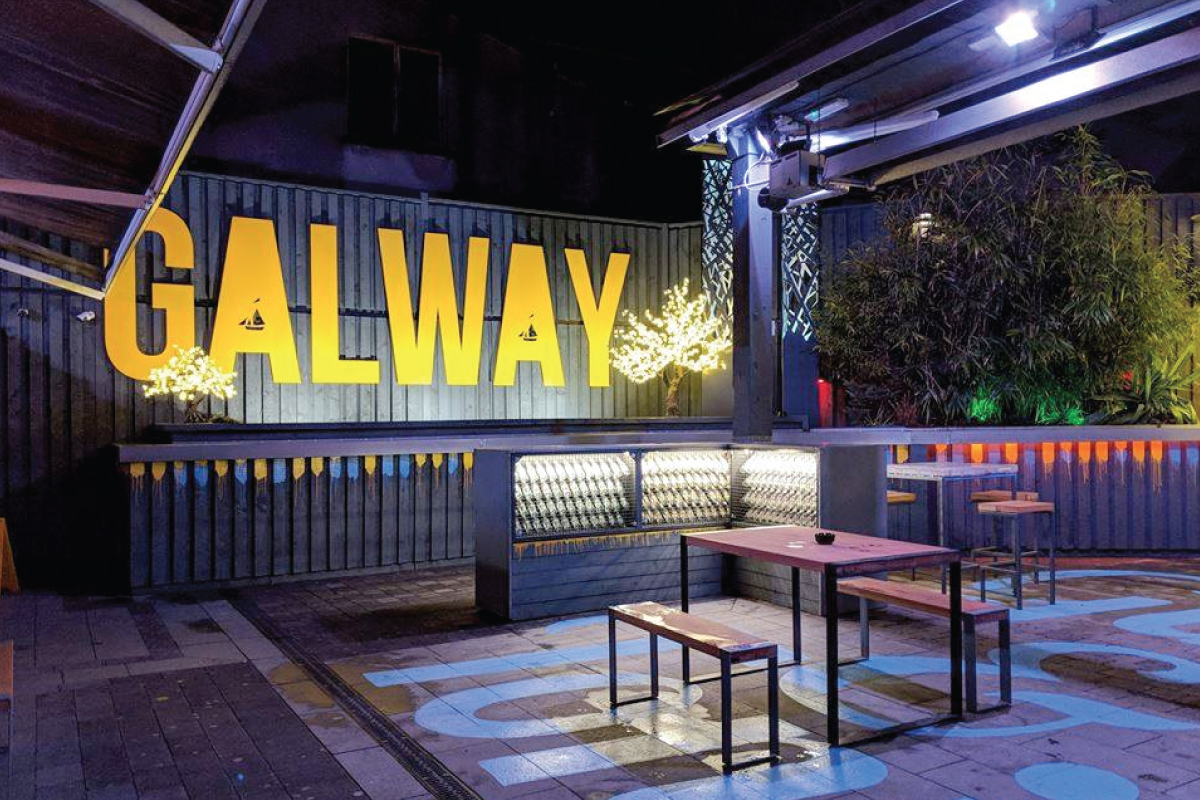 An Púcán
If the weather gods are to be believed then tomorrow is set to be a scorcher, so where better to get your pre-game drink on than at An Púcán in their amazing new beer garden! The game will be shown on 2 big screens and there will be a free pint of Heineken for the first 90 through the door.
11 Forster Street, Eyre Square, East Village // (091) 376 561 // more here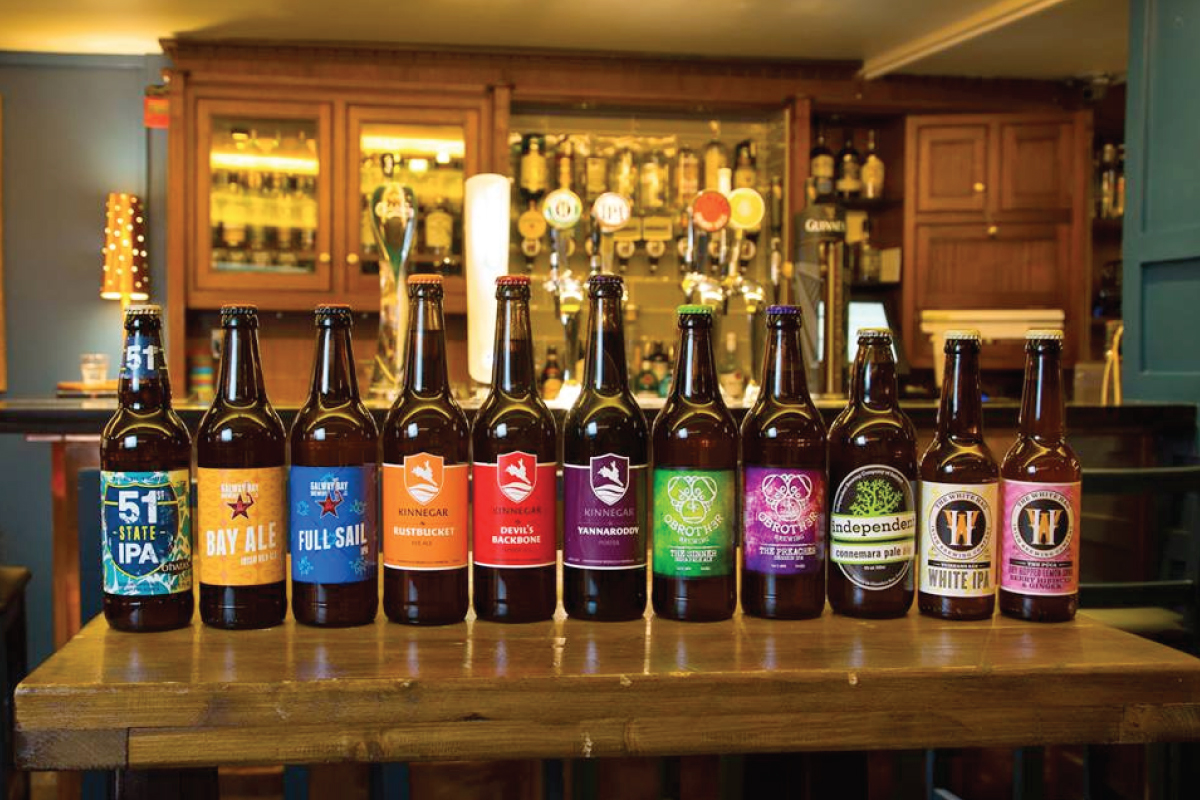 Massimo
Loads of screens, fabulous food, great atmosphere with dj's to follow the game into the early hours. Everything you could want under one roof
10 William Street West, Galway's West End // (091) 582 239 // more here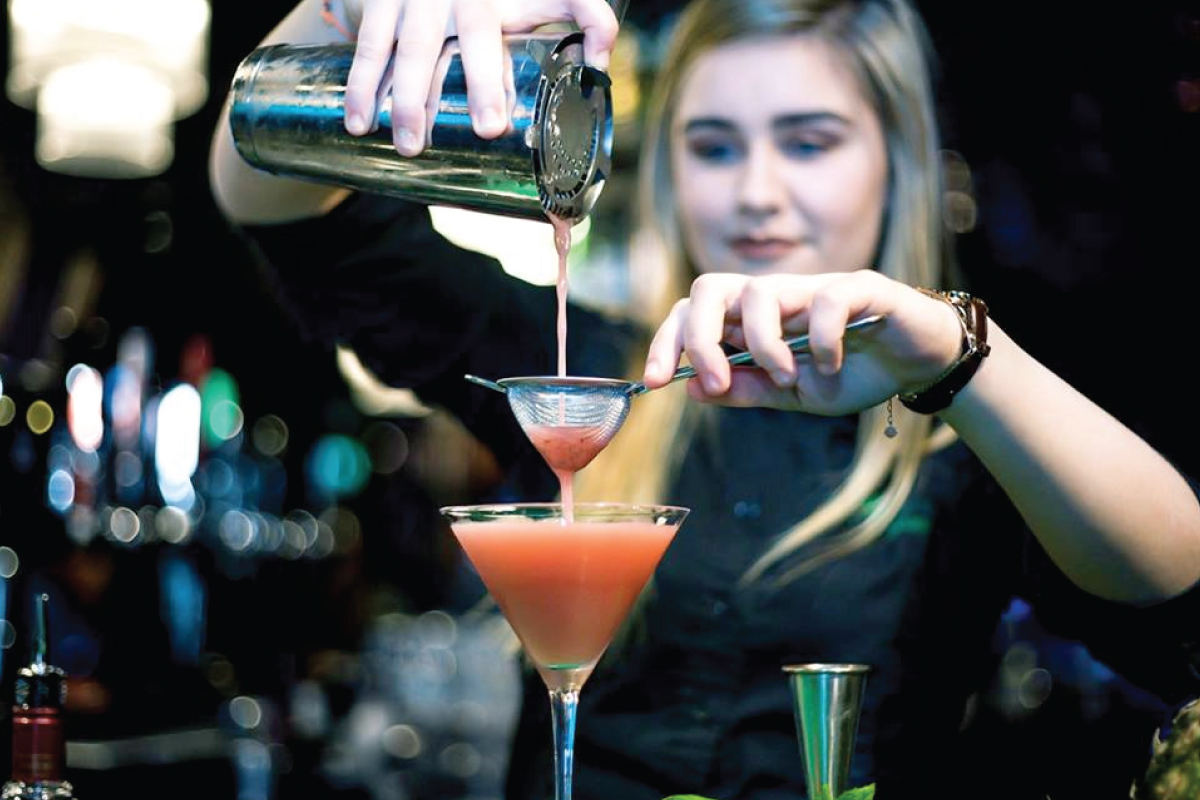 McGettigans
TV's are absolutely everywhere in Mcgettigans so wherever you're sitting you're not going to miss a bit of the action. For the Champions league final they will be adding two giant screens to the 16 smaller ones! Chicken wings & a pint or Nachos & a pint for 12 yoyos — can't beat it lads.
9-11 Prospect Hill, East Village // (091) 331 010 // more here
Murty Rabbitts
Another recently revamped bar and beer garden. Murty's always provides a great buzz for the big games! Live music will follow from 10.30pm with craft ales, IPA's and a serious hangover on Sunday.
23 Forster Street, East Village // (091) 566 490 // more here
Harry's Bar
One of Galway's newest bars, Harry's Bar will be showing the game on 4 big screens. Burger, 2 sides and a pint (or glass of house wine) for just €15… Up to Bohermore with ye!
77 Bohermore – Bohermore // 085 862 1840 // more here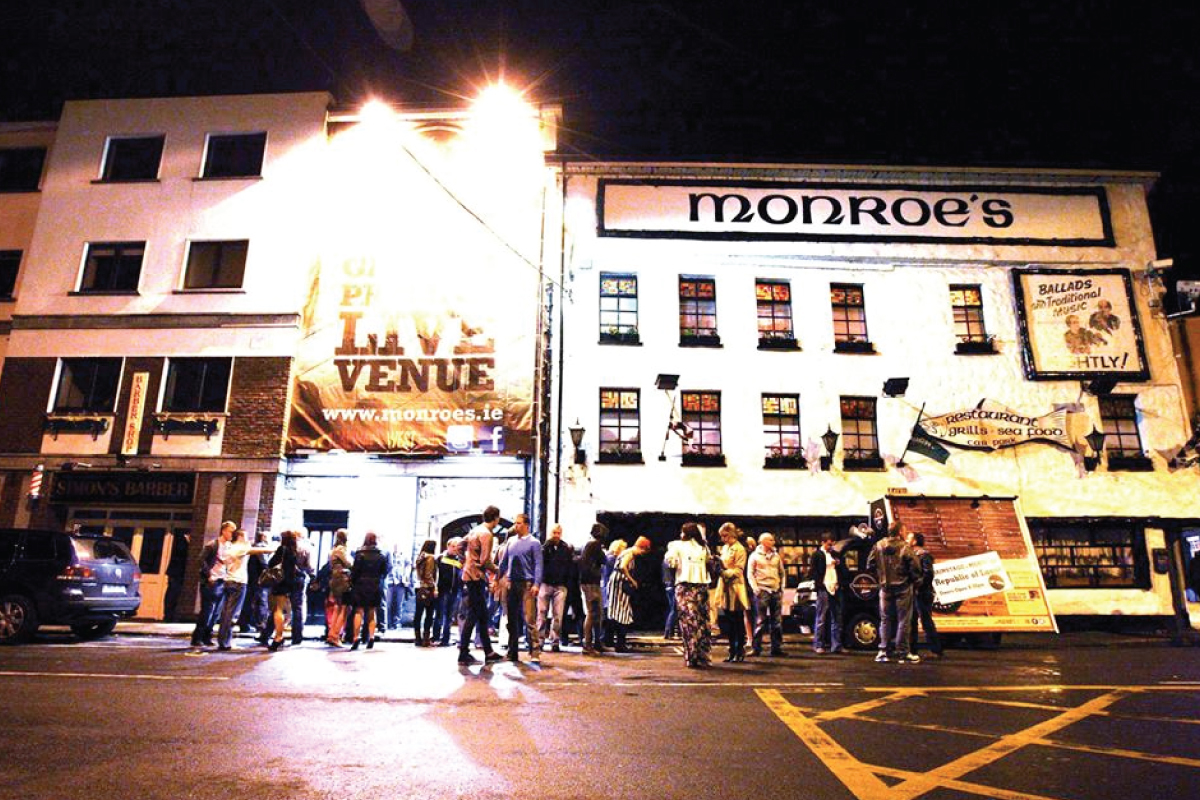 Monroe's
Monroe's will also be offering a free pint of Heineken to the first 90 thirsty punters to show up for the game. Doors at 6pm and all the action will be shown on a giant 16ft screen.
14 Dominick Street, Galway's West End // (091) 583 397 // more here
Dáil Bar
One of the Latin Quarter's great spots for sport. Enjoy the game here before heading upstairs to the brilliant Liquor Lounge for a cocktail or ten.
42-44 Middle Street, Latin Quarter // (091) 563 777 // more here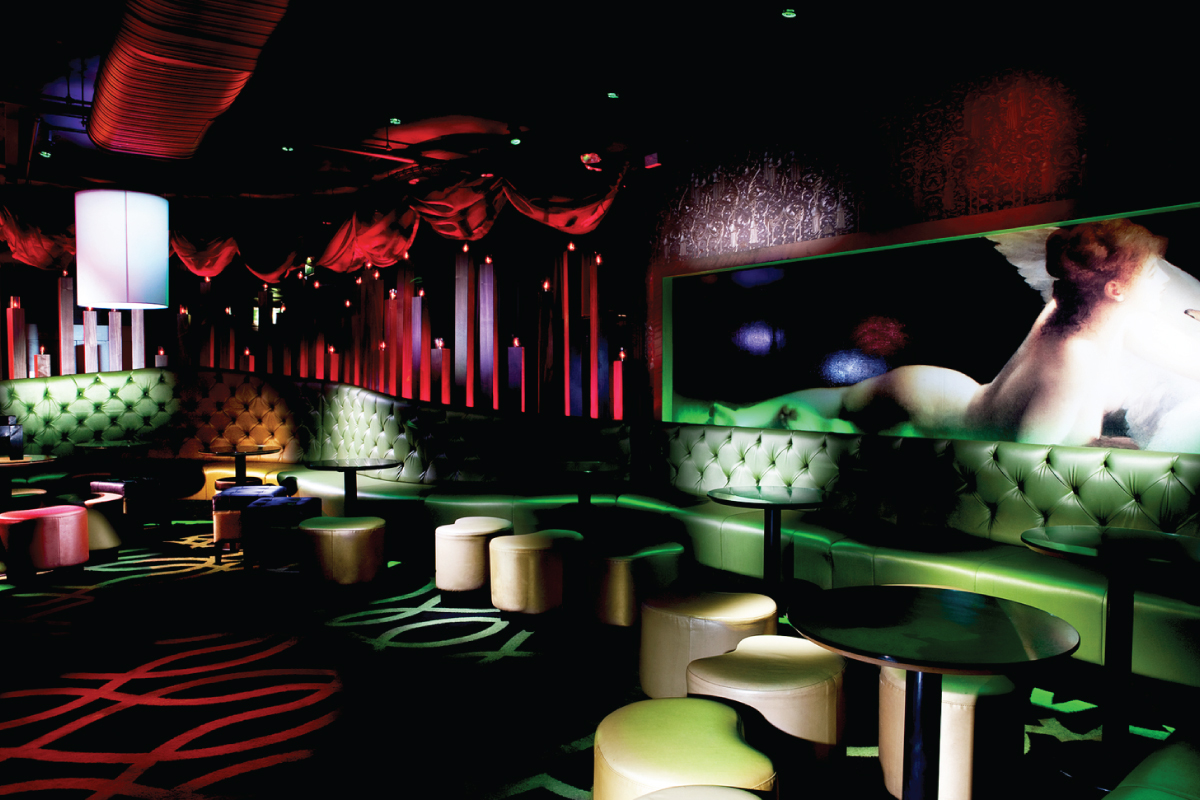 Halo

As part of a big screen double header, Liverpool v Real Madrid will follow the Pro14 rugby final! For the chance to win your own reserved area and some great free drinks head over to their Facebook page.

36 Upper Abbeygate Street, Latin Quarter // (091) 565 976 // more here