7 great places in Galway for your summer fitness goals
Whatever your fitness goals are this year, Galway most likely has an answer! Whether you're looking for low-key classes for motivation, or a gym to accommodate heavy lifting — Galway has it all.
1. The Train Station
Great gym based in Galway's West End. Strong array of classes throughout the week for all, includes early morning sessions ideal for mother's that have maybe just dropped their kids off and are looking for a challenging but fun workout before that mid morning coffee meet up!
Great for: Personal Training! Ronan & Jonny offer some of the best PT in Galway, Glowing reviews and competative rates as well as the results you've longed for.
Find it: 6 Munster Ave, Galway's West End
Get in touch: via Facebook // call 086 851 2858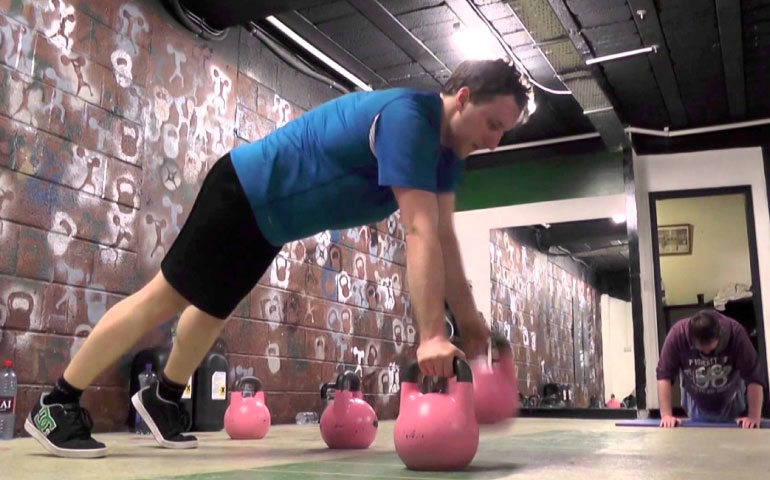 2. Maximum Results
High Quality PT options, Great selection of evening classes from HIIT to Boxfit to Bootcamps and more. Nutritional advice, weight loss and mobility training. Great banter and a close knit family atmosphere! Maximum Results very much does what it says on the tin!
Great for: Strength Sports! Powerlifting experts with as many girls as guys doing the lifting.
Find it: Forster Street, Galway
Get in touch: via Facebook // call (0)87 358 5630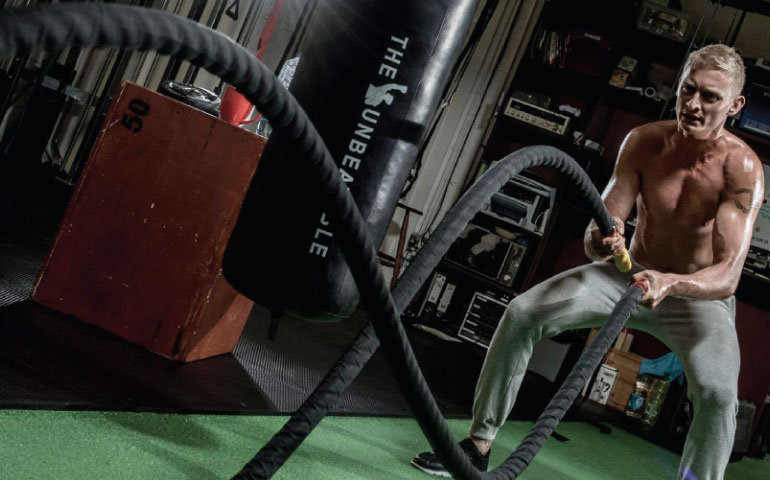 3. Foundation Fitness
Options of semi private training sessions as well as PT. Designed for both the athlete and the beginner and promise to get you where you want to be faster. Meticulous to detail and definitely worth trying if you are serious about putting the work in. Some impressive before & after shots on their website too!
Great for: Individualised attention for an impressive before & after transformation.
Find it: 14 Glenrock Business Park, Ballybane
Get in touch: via Facebook // call 091 766681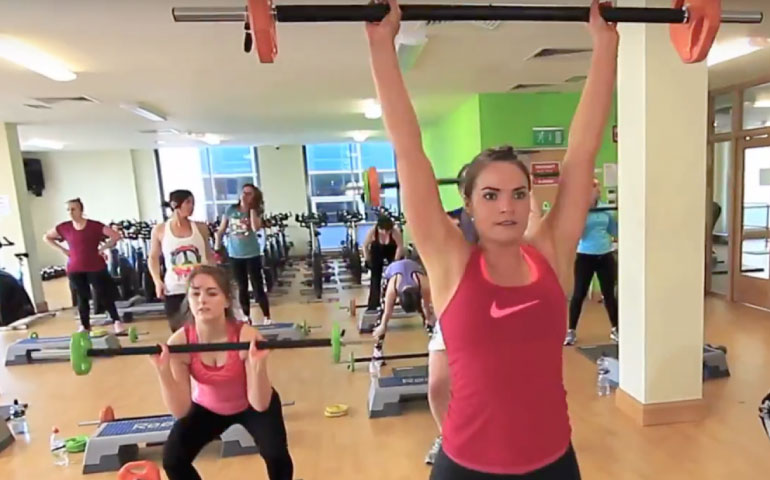 4. Warehouse Gym
State of the art gym that attracts all works of life and all levels of fitness. Loads of space and a real energy about the place.
Great for: The more independent and self Motivated Keep Fitter.
Find it: Monivea Rd, Galway
Get in touch: via Facebook // call (091) 769700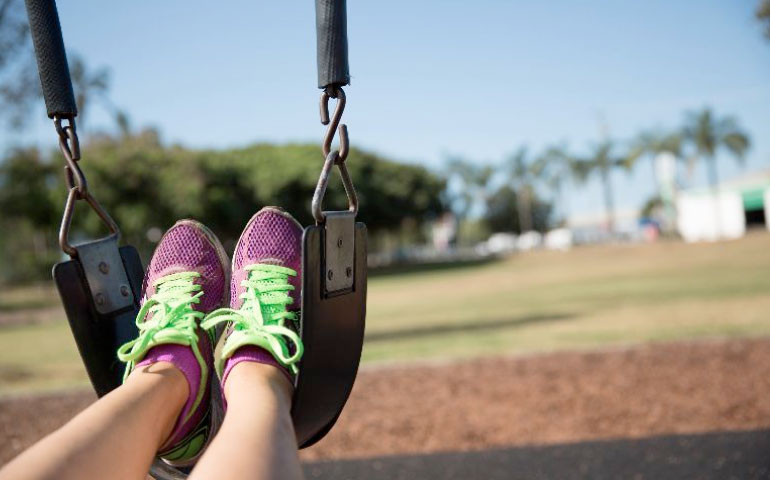 5. Carrie Small Plate Health & Fitness
Personal Training service that offers to train you from home, online and in the gym! Extremely
filexible and fun ideas to get your body where you want it to be. Her new club workout that start this eveing at Halo with live dj is a total must
Great for: Anyone with a busy schedule, gym anxiety or in need of guidance to take their fitness up a notch!
Find it: www.carriesmallplate.com
Get in touch: via Facebook // call 0879701036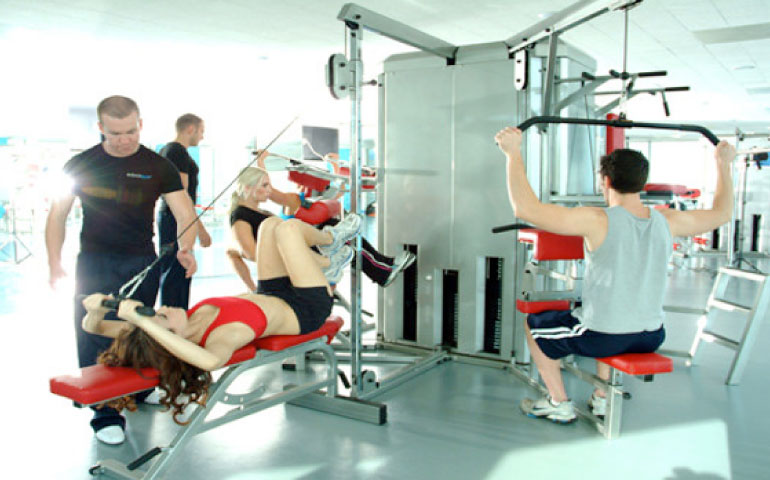 6. Educogym
Branches in both Oranmore and Knocknacarra, Consistent monitoring with tailored nutrition/dietary consultations. Focus, Train and Nourish is their motto.
Great for: A supportive Gym environment with a proven scientific approach.
Find it: Kingston Hall, Knocknacarra OR Main St, Oranmore
Get in touch: call (091) 523 904 (Knocknacarra) or 091 788880 (Oranmore)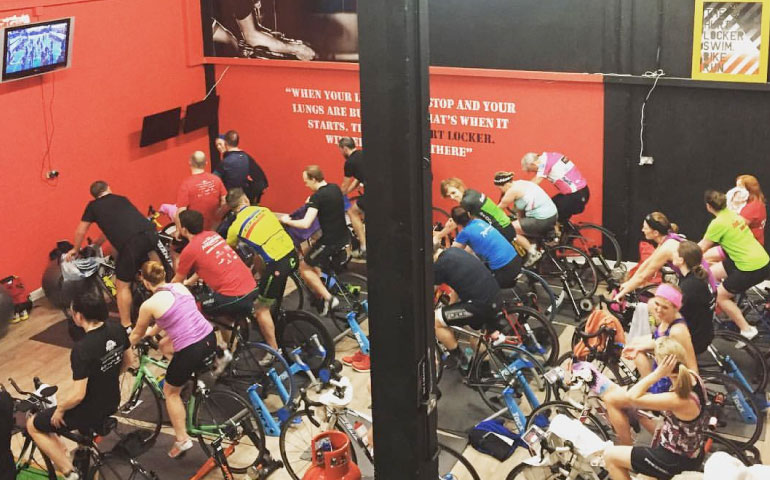 7. Hurt Locker
More designed for already athletes and are renowned for boosting the performances in cycling, triathlon and running.Crossfit, Pilates and HIIT classes available too.

Great for: Making contenders into winners

Find it: Liosban Business Park

Get in touch: via Facebook // call (0)87 620 2048