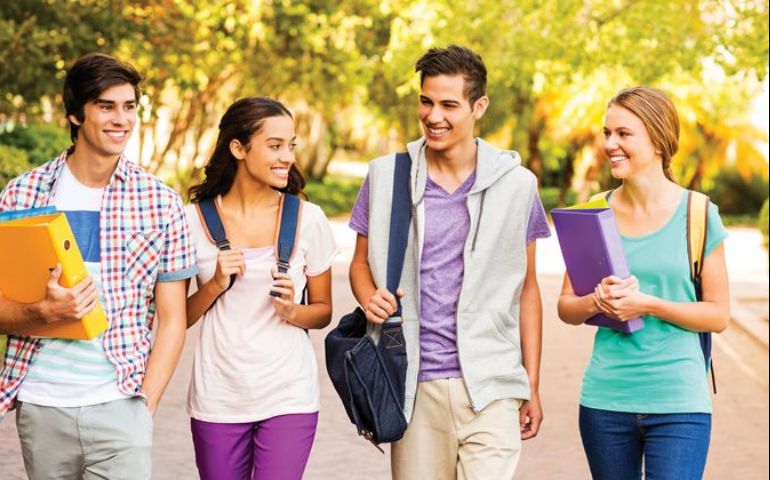 6 foolproof ways to get student housing in Galway this year
Look how happy those students are — probably because they have beds to sleep in! It's August, which means the pressure to find student housing is on.
If you want to live in Galway for university, that's no problem, really. There's been talk of a "housing shortages" and "crisis points" – but it's actually easy, look! Accommodation is plentiful here in Galway — the cup runneth over! Here are six totally easy and reasonable ways to get housing this year.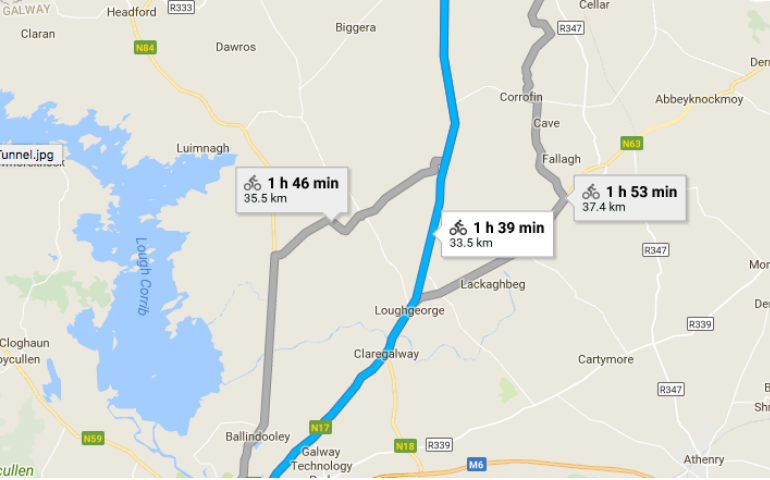 1. Ride your bike from Tuam!
It's an easy breezy 33.8km bike ride from Tuam to the City Centre. Perfect! If you get up at 6am, you'l just make it in time for a 8am lecture if you really put the pedal to the metal. And housing in Tuam is reasonable — you know, what Galway might've been like if you'd just gone to uni a few years earlier. So go on — tune up that bike and move to Tuam!
2. Rent office space and cram like, six bunk beds in it
It'll be fun, like a sleepover, except you're all adults, and really tired. But you won't have anyone saying "no smoking, no pets, no students" when you apply! Probably because it won't occur to them, because students aren't meant to live in office space! Bunk beds, though, right?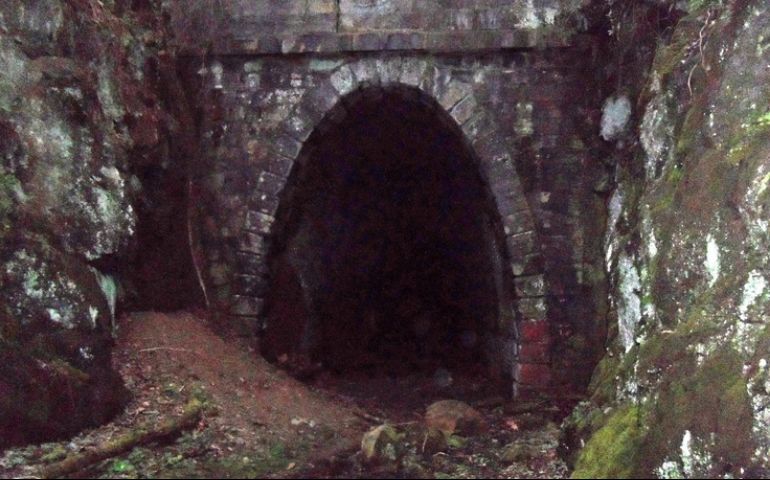 3. Live in that train tunnel behind the old Shannon Dry Cleaners
Looks cosy, right?! Remember that massive laundromat in Prospect Hill that burnt down? Well, this Galway Independent article says it's being turned into a hotel (you know, eventually) — and CASUALLY mentions there's an abandoned railway tunnel on the property. Nice! What's up, sweet new underground tunnel digs! All aboard the banter train!
4. Camp. Just camp somewhere
Set up a tent in Dangan and pray it doesn't rain. Cook cocktail sausages over a fire, burning plastic water bottles you've scavenged from the river. Sleep poorly. When morning breaks, fold everything up and put it on your back so no one else can move in. When your friends ask why you smell like burnt sausages and mould, and why you're carrying a tent, just laugh. And then cry as they walk away.
5. Break a bone, stay on a trolley in UHG for a few nights
If you're really stuck, like. Pretty self-explanatory.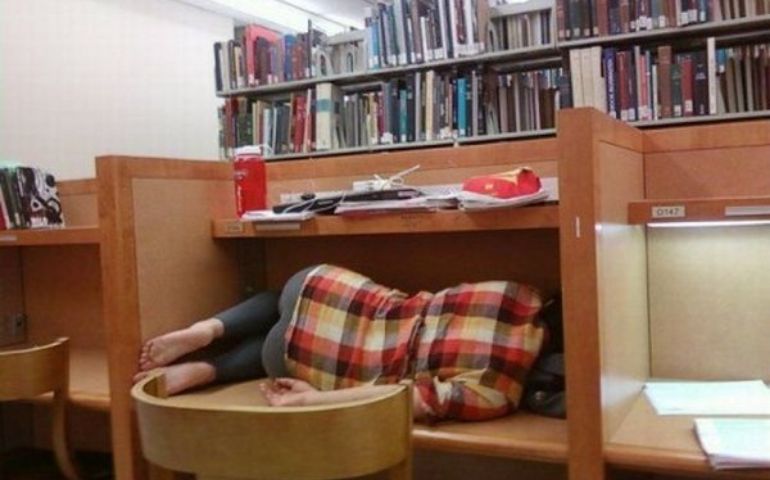 6. Work the late shift at Smacs and sleep in the Reading Room
Listen, though: it's actually perfect. You'll work until what, 3 or 4am serving garlic cheese chips to drunk people — and then the Reading Room at NUIG opens at 6am! Stumble over there, plop down, have a nice sleep. Such a good, easy, reasonable solution!