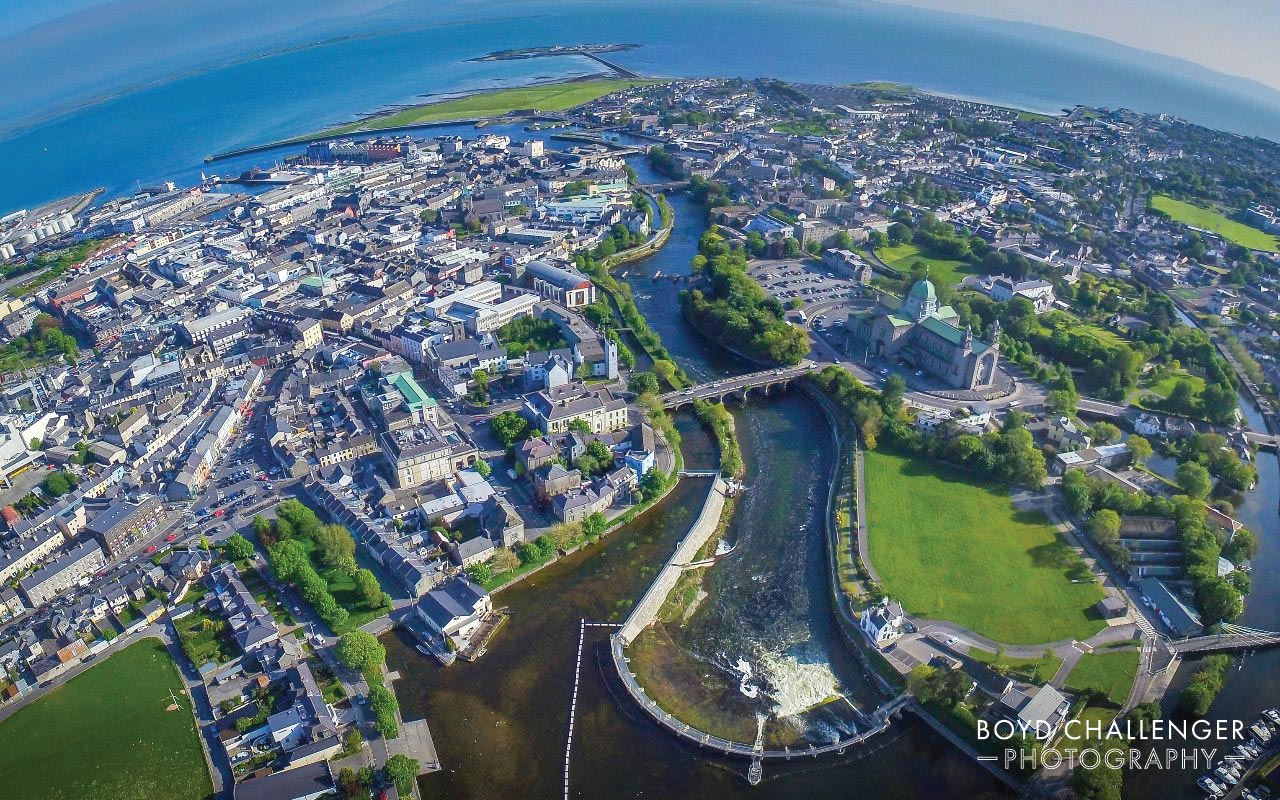 5 Galway businesses making sustainable choices in 2018
If you're trying to do better by Mother Earth this year, check out the Galway businesses making green, earth-conscious choices every day — and give them your support!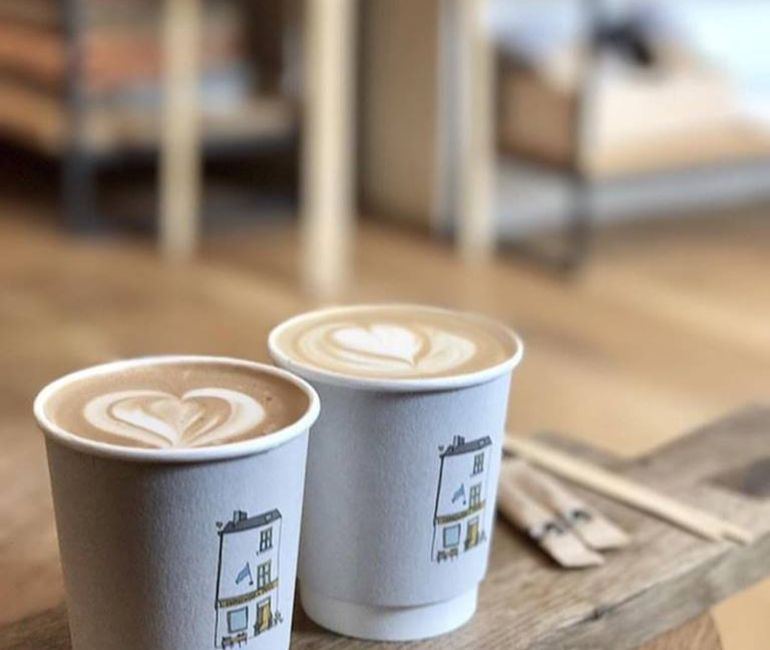 1. Coffeewerk + Press
Their delightful little takeaway coffee cups, featuring an illustration of the coffee shop from ProjectGala, are entirely compostable — lids and all! They're sourced from Edinburgh, from a company called Vegware that makes plant-based packaging. Nice one.
4 Quay Street, Galway City // more here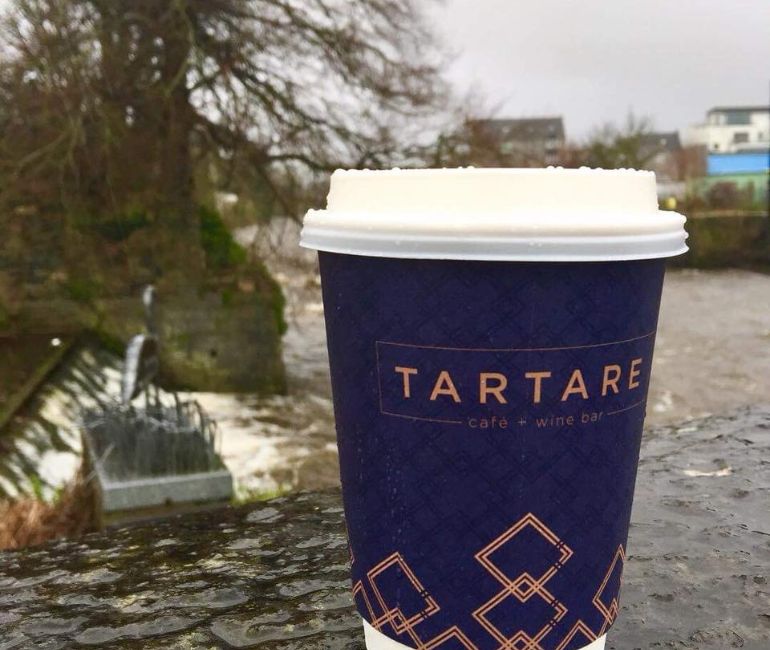 2. Tartare Cafe + Wine Bar
Along the same line, Tartare Cafe's delicious takeaway coffees also come in cups that are completely compostable! They source their packaging from Down2Earth Materials. Now we just need compost bins around the town…
56 Lower Dominick Street, Galway's Westend // more here
3. Saol Cafe
This Newcastle cafe has been leading the charge in sustainability and cooperative community-oriented business for years. They support local produce in everything they do, from Kinvara Smoked Salmon to Solaris Tea, and go organic whenever possible, whether it's their fair-trade coffee or the milk you pour into it!
53 Corrib Village, Newcastle // more here
4. Gerona Deli & Cafe
As part of the ReCupán effort, take 25c off any takeaway coffee, hot chocolate or organic tea if you bring your own reusable cup! Plus, all their packaging from their lunchboxes to takeaway cups are 100% compostable. Their dedication to the environment and whole, healthy foods is obvious when you step inside!
5 Augustine Street, Galway City // more here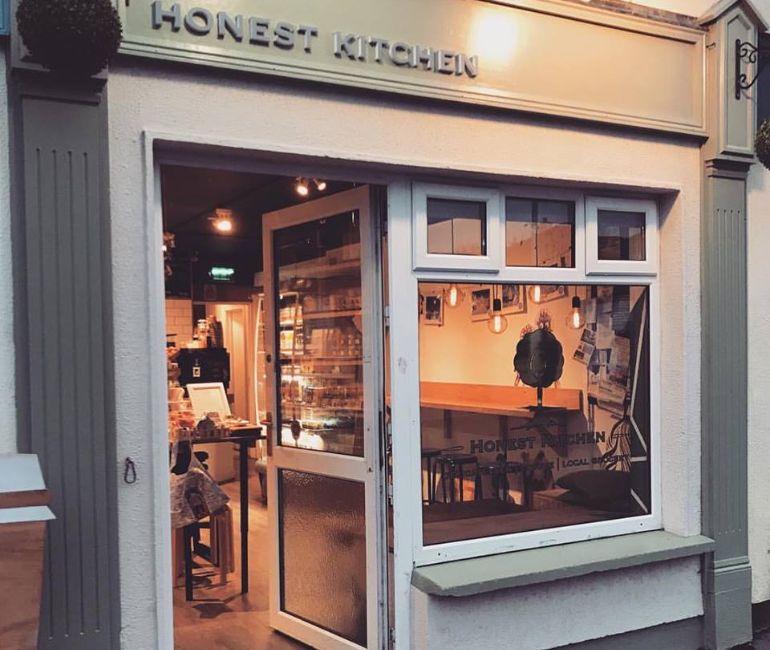 5. Honest Kitchen
With their compostable takeaway cups and locally-sourced meat, the Honest Kitchen and Knocknacarra are definitely a great choice if you're looking to make more sustainable choices this year. Plus, they offer 20c off takeaway beverages when you bring your own cup!
Shangort Road, Knocknacarra // more here
Bonus: Pasta Factory Restaurant
At Pasta Factory, once you're done with your delicious and freshly made pasta… you can eat your plate too! That's one way to keep cutlery out of a landfill. Have your plate and eat it too, as they say. Their plates are eco-friendly and literally edible, which means they're compostable as well, if you're saving room for cheesecake.

13 Mary Street, Galway City // more here

This is just a highlight reel, of course! Plenty other businesses in Galway are doing great things to promote sustainability and eco-friendliness. Kai Restaurant and Loam both made the top 20 for most sustainable restaurants worldwide at the Food Made Good Awards in October 2017. Mocha Beans have their own branded KeepCups, and McCambridge's led the charge with KeepCups back in the day, still going strong! Galway might be more eco-friendly than you thought… And if you're looking for more businesses taking part in the ReCupán effort, check out their Facebook page here!