5 Cúirt festival events happening today
The Cúirt International Festival of Literature is in full swing and we don't want you to miss a moment of it! Here's a highlights reel of events to get yourself to today!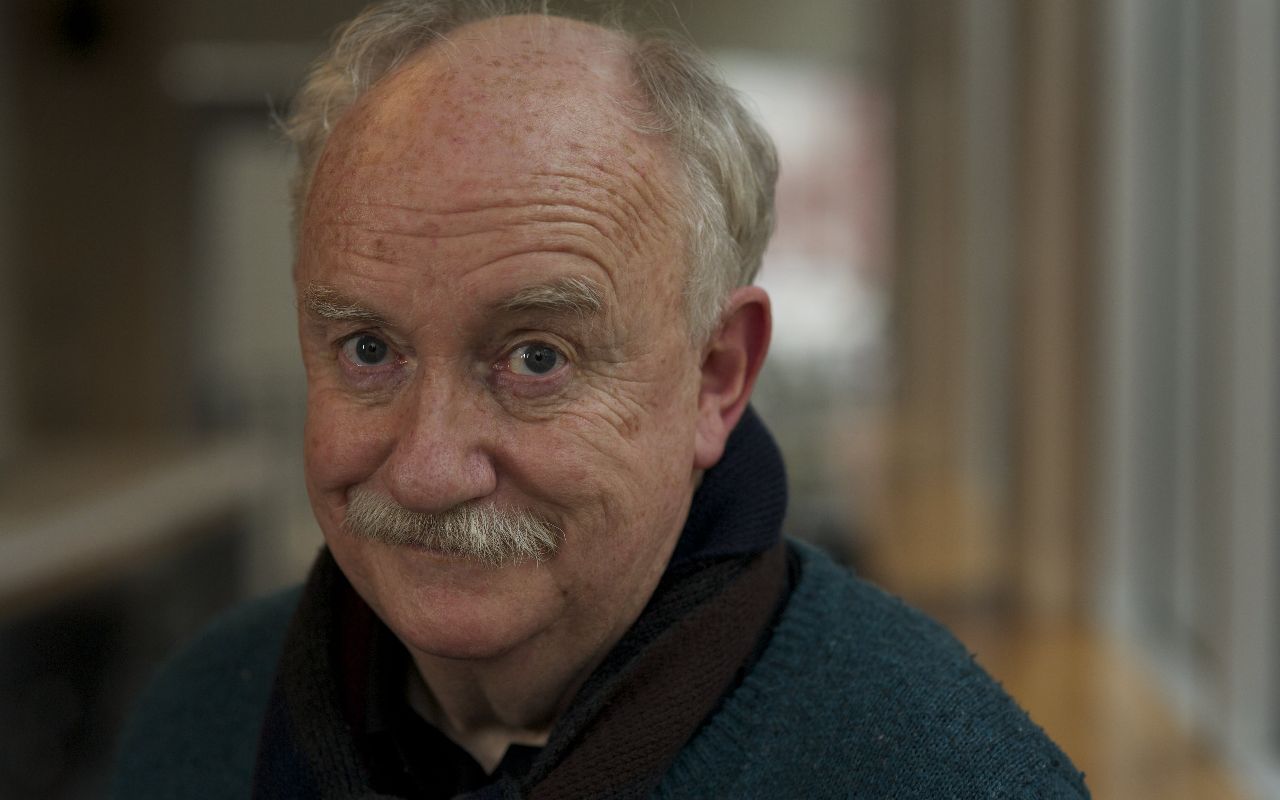 1. 'After Ireland' with Declan Kiberd
"A major contribution indispensable to contemporary Irish writing. Declan Kiberd's range and acuity are impressive." President Michael D. Higgins on After Ireland
This public talk will focus on Ireland's literary tradition, through the lens of Kiberd's latest book. He will be joined by Dr. Rióna Ní Fhrighil, a lecturer in the School of Languages at NUI Galway.
When: Wednesday, 25 April // 1pm // Aula Maxima, NUI Galway €10/€8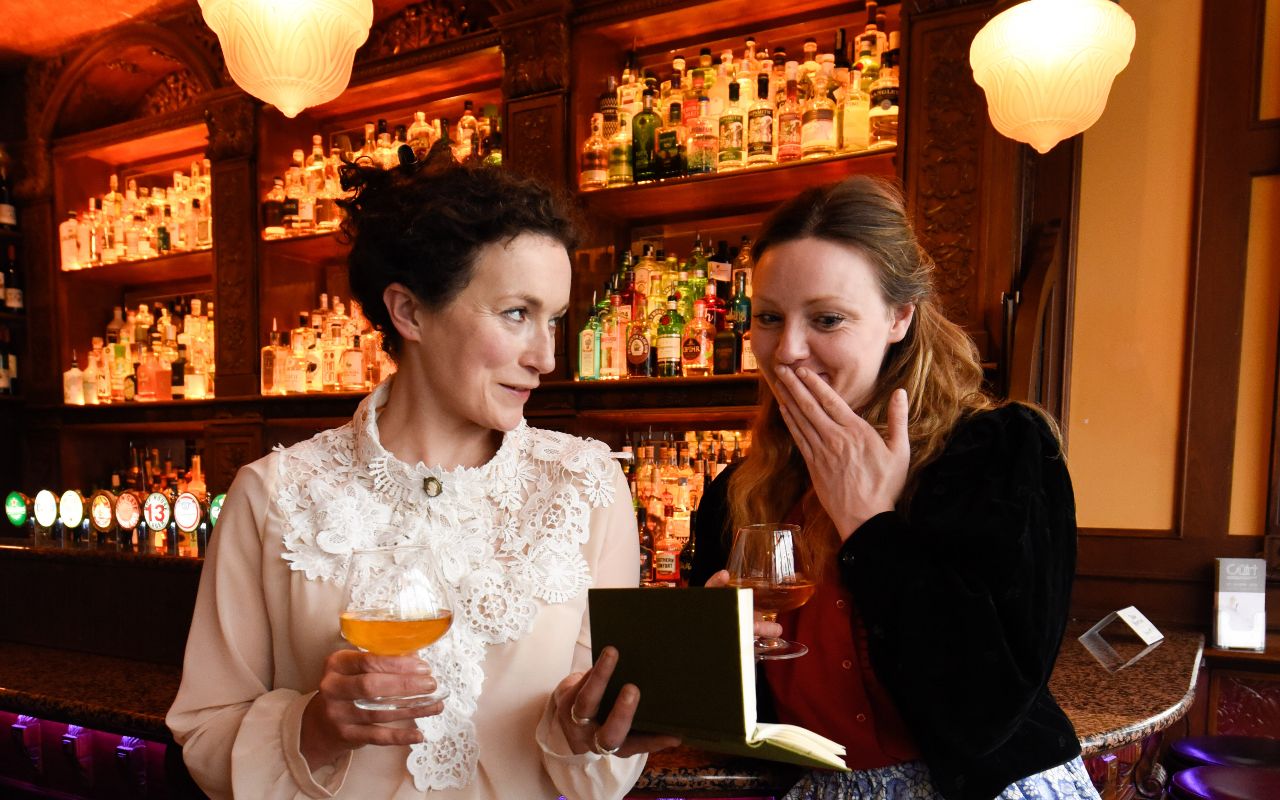 2. 'Imagining Nora' – James Joyce's Women
Presented by Sarah O'Toole and Tara Breathnach, this piece of free theatre will explore Nora Barnacle's influence on James Joyce through theatrical presentations of his most seminal works. Greta Conroy from The Dead and Molly Bloom from Ulysses are brought to life in the intimate settings of Tigh Nora.
When: Wednesday, 25 April & Thursday, 26 April // 3pm // Tigh Nora, free
3. Embodied Encounters: Poetry in Motion
The authors performing in 'Embodied Encounters' work across digital and non-digital domains, engaging with a variety of aesthetic objects, using performance to query the borders of literary. Álvaro Seica and Justin Tonra will perform their mix of digital and non-digital poetry.
When: Wednesday, 25 April // 3pm // Nun's Island Theatre, free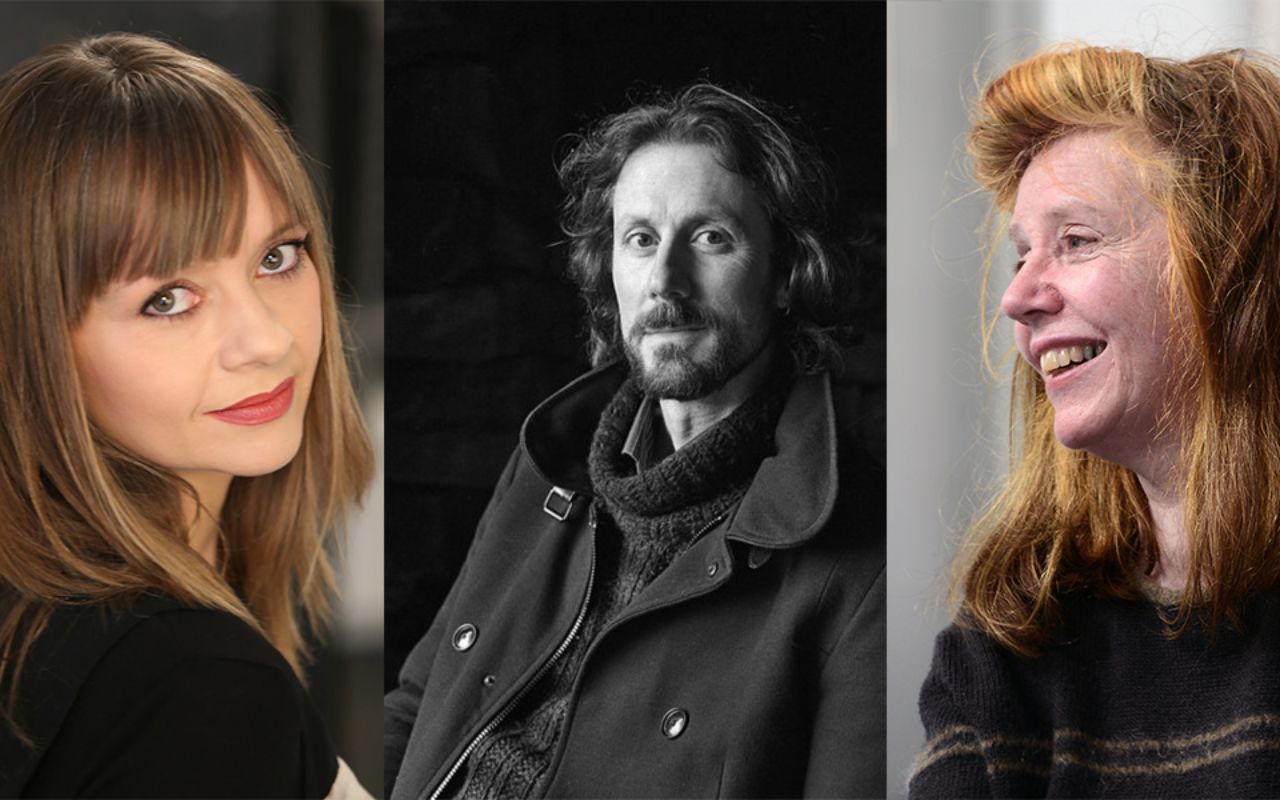 4. Salmon Book Launch
The Galway-based Salmon Poetry will present three new books. Anne Clare, Paul Kingsnorth and Moya Roddy will launch their poetry collections.
When: Wednesday, 25 April // 4pm // Charlie Byrne's Bookshop, free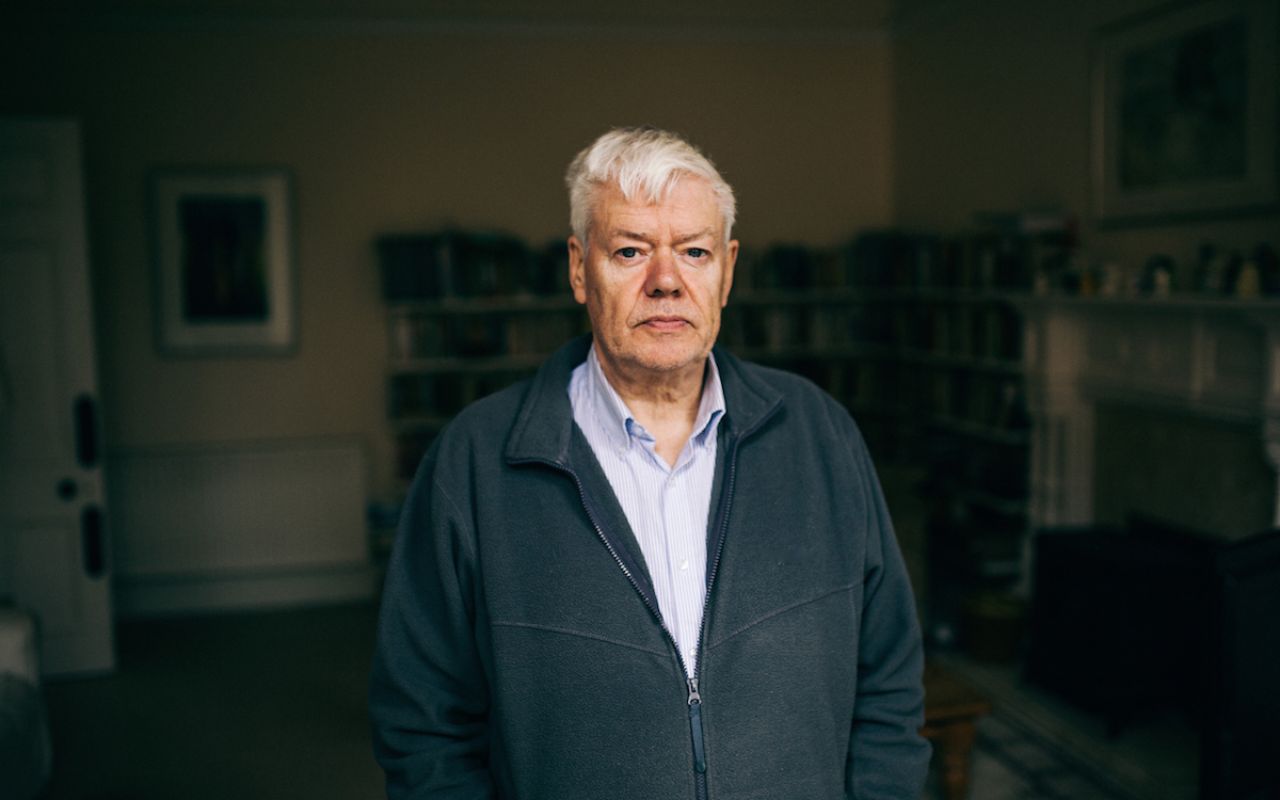 5. An Evening with Bernard MacLaverty
Critically-acclaimed Northern Irish author Bernard MacLaverty published his most recent novel, Midwinter Break, to great success — it won the 'Irish Novel of the Year' Award at Bord Gáis Irish Book Awards. MacLaverty will be in conversation with Dr John Kenny, founding director of the BA with Creative Writing programme at NUI Galway, where he is now director of the MA in Writing.

When: Wednesday, 25 April // 8pm // Town Hall Theatre, €14/€12