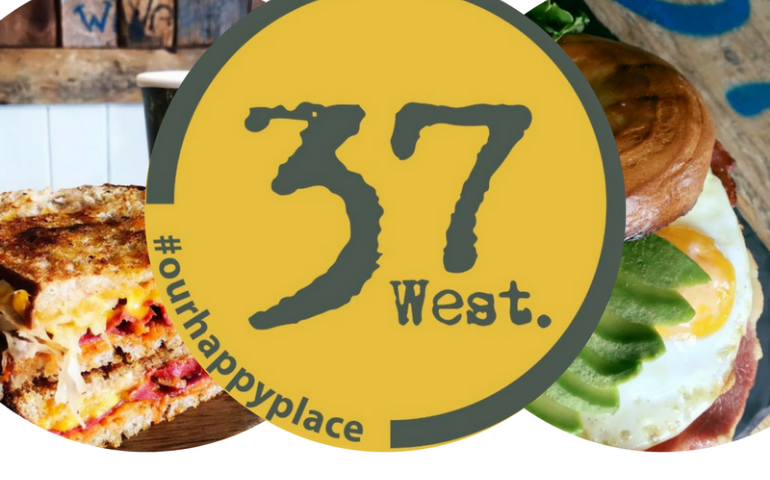 37 West celebrates five years in business in Galway
Local girl Gill created 37 West 5 years ago with one main thing on her mind – to be a part of something bigger and make a difference. Fun and laughter have radiated the walls of 37 West since it opened in March 2013.
When 37 West opened its doors in 2013 Gill Carroll (owner) boldly claimed to make healthy the new sexy. Leading the way in the healthy eating movement in Galway. There is a great sense of achievement in 37 West who feel they played a heavy hand in making Galway a healthy place.
The crew aim to make sure that everyone leaves with a smile and from day one they are taught about the value of making a difference to the lives of others. Their happy place is a space to make friends for life with both customers and the crew.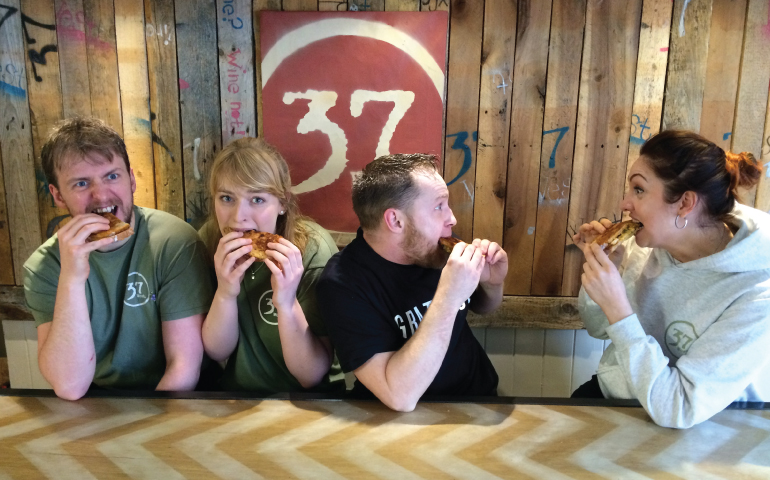 Over the past 5 years Gill along with her crew have raised substantial amounts of money and awareness for local charities such a Cystic Fibrosis and Galway Simon Community. In 2015 the crew fundraised to bring over 100 kids from Big Brother Big Sister on an Adventure weekend. The cafe has celebrated the much love 'Chicken Melt' by honouring it in a National Chicken Melt Day in the past.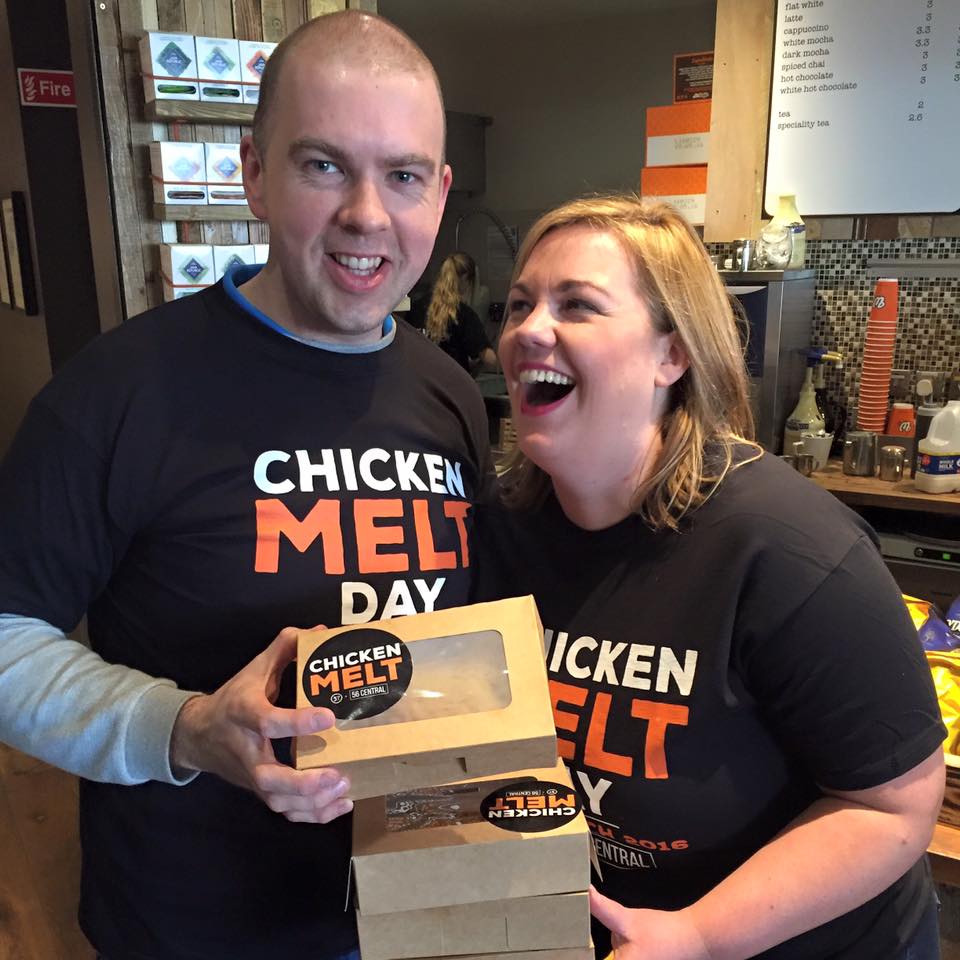 Above: Gill Carroll of 37 west and Kevin Nugent of Mr Waffle celebrating Chicken Melt Day
Over the years 37 West has worked closely with students from NUIG on various projects, supported local producers, designers and artist believing that its a community that builds a business. On Friday 16th of March the crew invite you along to celebrate by sharing cake, stories and the piece of the magic that is 37 West!