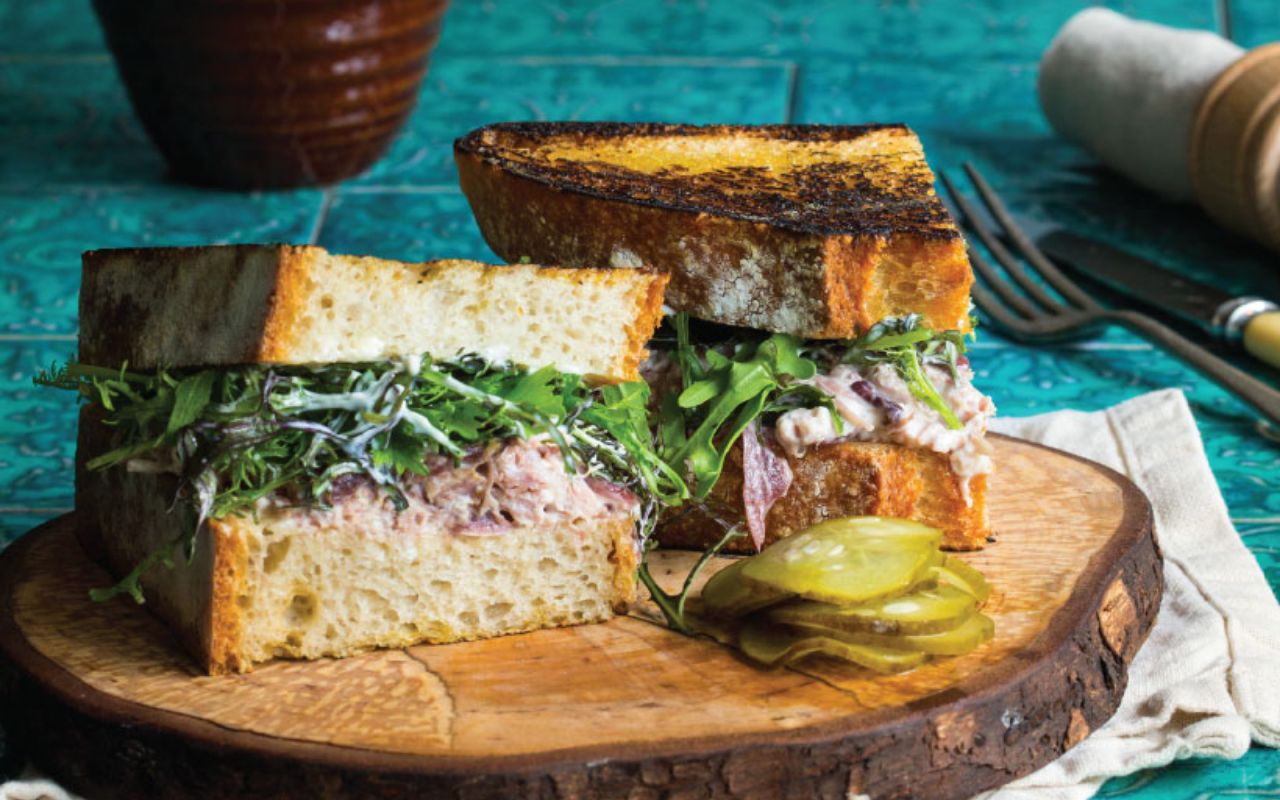 13 Galway restaurants celebrated at Irish Restaurant Awards 2018
On Tuesday night, the Connaught regional finals of the Irish Restaurant Awards 2018 took place at Kilronan Castle in Roscommon, with thirteen Galway restaurants named.
Adrian Cummins, Chief Executive of the Restaurants Association of Ireland (RAI), speaking at the awards, said: "Now in their tenth year, the Irish Restaurant Awards continue to showcase the exquisite and admirable calibre of food available in our restaurants and pubs nationwide. Online nominations have increased from 9,000 in 2013 to over 80,000 this year and with the increase in interest comes an increase in standards, making the judging process more difficult than ever.
"Our small island boasts everything from fine dining to high quality gastropubs, from the exotic taste explosions of world cuisine to the comfort of traditional dishes. We have an appreciation for what we eat, for the journey of our food from farm to fork, and for the dedication of those working in the food industry to serve up Ireland's finest food."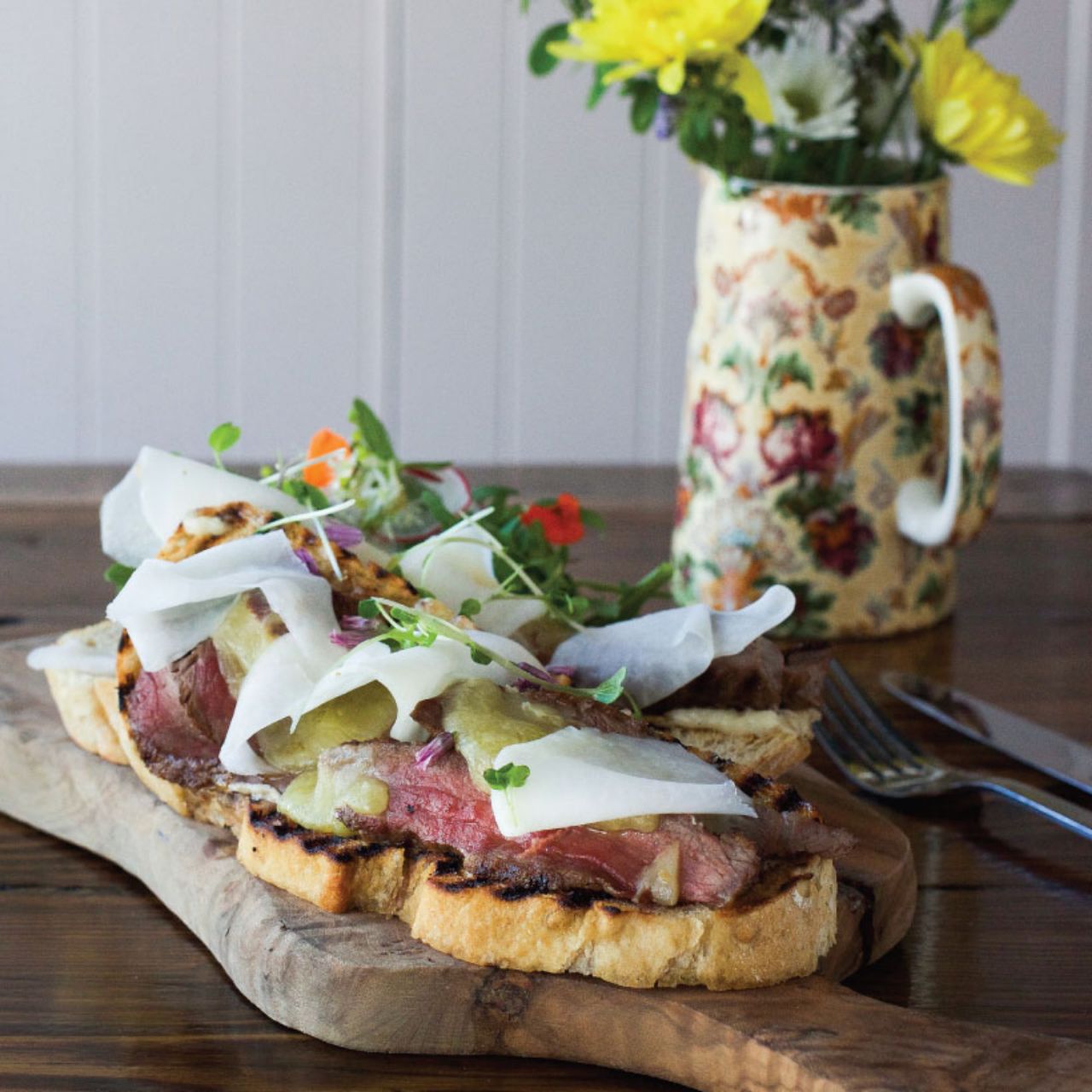 Gather Restaurant in Tuam took 'Best Casual Dining', a huge accomplishment for a family-run restaurant that just celebrated one year in business in late 2017. This family-friendly restaurant offers no-frills food, just great taste, local and organic food, and a charming, warm welcome. Gather also scooped up the 'Best Kids Size Meal' award, which only emphasizes that they're a wonderful choice for the whole family, and a great asset for Tuam and all of Galway.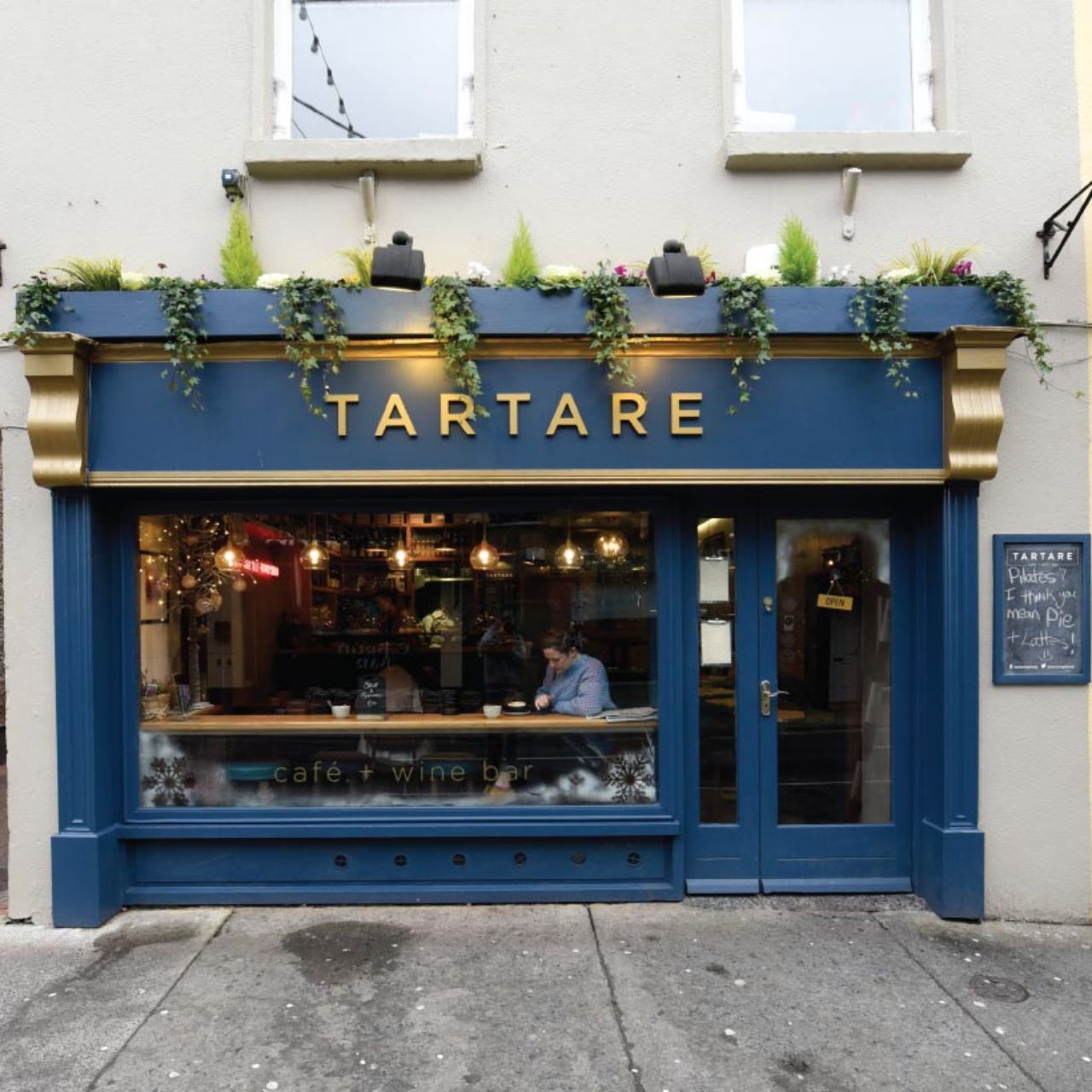 Another newcomer to Galway's food scene, Tartare Café + Wine Bar won 'Best Emerging Irish Cuisine', which is no surprise: Tartare is part of the EatGalway restaurant group, owned by husband and wife team JP McMahon and Drigín Gaffey. They've been pioneers of new Irish cuisine for years, and Tartare showcases what they're brilliant at: using local produce in new and surprising ways, reshaping what we think of as 'Irish food'.
TGO Falafel Bar won the 'Best Free From' award, positioning this Mediterranean influenced
restaurant as one of Galway's best offerings for vegan food. From vegan spice bags to one of the tastiest vegetarian burgers around, TGO Falafel are leading the charge in making vegan fare delicious — even for meat lovers!
With a menu that spans India to Thailand, Papa Rich Street Food Kitchen are most deserving of 'Best World Cuisine'! Delicious curries, wok dishes, soups and noodles make them one of Galway's tastiest destinations for Eastern-inspired cuisine and it's no surprise to see them on the list.
Margaret Bohon of Dela Restaurant took home 'Best Restaurant Manager'. Dela's gorgeous brunch offerings, organic dinner and commitment to local produce — a lot of it sourced from their own organic gardens — makes them a stalwart of the great food scene in Galway's Westend.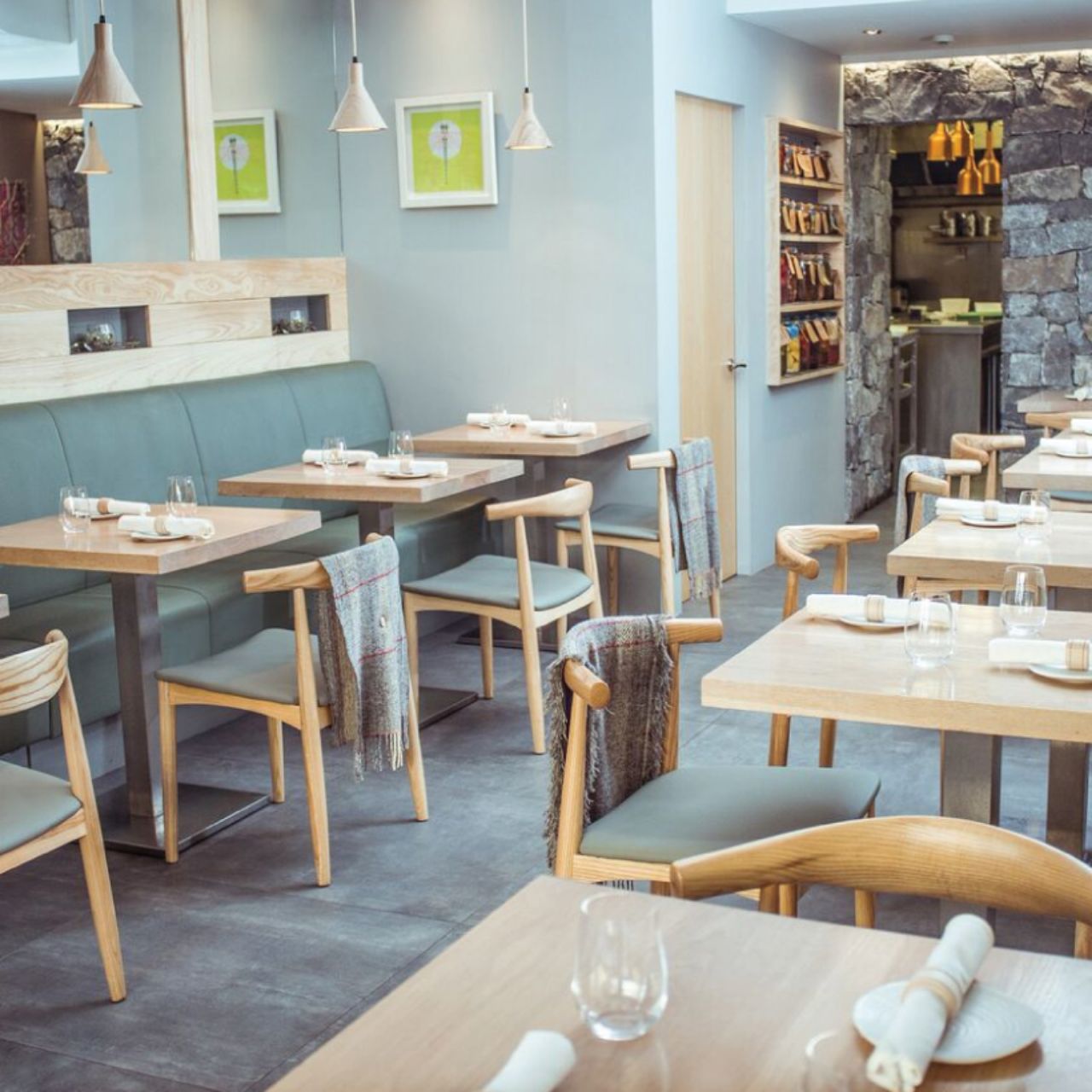 Aniar Restaurant and Boutique Cookery School scooped up 'Best Wine Experience', with fierce competition from a city that loves its wine. This Michelin-star restaurant offers a locally-inspired, distinctive menu with thoughtful wine pairings. Aniar do just about everything right in the kitchen and their fabulous wine service rounds out a top-notch dining experience.
Taking home 'Pub of the Year' is Tigh Neachtain's, a generational favourite which offers a great experience in all weather. In the colder months, Neachtain's is the perfect place to enjoy a Guinness or an unusual craft brew in a snug; and in the summer, there's no place like Neachtain's for sitting outdoors and watching the world go by.
Le Petite Delice took home 'Best Café' and it's easy to see why: their counters are stocked full of delicious, home-baked French pastry, from delicate macarons to creamy and rich eclairs. Who doesn't love French pastry??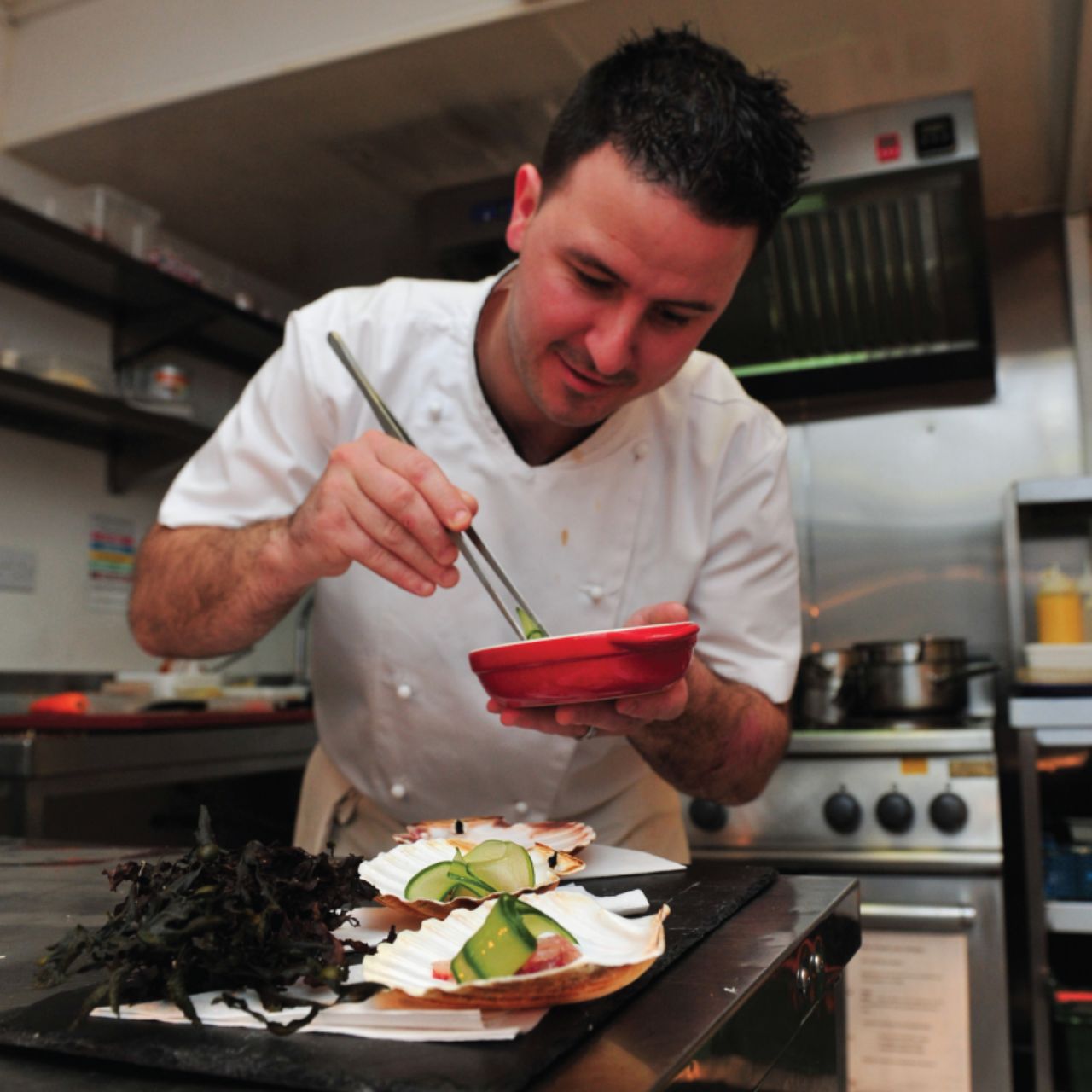 'Best Hotel & Guesthouse Restaurant' went to West Restaurant at the Twelve Hotel, famed for their delicious food, their top-notch wine experience and deliciously cosy hotel in Barna along the Wild Atlantic Way.
Located in the heart of Oughterard, Power's Thatch Bar & Restaurant have won 'Best Customer Service' for their warm, traditional Irish welcome, with a staff of locals who love what they do and the community they serve. A great, warming atmosphere, delicious food and of course the service make it well worth the trip.
The Kasbah Wine Bar won 'Best Newcomer', as one of many restaurants who have recently come to the streets of Galway! Their menu is designed to share, with a strong focus on local producers and fresh ingredients. Oysters, mussels, Irish cheeses and charcuterie stand out along with a unique menu of organic, biodynamic and vegan wine.
'Best Gastropub' went to O'Dowd's Seafood Bar and Restaurant, a family-owned establishment in Connemara. From their home in the picturesque fishing village of Roundstone, the menu puts a strong focus on local, fresh seafood, which is always a favourite in Galway.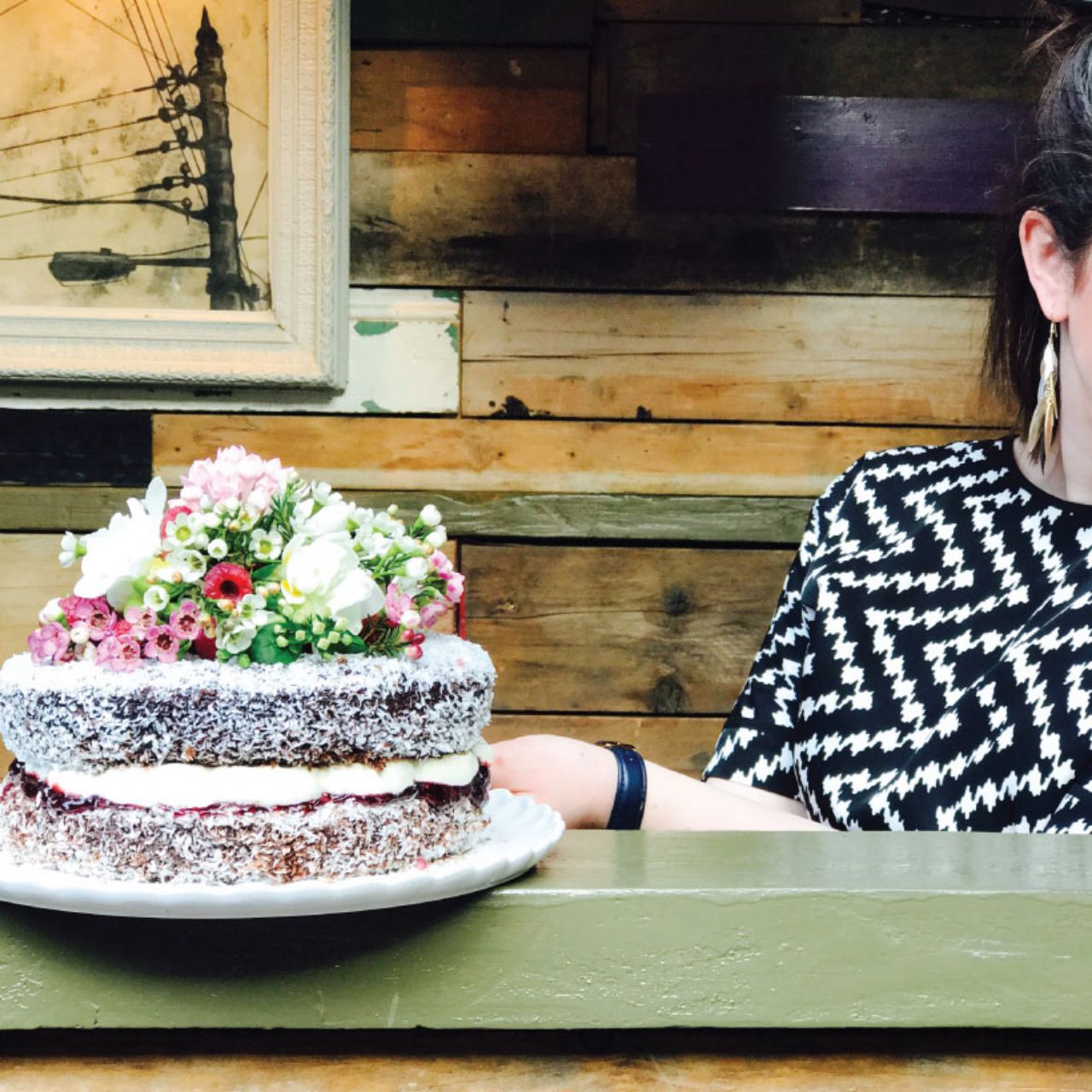 And finally, Kai Restaurant had a great night winning both 'Best Restaurant' of 2018 and 'Best Chef', for owner and head chef Jess Murphy. Kai Restaurant are known for their delicious weekend brunches, their commitment to sustainability, their beautiful cakes and other tasty treats, and of course for Jess Murphy, the powerhouse behind it all who has racked up a good few awards on her own!