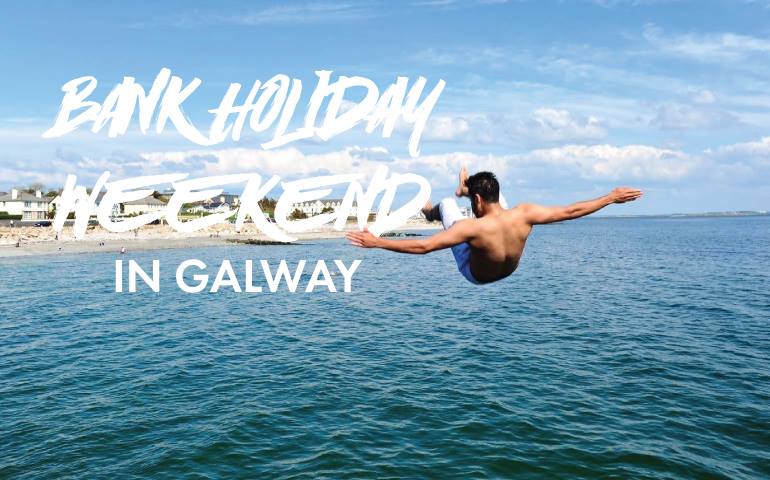 11 things to do in Galway this bank holiday weekend
Bring on a summer full of three day weekends! This bank holiday weekend, Galway has plenty happening to keep you going…

We update this space every Friday with all the best of events, great eats & drinking holes so keep an eye out!
---
1. MOVE with John Daly
Your monthly dance party. Earth-shattering, all-night techno beats, serious energy — MOVE is bringing back Friday nights in Galway. The music needs you, the dancefloor needs you and Friday Nights need you.
Electric Garden & Theatre // from 11.30 // more here
---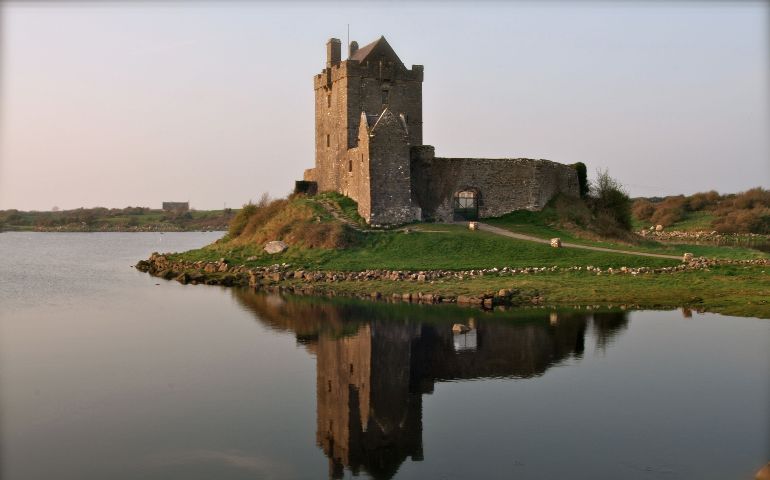 2. Fleadh na Gcuach Festival in Kinvara
Head out to the scenic fishing village of Kinvara for this one! Otherwise known as The Cuckoo Festival, this popular trad music festival features over 50 music sessions throughout Kinvara's local pubs over the weekend. You can also find arts & crafts, poetry, and drama ongoing…
All weekend long // Kinvara // more here
---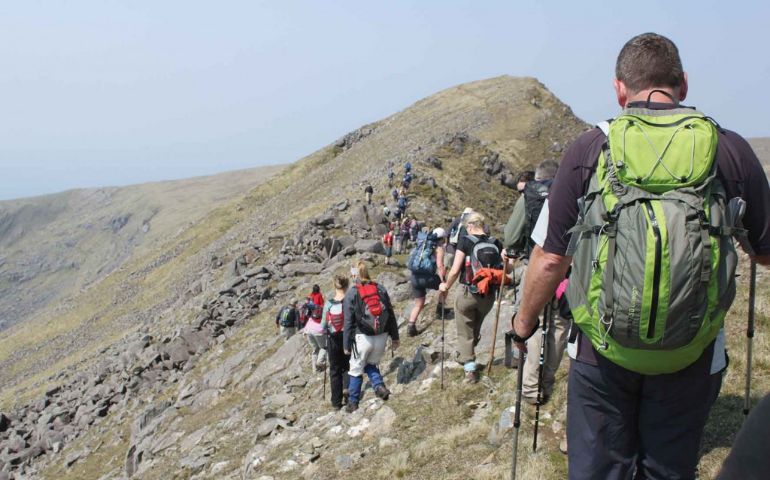 3. Walk it out at the Leenane Mountain Walking Festival
No better way to welcome in the summer than spending some time outdoors! With a unique combination of sea and mountains, Leenane might just be one of the most scenic areas on the Wild Atlantic Way. Each day there is a choice of at least 3 walks fromsStrenuous to low level plus an archaeology fieldtrip on the Sunday.
All weekend long // Leenane, Connemara // more here
---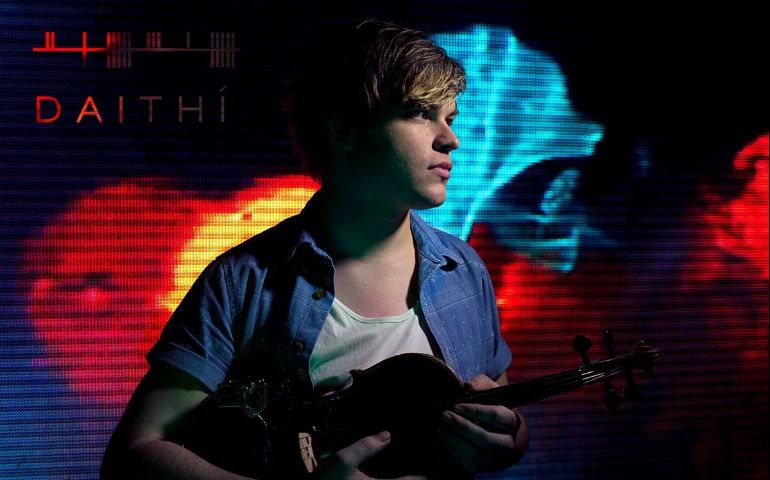 4. Daithí at the Roisin
His debut album "In Flight" came out in 2013 — now he's following it up with "Tribes", released tonight the Roisin Dubh. He's known for taking traditional Irish fiddling and turning it into something new — a dancefloor beat, something new and hypnotic.
Friday, April 28 // Roisin Dubh // more here
---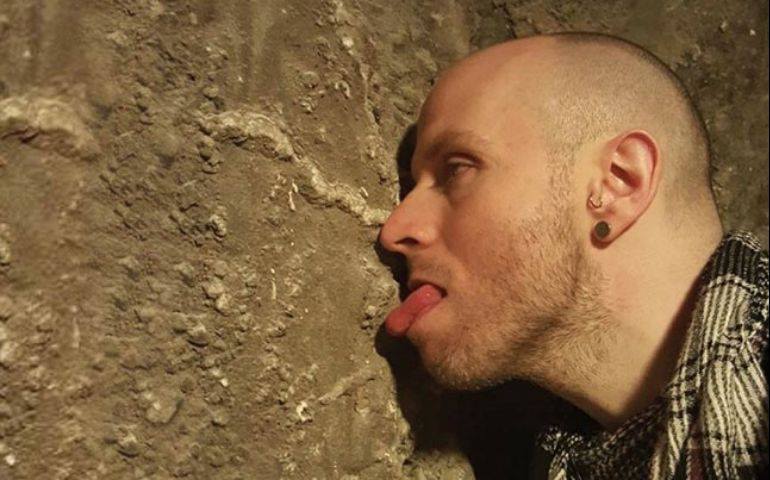 5. CCCahoots live at the Clubh
They're currently developing their first TV sitcom, they're that good. Called the best and most original comedy prospect RTE's had in years, CCCahoots will have you laughing with shots of Jager in hand all night long. Your host is Steve Bennett, local master of craic and comedy.
Friday, April 28 // Roisin Dubh Comedy Clubh // more here 
---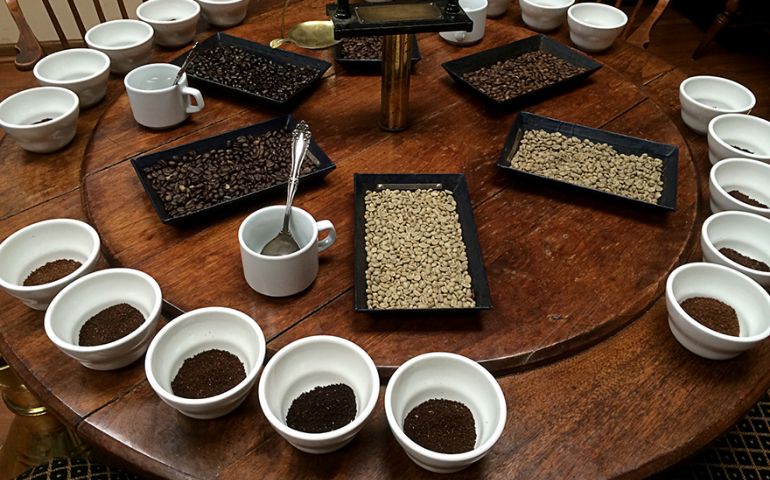 6. Get your morning buzz on with coffee cupping at Brazco
Whether you're a coffee novice or a serious caffeine addict, you'll enjoy this fun morning event at Brazco in Oranmore. Learn to taste the difference between types of coffee and get a real appreciation for your morning
Saturday, April 29 // Brazco Coffee, Oranmore // 10am // more here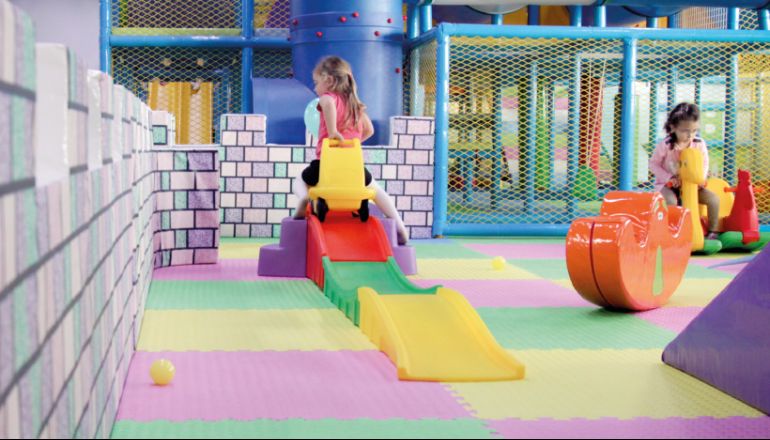 7. Take the kids to Kidsplace so you can relax later
Bank holidays can just feel really long if you've got a bunch of small people running around the house. Take them to Kidsplace — it's a fun, interactive soft play centre where the kids can burn off some energy without wrecking your house. There's a climbing frame, an enclosed soccer pitch, and an area dedicated to kids under 4. Hopefully they'll be exhausted by the time you get home and you can put your feet up for a bit!
Briarhill Shopping Centre, Ballybrit // more here
---
8. Songs from a Room: Cuirt 2017
As part of Cuirt International Literary Festival 2017, Galway based band My Fellow Sponges will play the Ruby Room at the King's Head. My Fellow Sponges is the creative union of two singer-songwriters, lyrically-led with synth-pop sounds.
Saturday, April 29 // The King's Head // more here
---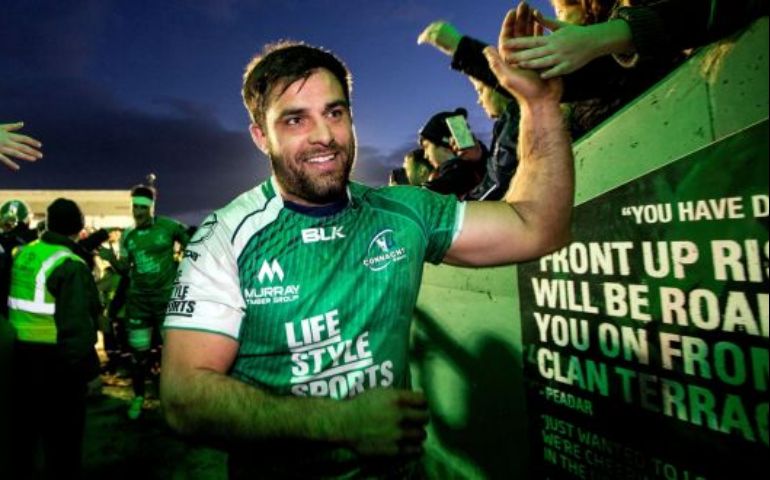 9. Cheer Ronan Loughney off the Sportsground
Connacht will play host to the Scarlets in a match at the Sportsground. Plus it's your last chance to see Ronan Loughney in action along with several other Connacht players.
Saturday, April 29 // Sportsground // more here
---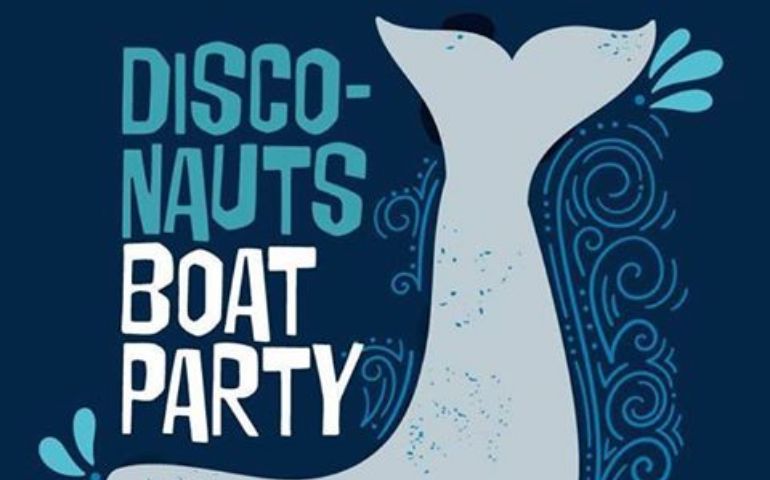 10. Party on a boat with the Disconauts
The Disconauts Boat Party is back this Sunday with great tunes on a boat. Take the Corrib Princess around the place, dance and drink, and then head to the Blue Note for the after party. Book in advance.
Sunday, April 30 // from Woodquay // more here
---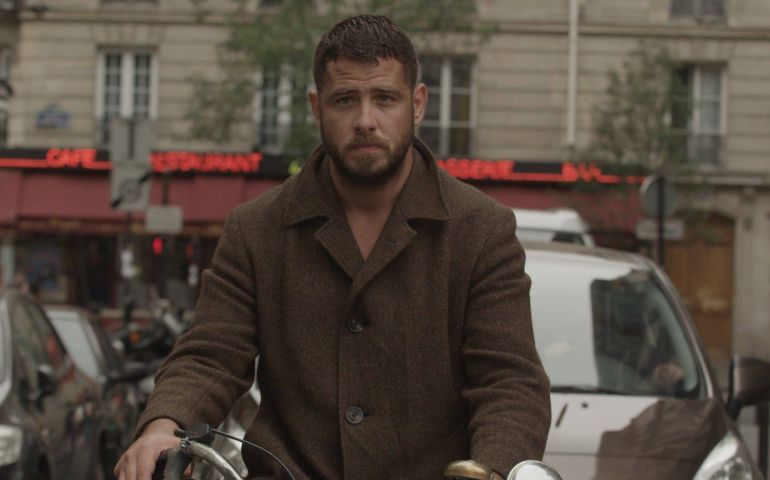 11. nocturne: William McCarthy
William McCarthy of Augustine's will be playing Loam for a night of intimate, unplugged music. Sit back with a glass of wine, a cheeseboard, and enjoy some great music in style. Book in advance.

Sunday, April 30 // Loam // more here